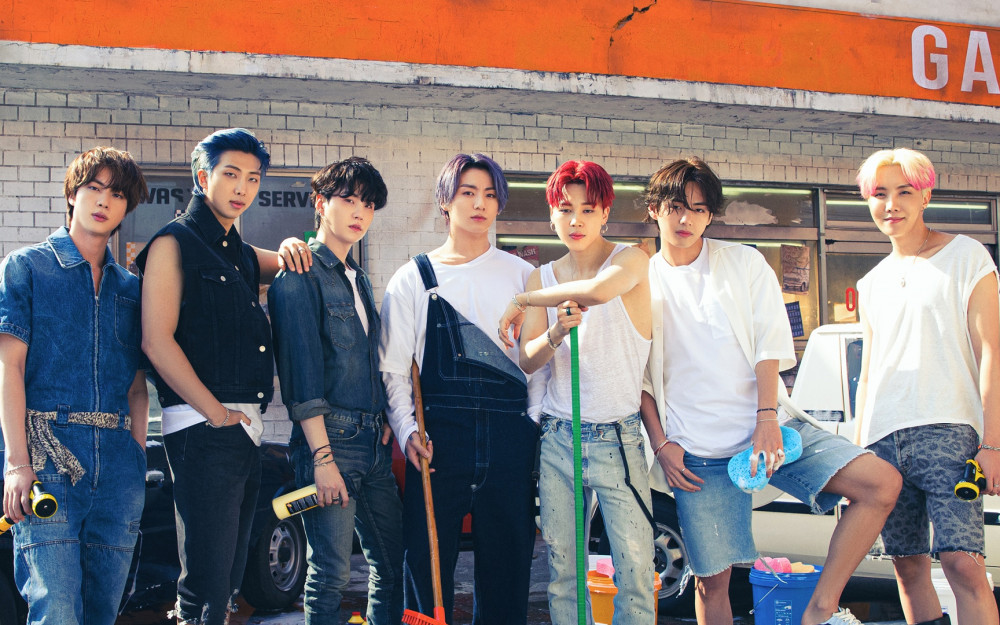 BTS continues with the success of their second English single. On July 6, "Butter," extended their own record as the only K-pop song to top Billboard's HOT 100 Chart for the sixth consecutive week.
On the morning of July 6, Billboard released the results of the HOT 100 chart in which BTS took the number 1 spot once again.
Ever since debuting in number 1 on the Billboard HOT 100, BTS has been keeping its spot at the top for six weeks. Now many fans and netizens wonder if BTS would be able to break the record and have their song "Butter" surpass the ten-week mark and become part of the top 3% of the Billboard HOT100 No.1 tracks to led for 10 weeks or more.
Congrats to BTS once again for topping the Billboard charts for six consecutive weeks!