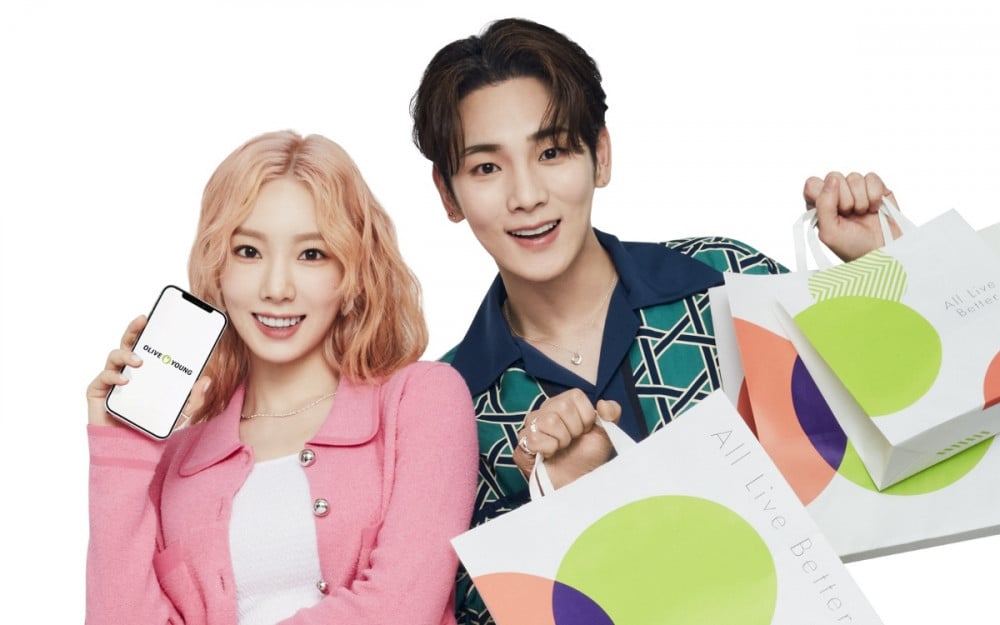 SHINee's Key and Girls' Generation's Taeyeon are teaming up for a new endorsement model gig!
From August, the two SM Entertainment labelmates will be the new faces of a new 'omni channel' – offline, online, and mobile – brand campaign headed by CJ's health and beauty brand Olive Young.

The two were chosen for their sincere sibling-like chemistry, as well as their influence and popularity over Olive Young's target demographic of young adults in their 20s and 30s.

"Our new models Taeyeon and Key will actively promote the strength of our omni channel [services], which inspire and give customers energy in their daily lives," a representative for Olive Young stated.

Meanwhile, Key and Taeyeon are currently castmates on tvN's 'Amazing Saturday.'