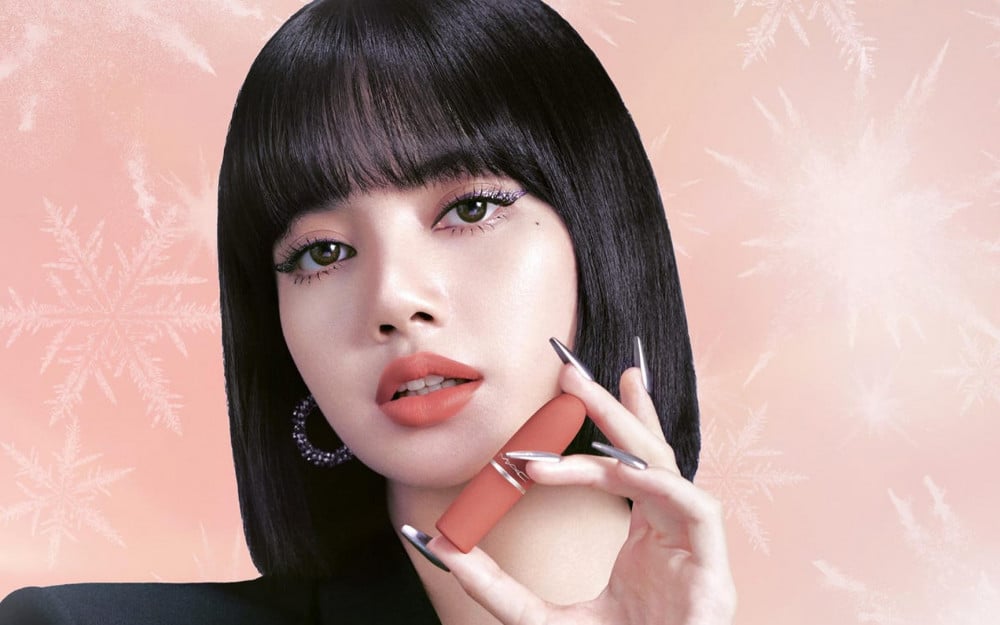 BLACKPINK's Lisa is joining as a juror for a popular French fashion award.

It has been reported that she would be joining the 2021 ANDAM Fashion Award as a juror. She will be jurors alongside Chinese singer Chris Lee and fashion designers Kerby Jean-Raymond and Phoebe Philo.
Lisa had an interview with WWD and shared her views of joining the french fashion award. She expressed that she was pleasantly surprised to receive her invitation as a juror. She explained, "I'm very new in the fashion world, I thought this could be quite an adventurous and challenging experience for me at first. But at the same time, I thought it would be an exciting experience and I would learn a lot from this opportunity. So I accepted the offer."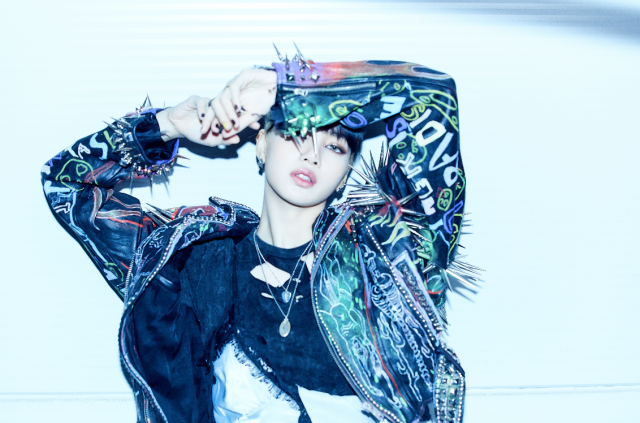 Lisa also shared about her standard for evaluating the contestants and explained, "I looked at the overall things first, then I looked at the design parts more specifically. I believe every judge uses different criteria and values for evaluation; I evaluated works from my perspective, as a singer and an entertainer. I would love to wear clothes that are easy to wear for casual occasions, but at the same time, have special features that are also suitable for stage performances. So I can go on stage with them right away. And I chose the brands that fulfill my needs. Some brands were so interesting that I went to their socials to discover more about them."
The Kpop artist also told a bit about her childhood and where she got her interest in fashion. She explained, "I've always loved to wear and play with clothes ever since I was a child. I think my interest in fashion has grown since the 2019 Paris Fashion Week I attended. Fashion is very attractive and fun."
As soon as this interview was released, many fans shared their excitement about Lisa's new adventure and challenges in being part of the jurors in the 2021 ANDAM awards.