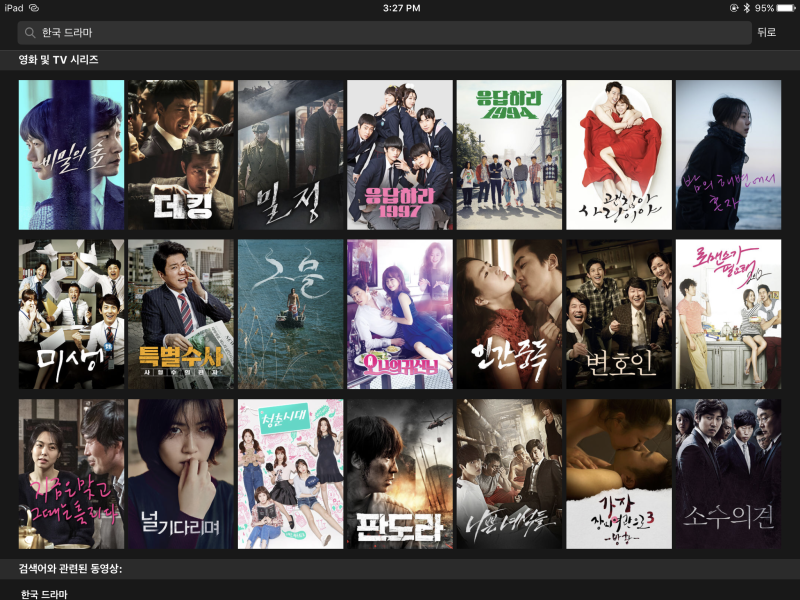 The love and interest for Korean drama cease to stop. In fact, Netflix is continuing to release Korean Netflix Original Dramas after the success of the zombie drama "Kingdom." With more and more people becoming interested in the genre, here is a list of some Korean dramas you can binge-watch this summer.
Warning -- some are still airing, so you might want to wait a bit before actually streaming.
1) Move to Heaven
Starring: Lee Je Hoon (Signal, Taxi Driver), Tang Joon-Sang (Crash Landing on You), Ji Jin Hee (Undercover), Lee Jae-wook, Hong Seunghee


Move to Heaven is a drama that follows Geu-ru (Tang Joon Sang), who is currently suffering from Asperger's Syndrome, and his guardian Sang-gu (Lee Je Hoon). They work together to tell the untold stories of the deceased. With actor Lee Je Hoon, who pretty much kills it in every single role, strikes again with "Move to Heaven."


2) Hospital Playlist Season 2
Starring: Jo Jung Suk (Oh! My Ghostess), Yoo Yeon Suk (Reply 1994), Jung Kyung Ho (Prison Playbook), Kim Dae Myung, and Jeon Mi Do.

Hospital Playlist is a very wholesome drama that follows five doctors who also happen to be friends and colleagues from college as well. The drama tells their stories and their lives as doctors as well. Season 1 was a commercial success, and they are currently airing Season 2. We recommend watching the first season before the next.
3) Nevertheless

Starring: Song Gang (Sweet Home), Han So-hee (The World of the Married)

Nevertheless is a drama that follows a man who is not so fond of relationships but enjoys flirting and playing around, and a woman who enjoys relationships but doesn't believe in true love. For those who are interested in romance, this is the one for you.
4) Mine
Starring: Lee Bo Young, Kim Seo Hyung (SKY Castle), Lee Hyun Wook, Ok Ja Yeon
Because SKY Castle and Penthouse are STILL not available on Netflix, viewers can try to make up for it by watching "Mine." "Mine" follows a powerful, wealthy family in South Korea who is trying to climb to the top in a competitive environment. Yes, there are murders and betrayals and lots of law-breaking involved.


That was the list! Though there are plenty of amazing K-dramas to watch on Netflix, this post covered some of the newest dramas in the line-up. Is there a drama you're particularly looking forward to? Let us know in the comments below!