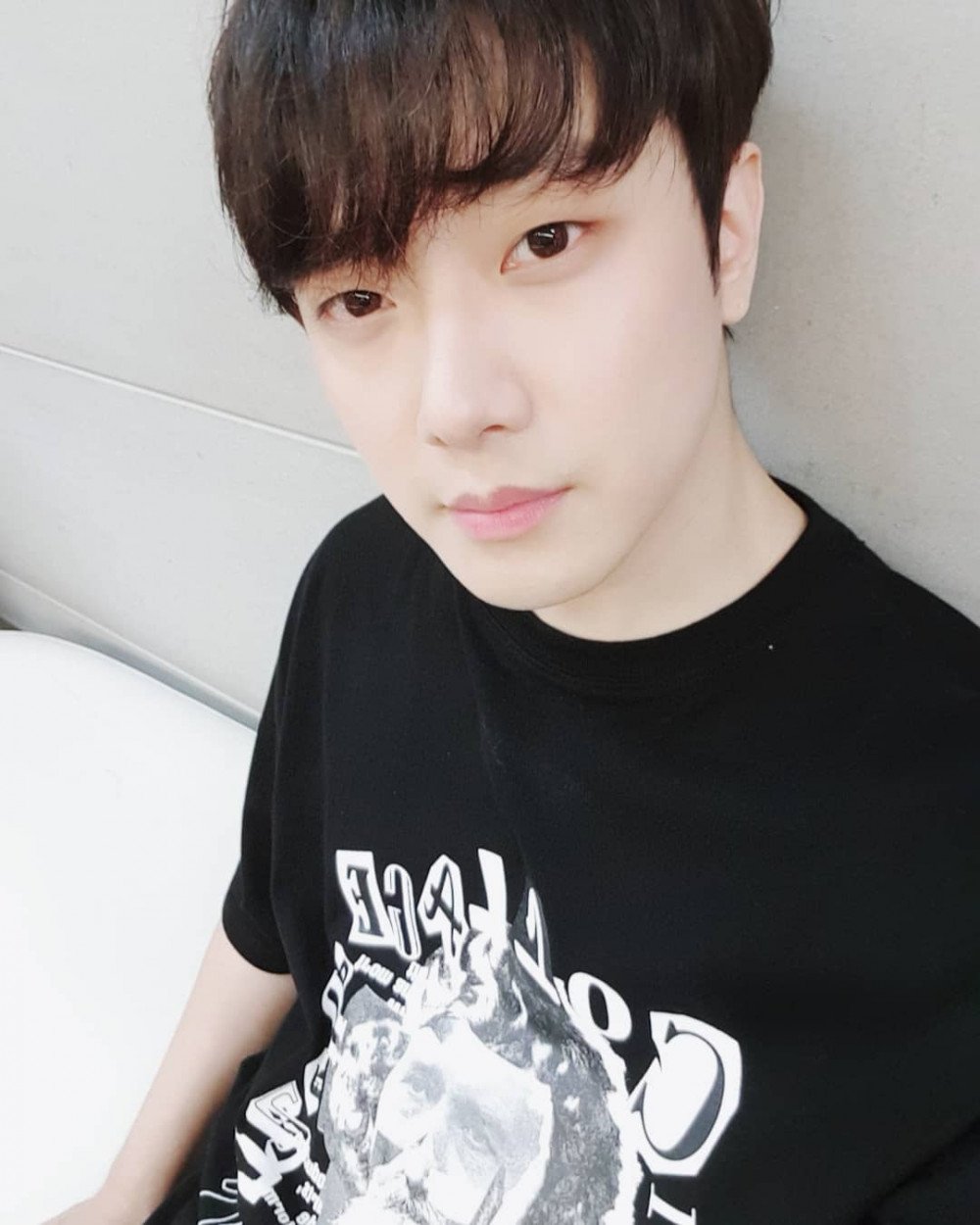 On the evening of July 21, Lee Hong Ki made an Instagram live stream and said during the broadcast that his bandmate Min Hwan is taking his last leave from the military.
Min Hwan left his military base on July 21 as per the Covid-19 protocol. Although he is no longer on the military base, he has not yet officially been discharged from the military and therefore cannot appear on television. However, he went on his last leave and will not need to return to his military base.
Lee Jae Jin also had taken his last leave from the military base on June 28. Lee Jae Jin will be officially discharged after 10 days, and Choi Min Hwan will officially be discharged after 42 days. FTISLAND is finally coming back!
Are you excited to see FTISLAND together again and meet their brand new great music?