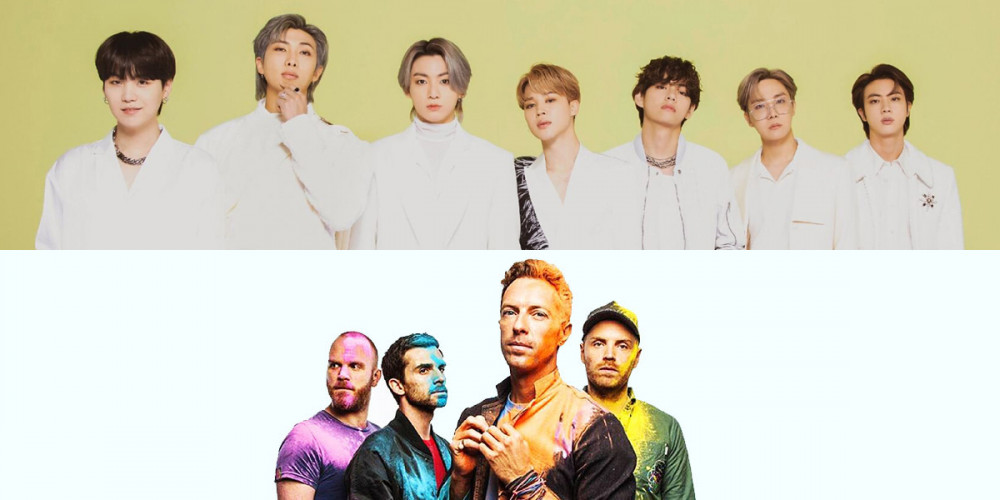 Earlier on July 15, media outlets reported that BTS will be collaborating with the British rock band Coldplay. According to sources, BTS will work with Coldplay as the featuring artists of a new song titled "My Universe".
Previously, a similar rumor made headlines earlier this summer, as the alleged lyrics to Coldplay's "My Universe" feat. BTS were supposedly leaked online.
Now, on July 15, a representative of Big Hit Music has decided to issue a short statement of response. Big Hit Music stated, "It's difficult to confirm."

Meanwhile, BTS and Coldplay were both recently announced as the first lineup of artists for the 2021 'Global Citizen Live' 24-hour special.