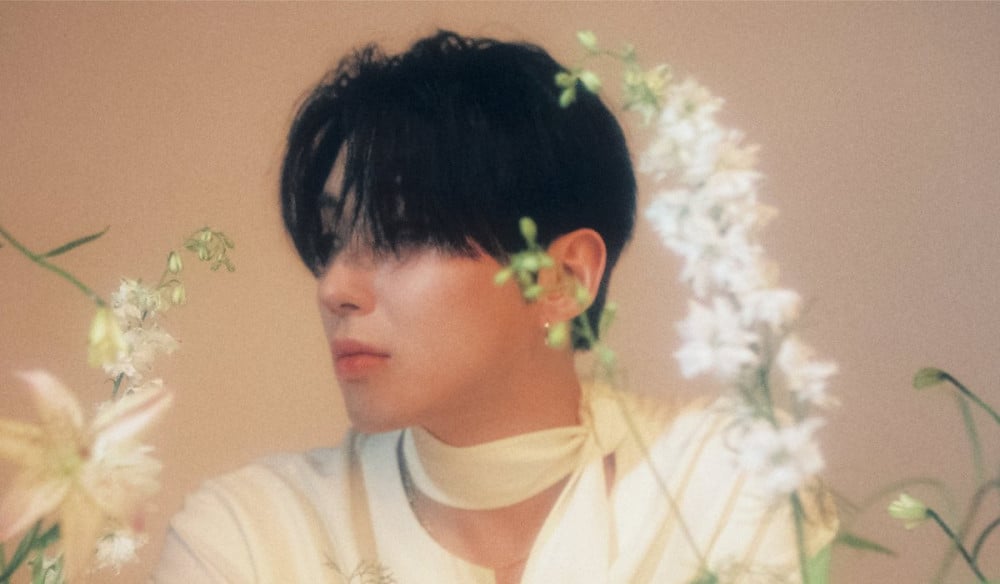 On July 3, B.A.P's member Jongup held a two-part solo fanmeeting ahead of his upcoming solo comeback 'US.' The fanmeeting entitled 'Summer in the moon: Moon Jongup' was held at Alive Hall near Hongik University, Mapo-gu, Seoul.
In particular, the fanmeeting was held both online and offline, while both being able to meet fans who were unable to be at the live venue due to COVID-19 restrictions, Jongup was also able to greet foreign fans through 'Hello Live's' live stream.
The fanmeeting consisted of various fun segments such as 'TMI Interview,' 'Acrostic Poem Making,' Gallery Curating,' 'Radio Talk' and 'Post-it Talk,' bringing fans even closer to Jongup.
In addition to revealing the MV of his upcoming title track, 'US,' Jongup also opened the fanmeeting with 'Photo,' a song that was first released in B.A.P's concert back in 2016, bringing back fond memories for those who have been long-time fans of Jongup and B.A.P.
Jongup wrapped up the fanmeeting thanking fans, "Thank you for being here with me for this fanmeeting, and always being by my side. Please also give a lot of love for my upcoming mini album."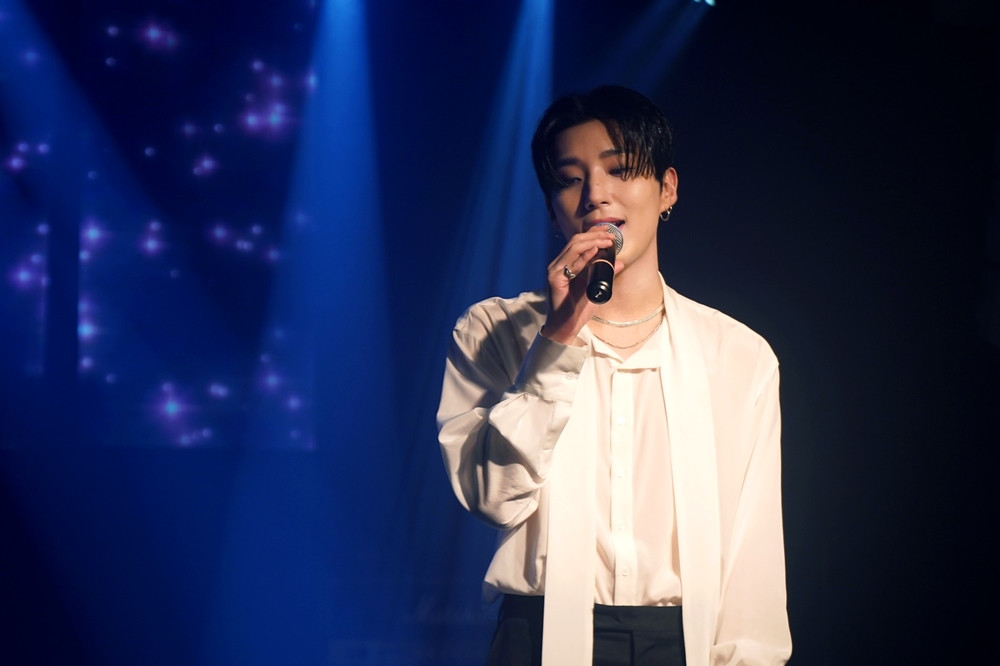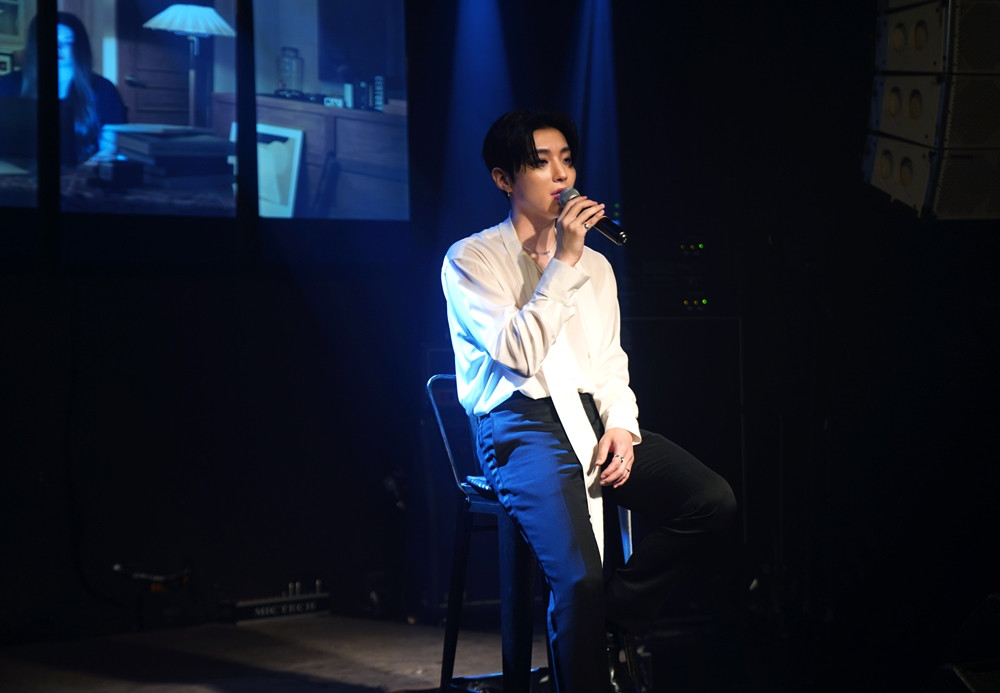 Meanwhile, Jongup will be releasing his 1st mini album 'US' on July 8.