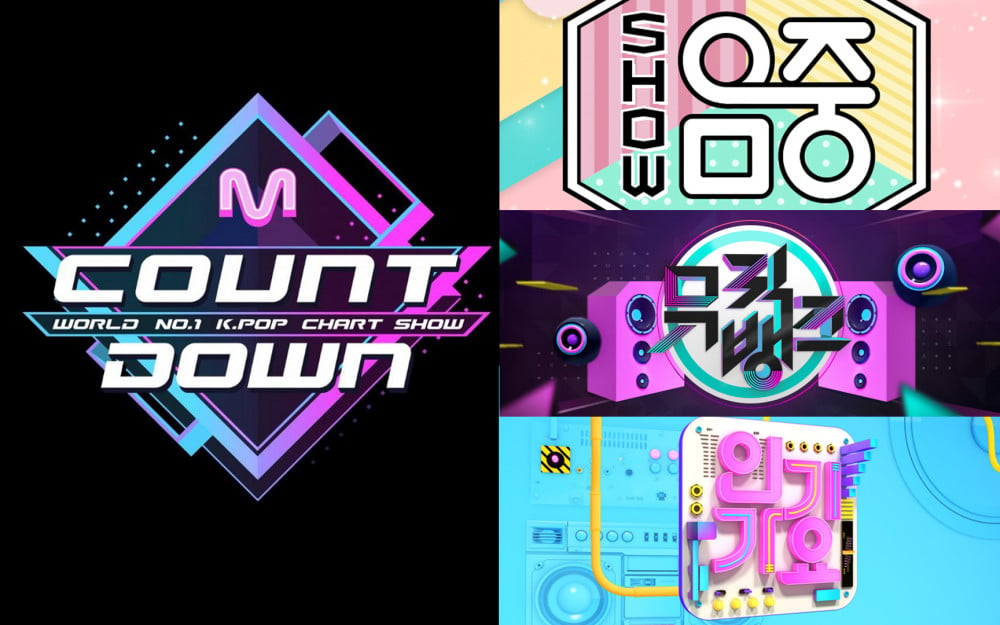 All music programs, including the ones from the three major broadcast stations - SBS, KBS, and MBC - will be canceled due to the upcoming Olympics.
SpoTV News reported on July 12th that KBS2's 'Music Bank,' MBC's 'Show! Music Core,' SBS's 'Inkigayo,' and Mnet's 'M Countdown' will be canceled starting the end of July to early August.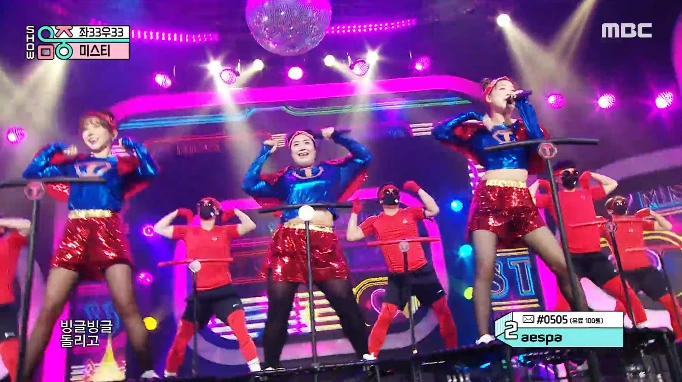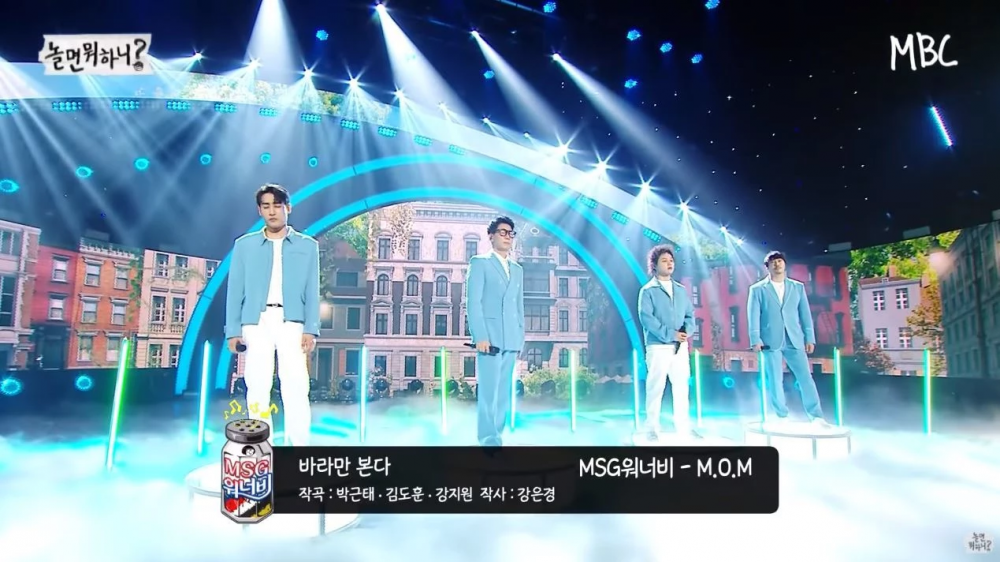 'Music Bank' will stop airing on July 29, while 'M Countdown' will not air on July 22 and August 5th. 'Music Core' will not air on July 24, 31, and August 7, while 'Inkigayo' will not air on July 18, 25, and August 1.
This is due to the coming '2020 Tokyo Summer Olympics' that will air from July 23 until August 8 after being postponed last year due to COVID-19. There are 354 Korean athletes participating in 29 sports this year.