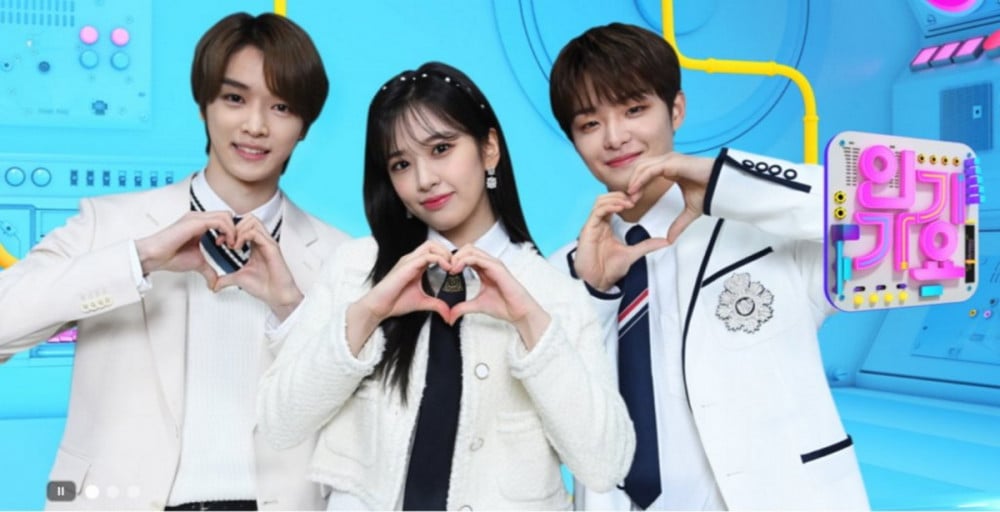 'Inkigayo' will be officially canceled for 2 weeks due to the '2020 Tokyo Olympics'.

On July 9, SBS confirmed the music show would be canceled from July 25 to August 1 KST. In its stead, the '2020 Tokyo Summer Olympics' will air from July 23 until August 8 after being postponed last year due to COVID-19.

Previously, reports stated 'Inkigayo' and MBC's 'Show! Music Core' would be canceled due to the international event. Both shows were also canceled during the '2018 Winter Olympics' held in South Korea.

Stay tuned for updates.