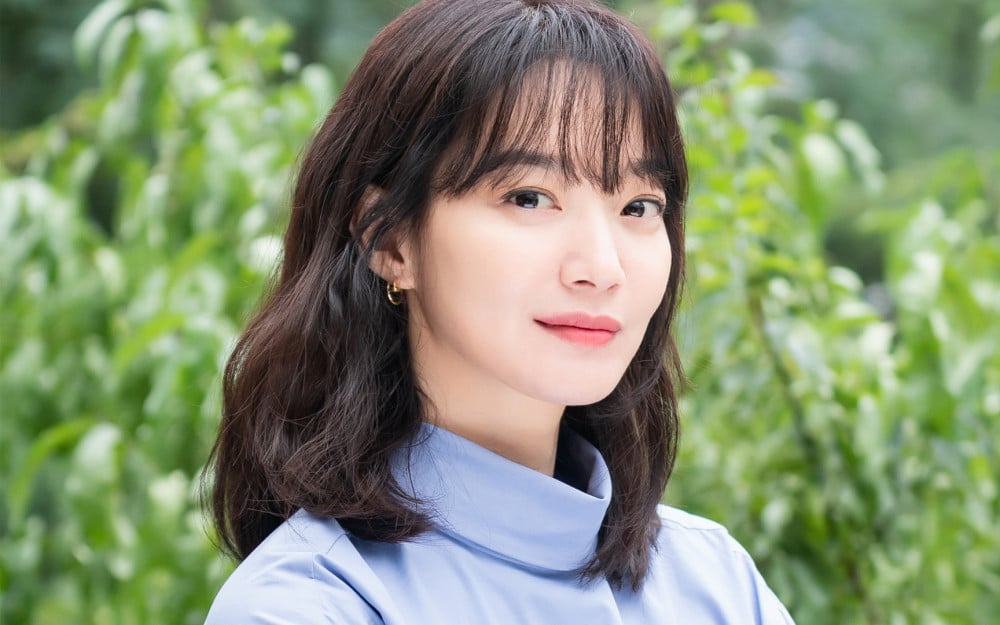 Shin Min Ah is to set return as being an actress for the first time in a while.
It has been reported that Shin Min Ah and Kim Seon Ho have been cast as the main lead roles to the upcoming tvN drama 'Hometown Cha Cha Cha.' Shin Min Ah will be playing the role of a dentist while Kim Seon Ho will play the role of a jobless young man.
On July 7, the script reading for the drama was uploaded on tvN's official YouTube channel. All the actors and staff members were wearing masks due to the continuing fight against COVID19. Despite wearing masks throughout the script reading, the actors were completely immersed in their roles as they rehearsed with one another.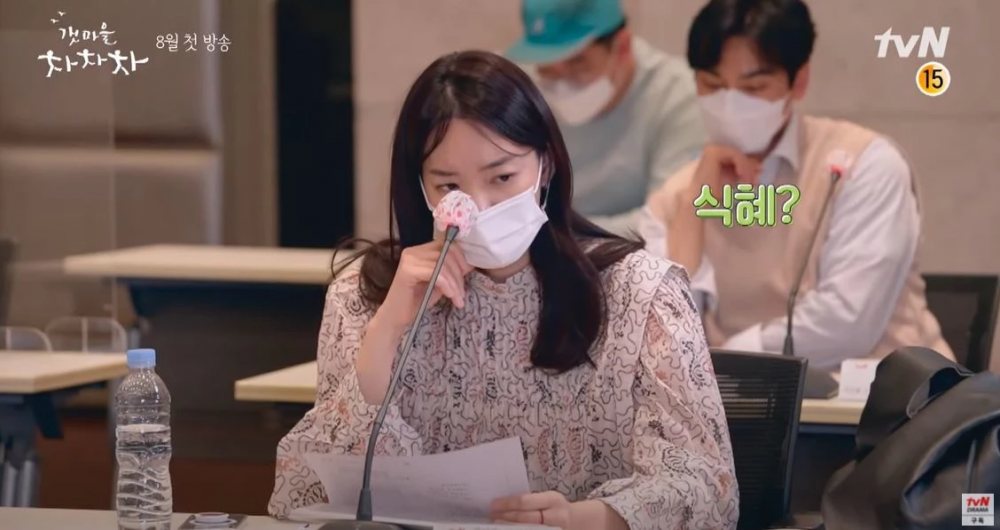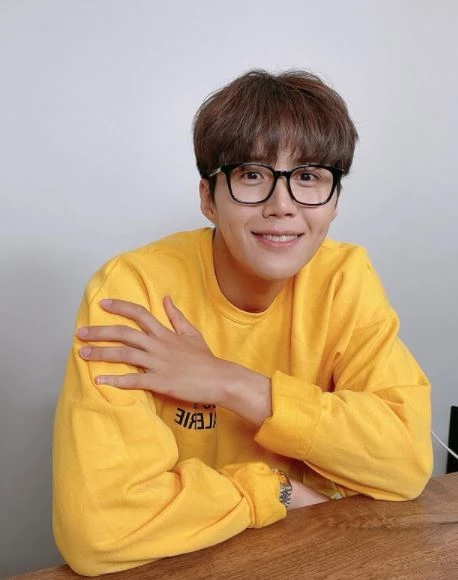 Shin Min Ah impressed the viewers with her perfect and seamless acting skills that she had mastered over her 13 years in the industry. During the interview, Shin Min Ah stated, "I've only read the script and acted briefly with Kim Seon Ho but I think our chemistry will be very good," as she smiled brightly at the camera.
Meanwhile, Shin Min Ah's last work was the film 'Diva' which was released last year. This will be the first time in three years that the actress will participate in a drama after filming the drama 'The Aide: People Make The World Go Round' that aired in 2019.