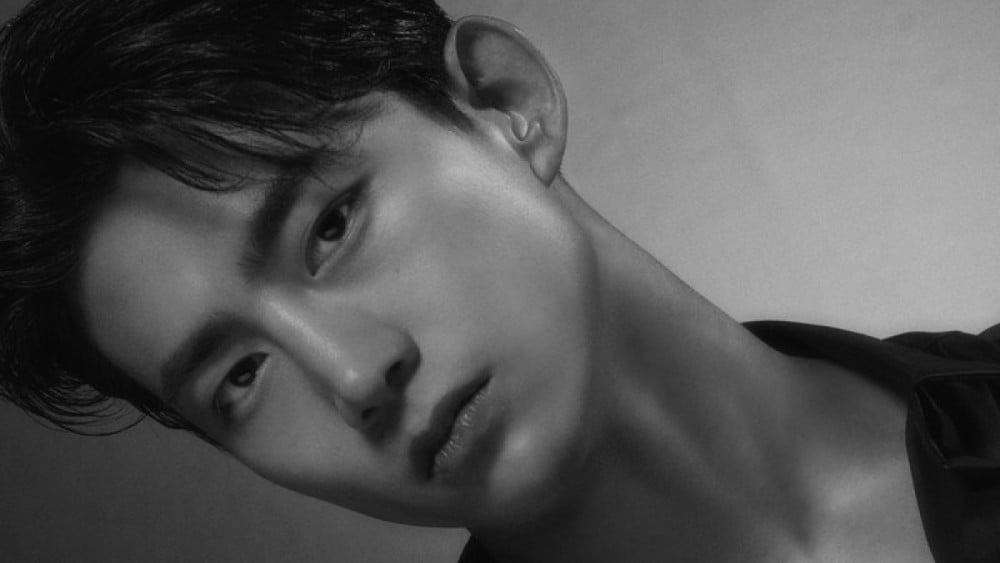 2PM's Taecyeon surprised netizens by recognizing his fan's Twitter account on his video call fan sign event.

On July 10th, a snippet from 2PM's recent video call fan sign event has made its way around the Internet. In the short video clip, Taecyeon first greets his fan with an enthusiastic "Hello, hello!" and the fan who was on the other side of the video call replied that she has recently become a fan during their "Make It" era.
Taecyeon then says "No way", "You just literally tweeted you're freaking nervous!" The fan then denied his claims saying it's her very first time at the fan sign event. But Taecyeon continued to tease his fan, saying it's his first time doing the fan sign event too and asking who she was.
The clip ended there, but it was enough to surprise many netizens with his meticulous online search and a keen eye for his fans. Some of the comments include:
"Holy hell, that is impressive"
"lmao, I'd be mortified if my idol finds out my fan account"
"How...how does he know?"
"Does he run searches on other online communities too? If you see this, please shake a carrot for us"
"lol he even finds out what his fans call him to prevent searches"
"Do they follow each other on Twitter???"
"lol, she's been a 2PM stan for a while. He even knows her bias is Junho"
"His love for his fans is impressive"
"Taecyeon will be Taecyeon lmao"
What would you do if your idol recognizes your online fan account?