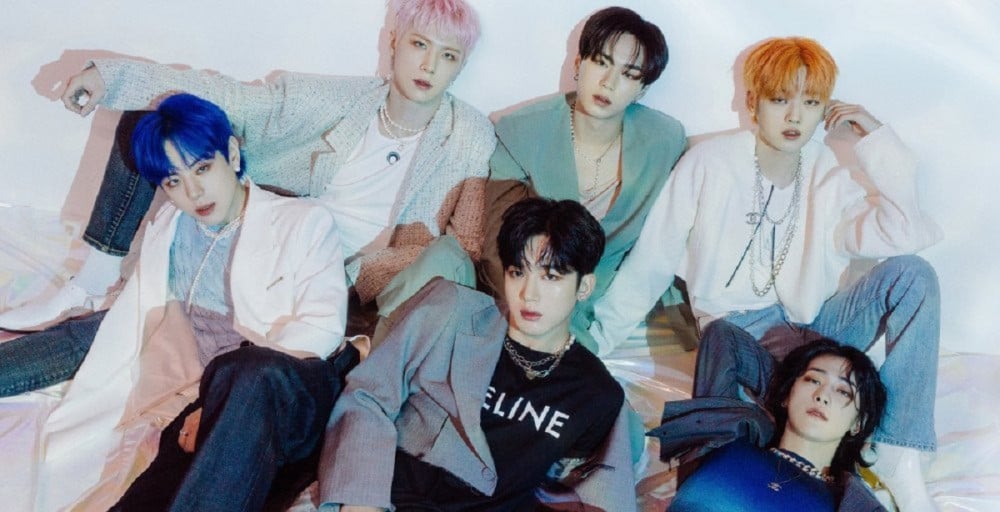 Idol group WEi finally got the chance to meet RUis (WEi's official fandom name) and successfully held their comeback showcase.
On June 9, WEi held a fan showcase released on Naver's V Live for their 3rd mini album, 'IDENTITY: Action'. Here, the WEi members performed their title track "BYE BYE BYE", showing a powerful and grand performance. Regarding their comeback after four months, leader Jang Daehyun stated, "Rather than being tired, I wanted to quickly show you new sides to us. This is what drove me to work hard. You can look forward to our comeback, because we have a lot to show you". Kim Yo Han further stated, "We returned after a short amount of time, but I love it. Even waiting those few months was difficult for me".
After the WEi members performed their sub-title track "Waitin' " with their sexy and charismatic sheer outfits and powerful choreography, the members expressed their feelings on finally greeting the RUis in person. Kang Seokhwa commented, "Because you (RUi) came in person to our showcase today, I felt very nervous. From now on, I hope to see the empty seats gradually fill up and become complete."
WEi will be performing their comeback stage for "BYE BYE BYE" on Mnet's music show 'M Countdown', scheduled to air on June 10 at 6PM KST.