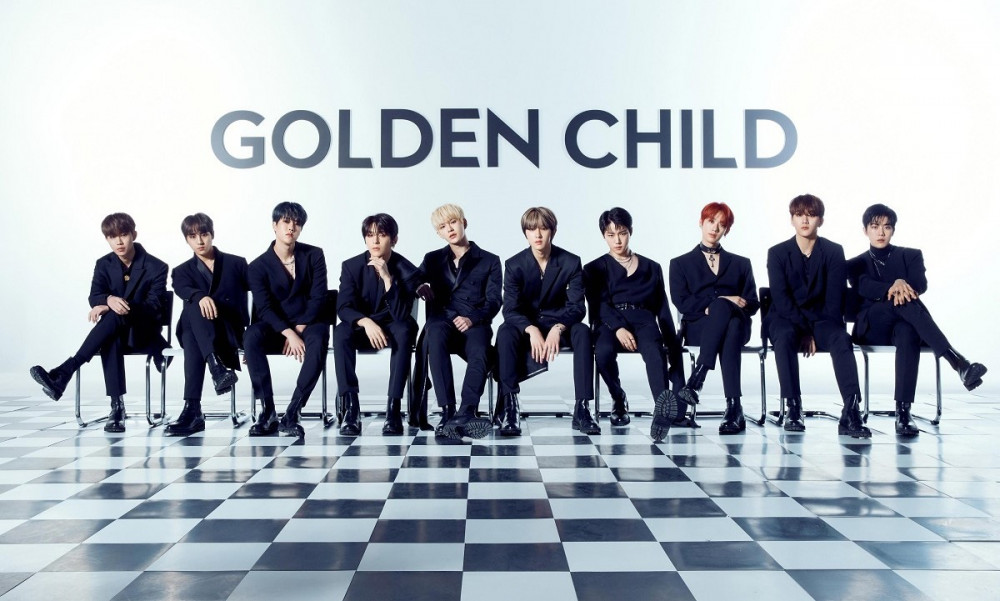 On June 23rd, Woollim Entertainment announced, "Tickets for Golden Child's upcoming concert 'Summer Breeze', which will be held on July 17th and 18th, were sold out right when general ticket sales were opened, following pre-sales."

The general ticket sales for Golden Child's 'Summer Breeze' concert was held through Interpark Ticket and on the same day that purchases were made available, the site's traffic rocketed and all seats were sold out almost immediately. Golden Child boasted tremendous ticket power by selling out all the seats for their concert, to be held for the first time after about 9 months. This ticket power confirmed the solid popularity of the group, who have shown gradual growth towards their current status as a popular icon.

With their performances at the 2021 'Summer Breeze' concert, Golden Child plans to bring a cool wave of fresh air for their fans amidst the heat of the summer. Golden Child's 2021 concert 'Summer Breeze' will be held on July 17 and 18, offline at the Blue Square Mastercard Hall in Yongsan-gu, Seoul. It will also be held online through MyMusicTaste and Interpark.