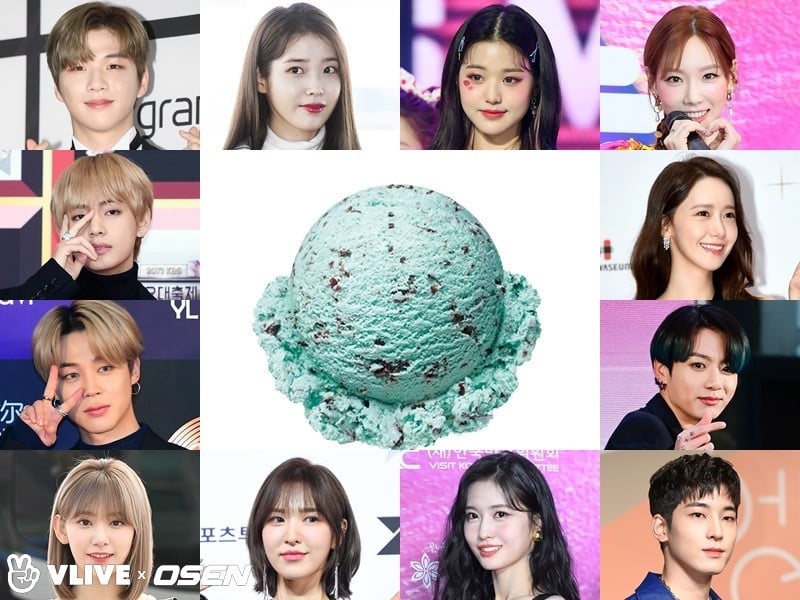 South Korea is well known for having its random "crazes" and "phases" with certain food products. In 2014, the country struck big with the Honey Butter Chip craze, and most recently, gopchang became huge, also thanks to MAMAMOO's Hwasa.
In 2021, the biggest craze is mint chocolate chip. Mint chocolate chip was actually a very taboo flavor as "mint" and "peppermint" were not popular in the country as people often described the taste as toothpaste. However, more recently, the ice cream flavor began to become loved by an expanding niche audience, and the country has been taking full advantage of it. While the flavor has always been a love-or-hate, South Korea has integrated this flavor in many of their food products, and the country is experiencing a mint chocolate chip craze. The audience, however, is so polarized that the mint chocolate lovers are called "min-chodan," which literally means mint chocolate chip army.
Many celebrities, such as TXT's Yeonjun and Huening Kai, have revealed that they are fans of the flavor, while some, such as Kwanghee, have expressed that they are not fans of the flavor. Female solo artist Chungha appeared on Park Junhyung's YouTube show Wassup Man and expressed her love and passion for the flavor. Check out her love for mint chocolate right here.
Here are some of the crazy mint chocolate chip flavored products that have been released in the country that may or may not be questionable.
Orion's Mint Chocolate Chip Choco Pie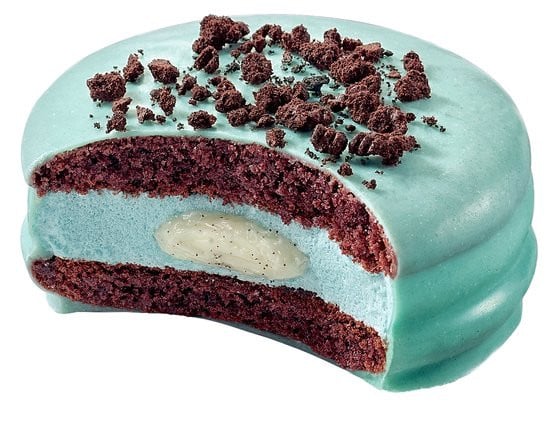 Paris Baguette's Mint Chocolate Cake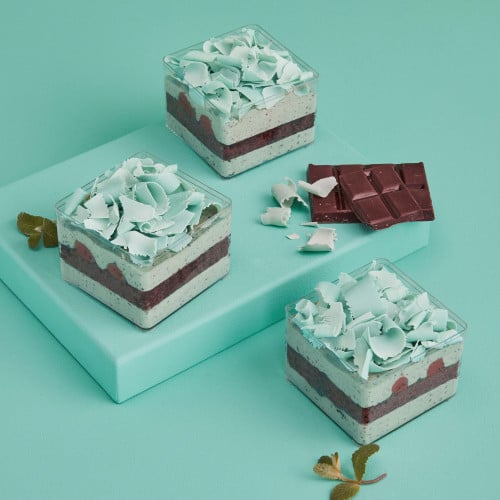 Baskin Robbins' Triple Mint Chocolate Chip Ice Cream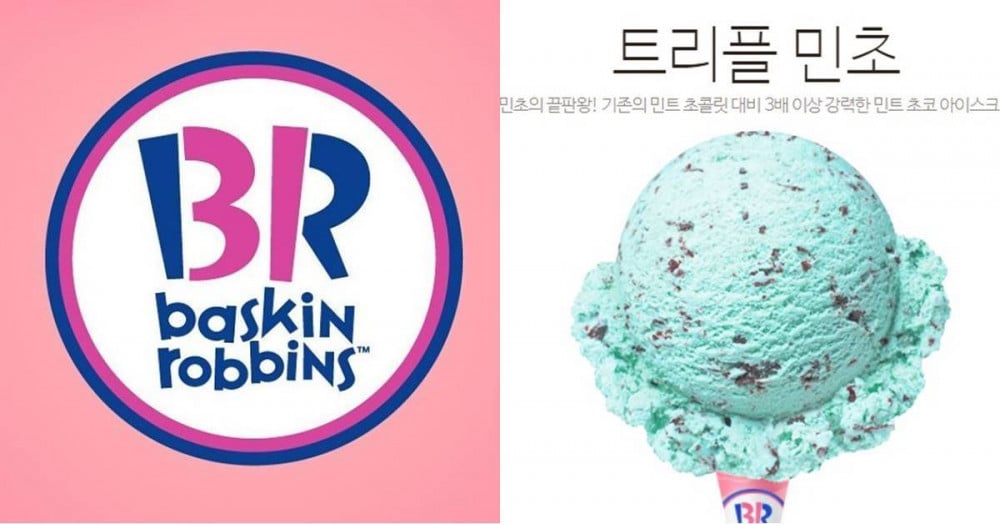 Mint Chocolate Chip Almonds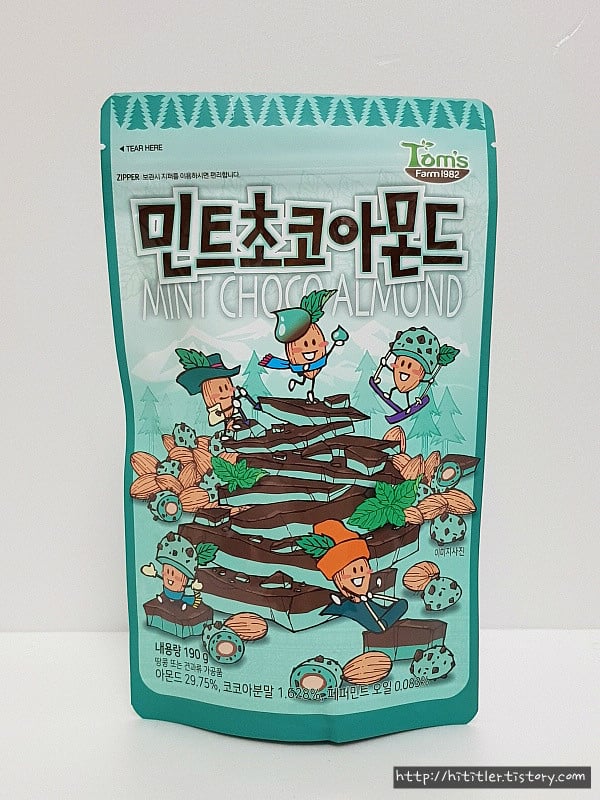 Seoul Milk's Mint Choco Latte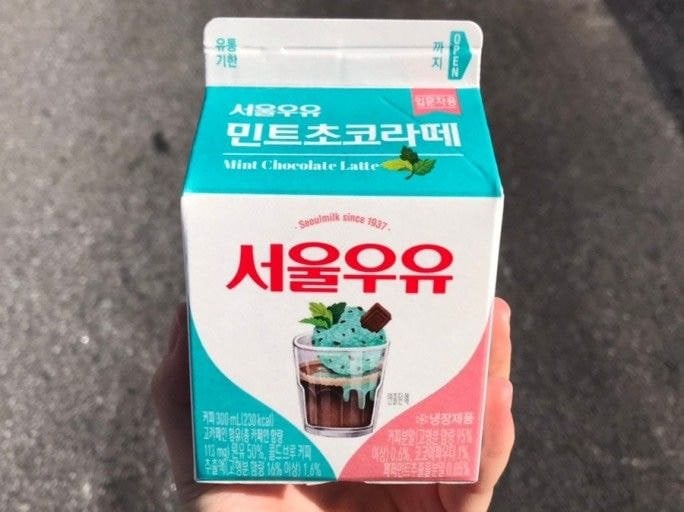 Haitai's Mint Chocolate Chip Oh! Yes!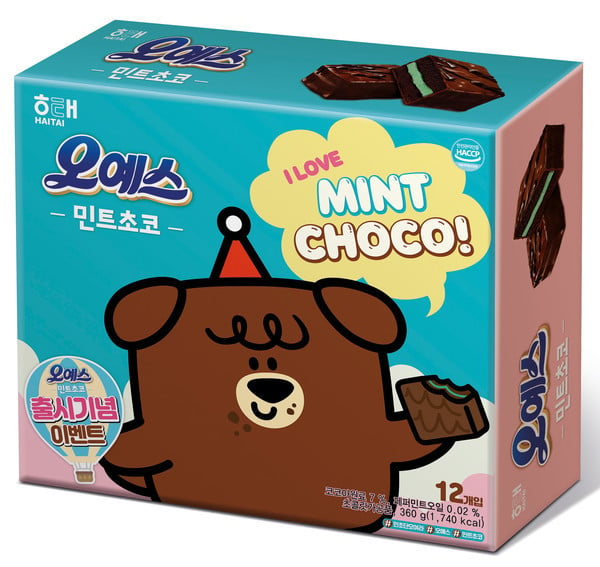 These are only some of the consistently newly released mint chocolate products in the small country. The craze does not seem to halt any time soon, and some are criticizing that the craze has gone too far. What are your thoughts on it? Which products are acceptable and which products are questionable? Would you want to try any of these products, or have you seen a crazier product? Let us know in the comments below!