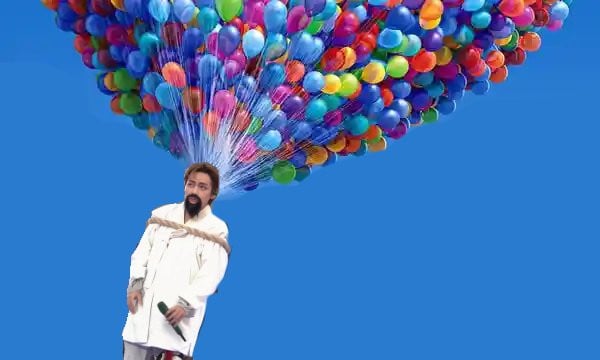 BTS's SOWOOZOO Muster is over, but ARMYs are having a hangover, and a much-talked-about topic is member V's part from the OT7 performance of Daechwita.
Pictures showing V tied with a rope before being executed have gone viral. The scale of this craze is almost the same as Bernie Sanders' inauguration meme.
Here are some of the funniest takes that fans had on V's hilarious picture.
1. An interesting take on lyricism
2. A student's peril
3. We all hate those awkward moments
4. Dark comedy
5. Consequences of mid-night cravings
6. Mothers
7. The Wooga Squad Reunion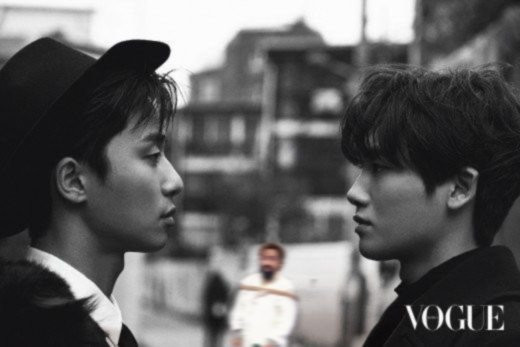 8. Legendary SpongeBob meme
8. PiraTAEs of the Caribbean
This is not the first time that V's memes have gone viral. Previously, his 'Crazy for Myself' memes were the hot talk of the internet. Muted or not, V always finds a way to become the talk of the town.