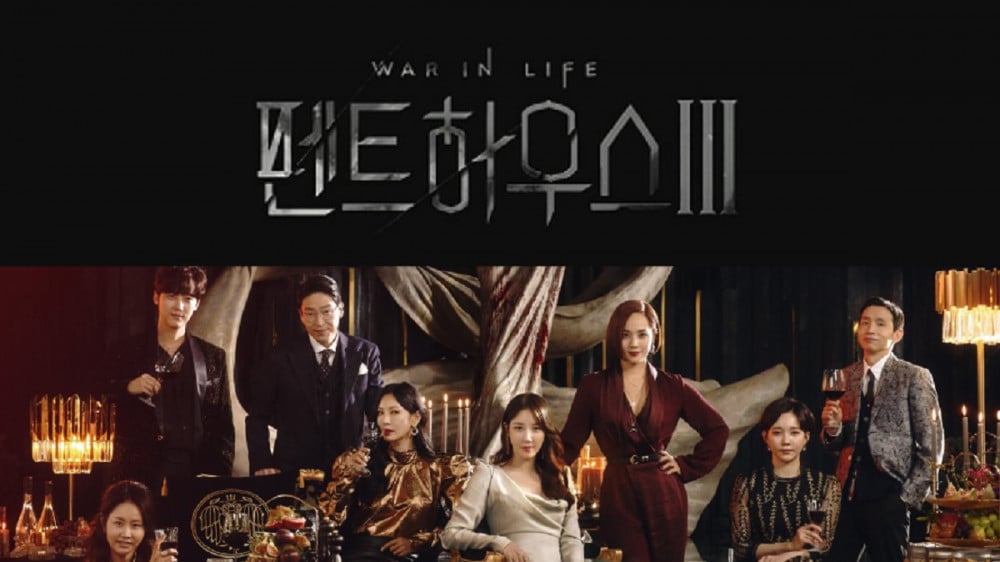 SBS drama 'Penthouse 3' has made its powerful comeback.
On June 4, the first episode of 'Penthouse 3' was aired, and its city-wide viewership rating peaked at 21.9%, and maintained a nation-wide rating of 19.5%. With these high ratings, 'Penthouse 3' led as the #1 most watched show, among all drama and variety programs aired in its Friday time slot. Achieving a two-digit number percentage in ratings with only its first episode, 'Penthouse 3' has broken its own record of highest ratings among the first episodes of its three season.
With an impactful opening scene and plot moving extremely quickly with just its first episode, 'Penthouse 3' made a 90-minute long episode feel like just 9-minutes long.
Are you keeping up with SBS's 'Penthouse 3'?