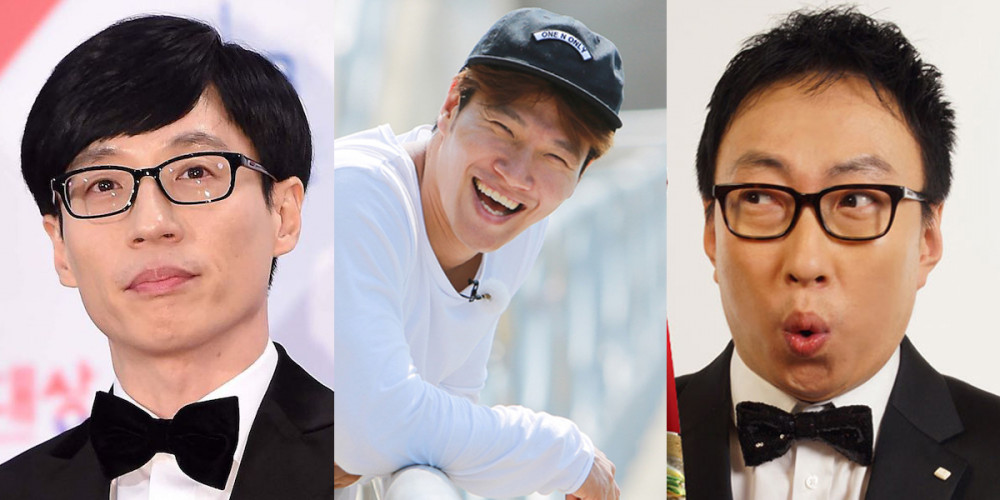 The Korea Institute of Corporate Reputation has revealed brand reputation rankings for TV variety stars for the month of June!
From May 5 through June 5, 2021, the Institute analyzed big data of 50 currently promoting TV variety stars in areas including consumer participation, media activity, communication, social activity, etc.
From 1st through 10th place are, in order: Yoo Jae Suk, Kim Jong Kook, Park Myung Soo, Kang Ho Dong, Ahn Jung Hwan, Lee Kwang Soo, Yoo Hee Yeol, Kim Jong Min, Ji Suk Jin, and Lee Kyung Kyu.
In 1st place, the nation's MC Yoo Jae Suk earned a total of 2,292,066 brand value points for the month of June, taking an overwhelming lead. 2nd place variety star Kim Jong Kook earned a total of 1,098,371 points this month, followed by 3rd place star Park Myung Soo with 877,464 points.

Which TV variety stars made you laugh recently?