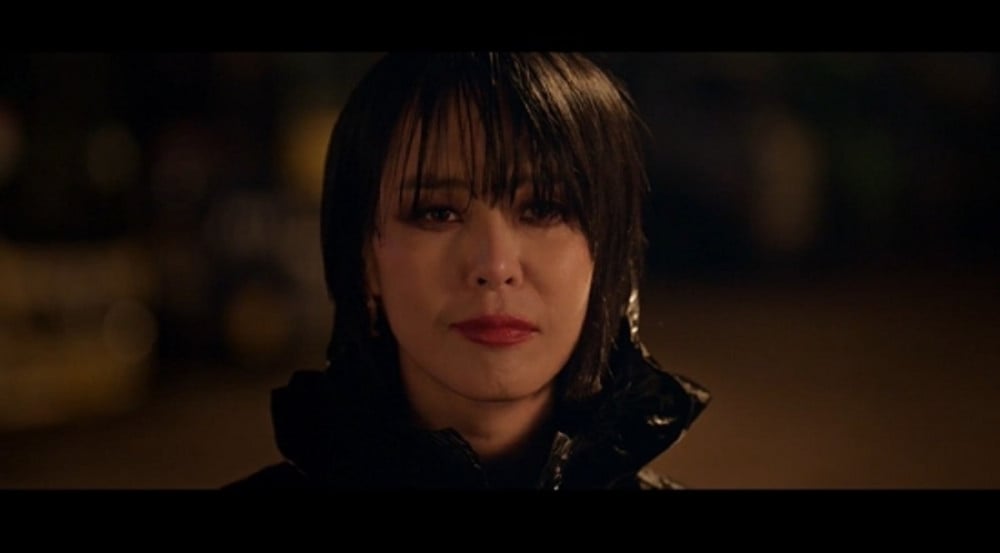 A villain with exceptional hearing ability has appeared, in the form of Lee Ha Na.
The tvN drama 'Voice 4: Time of Judgment' (hereinafter referred to as 'Voice 4') aired its first episode on June 18th. In the first episode, the villain, known as 'Circus Man', sent a notice of their intentions to murder, through a sound that only Kang Kwon-Joo (played by Lee Ha Na) could hear with her supernatural hearing ability. Circus Man then committed a heinous murder, raising the tension.

The episode dived right into the 112 report center team's search for the murderer, and their efforts to protect the next targeted victim, Derek Jo's (played by Song Seung Hun) younger sister Jo Seung Ah (played by Lee Yi Dam). In the last scene, viewers were completely taken off guard when Circus Man's face was revealed. With a face identical to Kang Kwon-Joo's, Circus Man watched the crime scene from afar. Soon after the broadcast, the identical faces of Kang Kwon-Joo and Circus Man became a hot topic of discussion among netizens. Many theories were brought up, with some netizens guessing, "They must be twins, who were both born with supernatural hearing abilities". Others had even more bizarre theories alluding to the possibility of plastic surgery, stating that "a murderer who originally has supernatural hearing abilities must have had plastic surgery to look identical to Kang Kwon-Joo."


'Voice 4' is a criminal-chasing drama series about the members of the 112 reporting center, who are responsible for guarding the 'golden time' of crime scenes. With exceptional acting performances and its fast-paced story development, 'Voice 4' returned with an extreme thriller series that made viewers unable to take their eyes off the screen for even one moment.