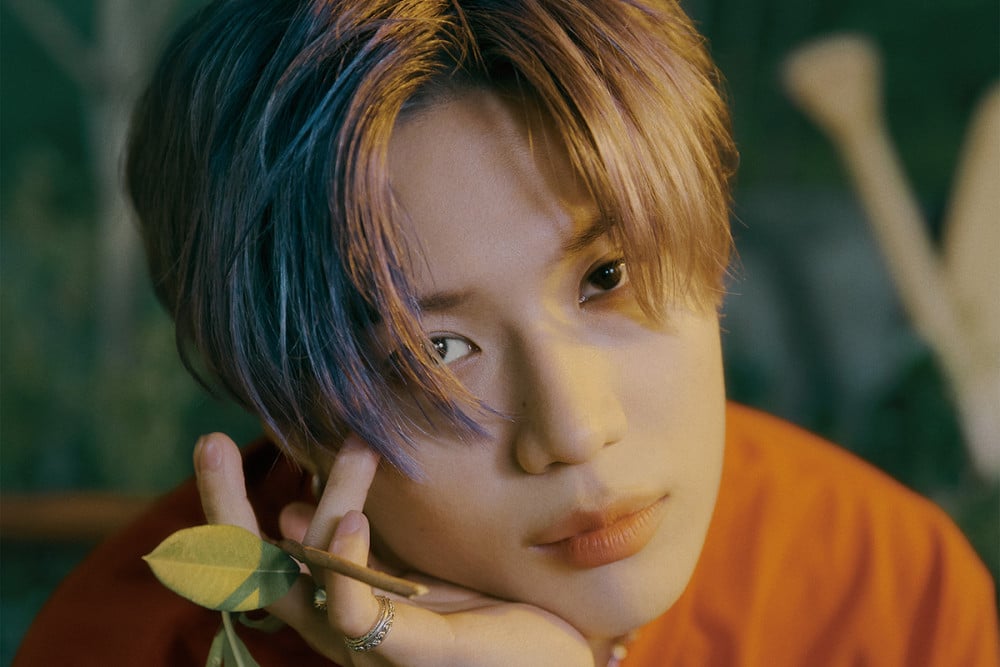 The 'Prince Bow' has been a signature of SHINee's Taemin since 2008!
Now that the beloved K-Pop King will be away from the music scene for a short while on his mandatory military service, fans are reflecting on some of their favorite moments of Taemin to keep one another company during the wait!
Here's a collection of moments where Taemin made fans, or SHINee Worlds, feel like princesses with his sweet 'Prince Bow'!
1. Debut Days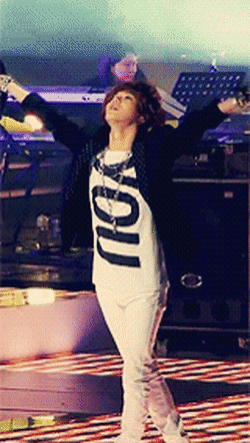 2. Solo Showcase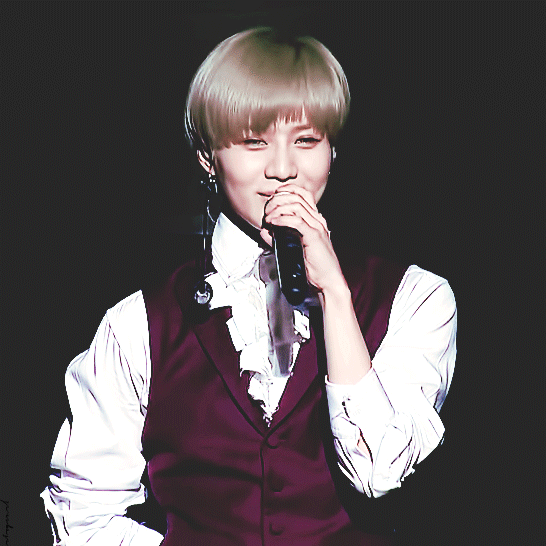 3. After Winning #1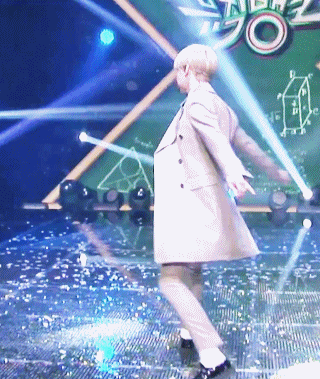 4. With SuperM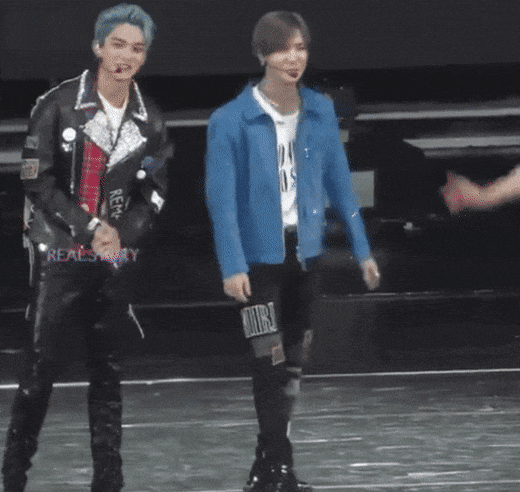 5. At Dream Concert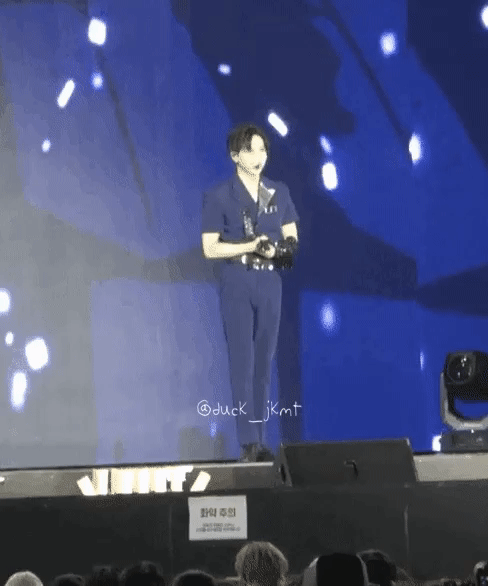 6. On A Variety Show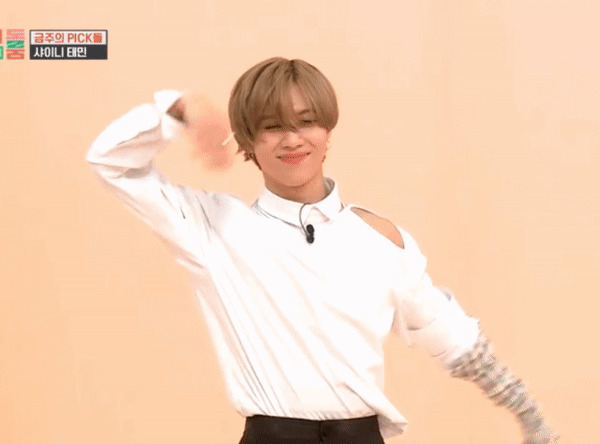 7. With The SHINee Hyungs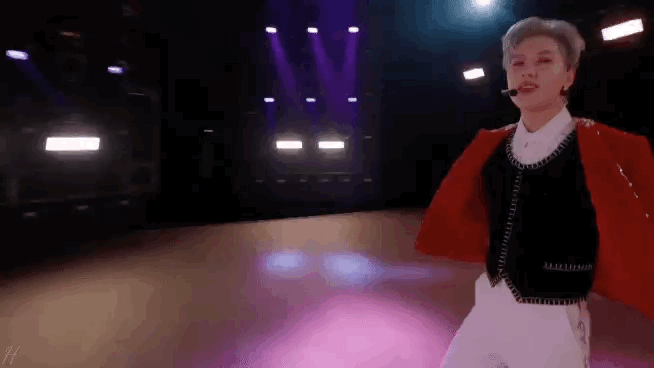 8. To The Staff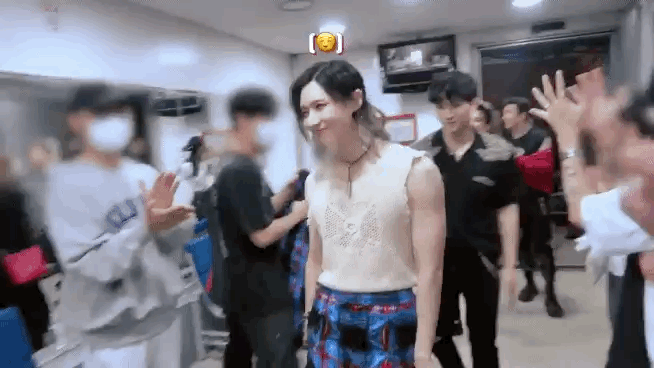 9. On The Way Home (+ A Little Princess Bow Too)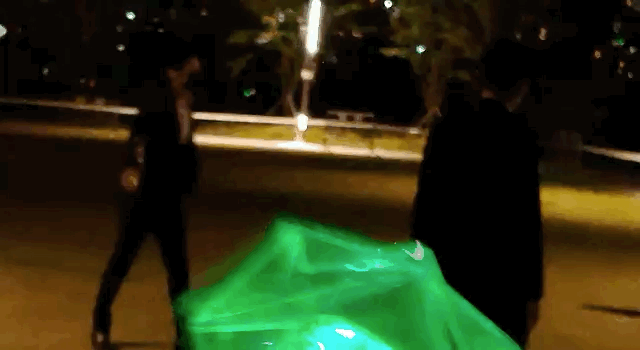 10. Basically, all the time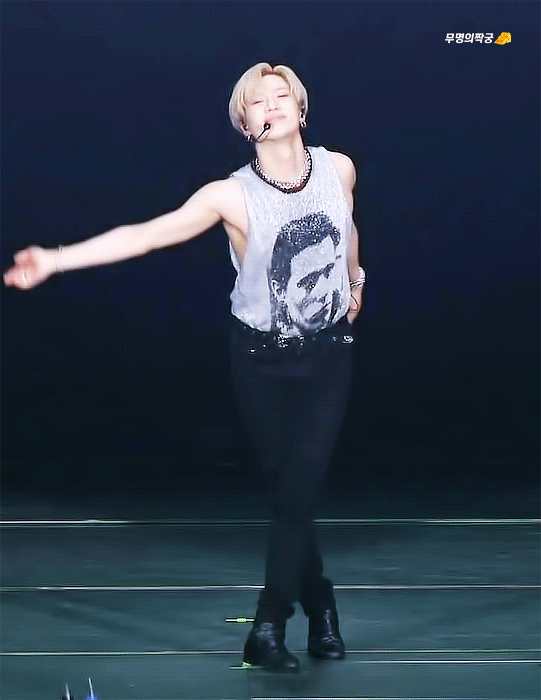 Netizens said,
"I can't think of any idol that would suit this bow more..."
"So elegant and so Taemin~"

"It's a perfect bow! Perfect enough to be knighted!"
"Because Taemin is a prince, duhhh~"
"It's so graceful and heart-fluttering, and respectful to the audience."
"He's a real prince, no doubt about it."
"Okay so can he come back now TT."
"I've seen it so much I thought I was used to it, but seeing it like this really shows you how much such a small gesture and habit can be respectful and meaningful."
"Shawols were so blessed to receive this bow after every stage TT."