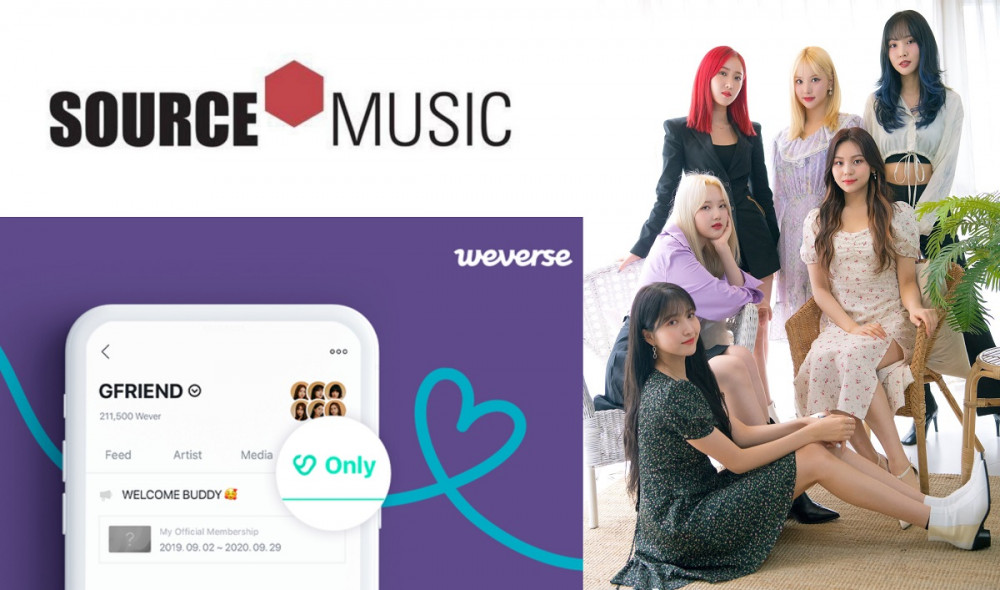 Source Music has updated the label's refund policies for GFriend's official fan club after a wave of complaints.

The label was previously under fire for its BUDDY fan club membership after announcing, "All refund amounts will be returned through 'Weverse cash,' which can be used in the Weverse Shop." GFriend fans were angered by the refund option, and they further complained there was not enough GFriend merchandise available.

On June 9, Weverse is said to have sent automated calls to each member of the GFriend fan club on the platform to inform them that direct cash refunds are now available for their memberships.

As previously reported, all 6 members of GFriend ended their contracts with Source Music last month.