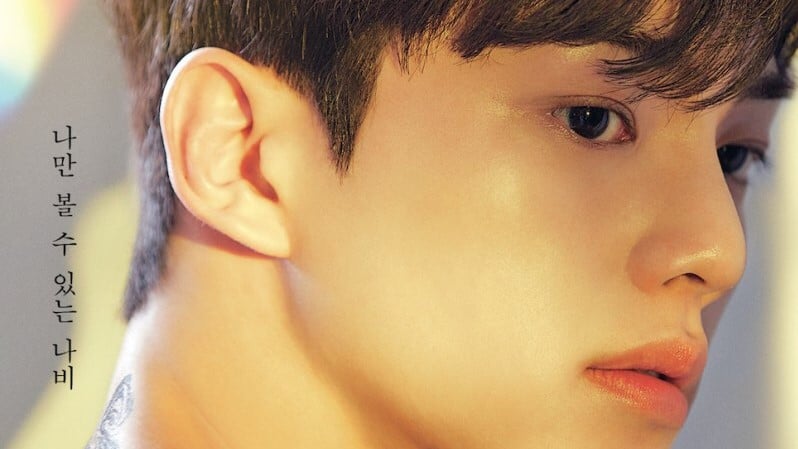 Actor Song Kang's performance in the new JTBC drama series 'Nevertheless' drew mixed reactions.

Following the premiere of the new drama series on June 19th, Song Kang faced mixed reactions from the viewers over his acting performance. Some of the comments include:
"I didn't understand what his character was trying to do at all lol"
"I can't believe he's not a rookie. And he is not even an idol turned actor too."
"Compared to him, even Cha Eun Woo's performance is better."
"His facial expressions for the role are just way off. It's so awkward."
"I thought his performance was just fine lol His awkwardness suits his character in the show."
"It's immediately no from me when I see Jang Ki Yong and Song Kang's name in the cast"
"I didn't think his performance was particularly bad"
'Nevertheless' tells a story of two college students Yoo Na Bi (played by Han So Hwee) and Park Jae Un (played by Song Kang) beginning their dangerous and confusing relationship, as Na Bi questions her attraction to the handsome and mysterious Jae Un every step of the way.
Check out the preview of the next episode below. What are your thoughts on Song Kang's performance in the show?