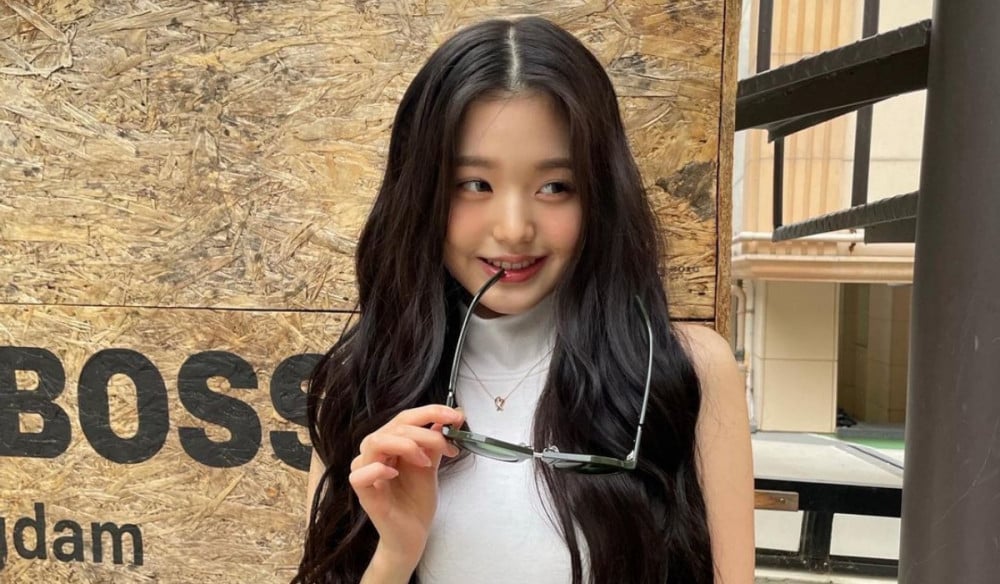 Korean netizens reacted to Chinese fans of former IZ*ONE member Jang Won Young raising money in celebration of the idol's birthday.

On June 19th, a post landed on a trending page after informing how much money fans have raised to celebrate Jang Won Young's birthday. According to the post, Chinese fans started early and began raising money for the idol's birthday 4 months out from her birthday.
On May 19th, they already raised 320 million KRW (about $281,877 USD) and there are still months remaining until Jang Won Young's birthday in August. The original poster also added the idol has received gifts worth about 100 million KRW for her 16th birthday.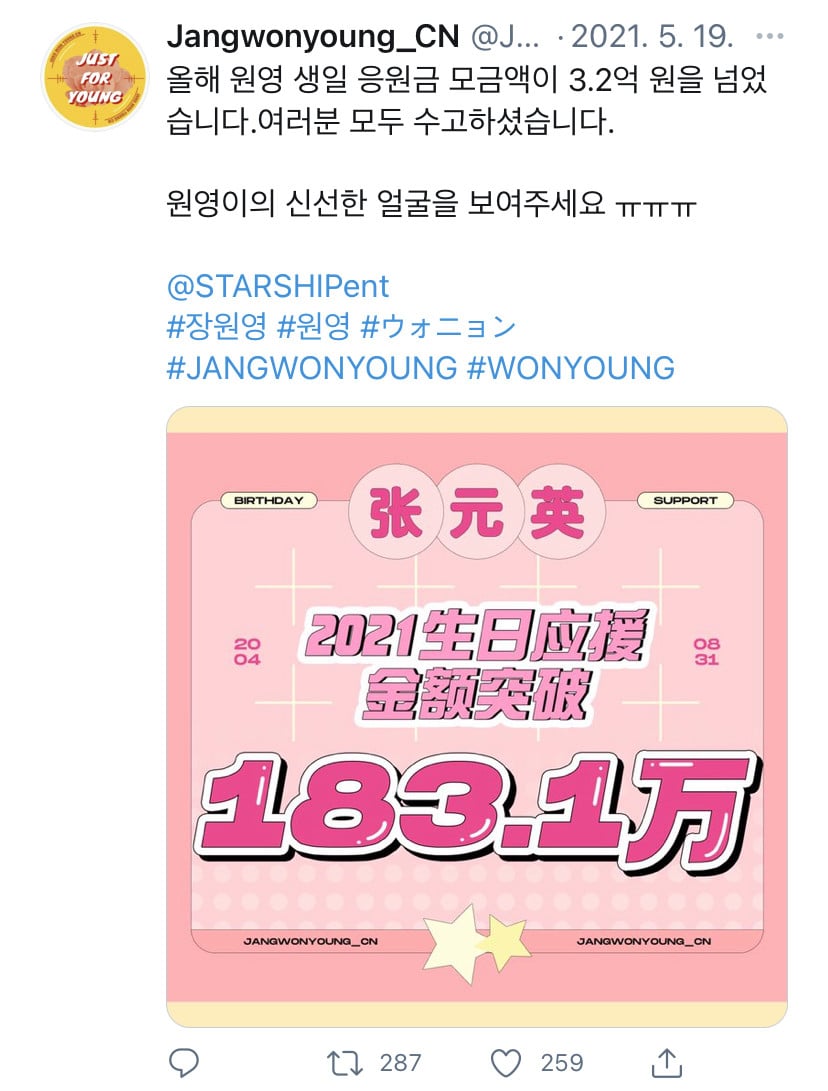 Many Korean netizens shared their thoughts in the comments under the said post. Some of the comments include: "She's getting a birthday gift that worths more than my house..."
"That was back in May. I heard they have raised over 400 million KRW now."
"I'm honestly more jealous of the thoughts behind her gifts than the fact that she's receiving luxury gifts. That many people handpicked and wrapped the gifts just for her."
"I really don't like this. This had me questioning my life. I'm literally her age."
"Frankly I'm reassured by the posts like this lol. There are quite a few amounts of anti-Won Young posts online yet she has enough fans to raise that much money just for her birthday. Seeing even a beautiful and charming person who is beloved by many people like her having haters made me realize I should do whatever I want regardless of my hater's opinions."
"She already has so much money lol I don't understand them."
Meanwhile, Jang Won Young will turn 17 on August 31st, 2021.