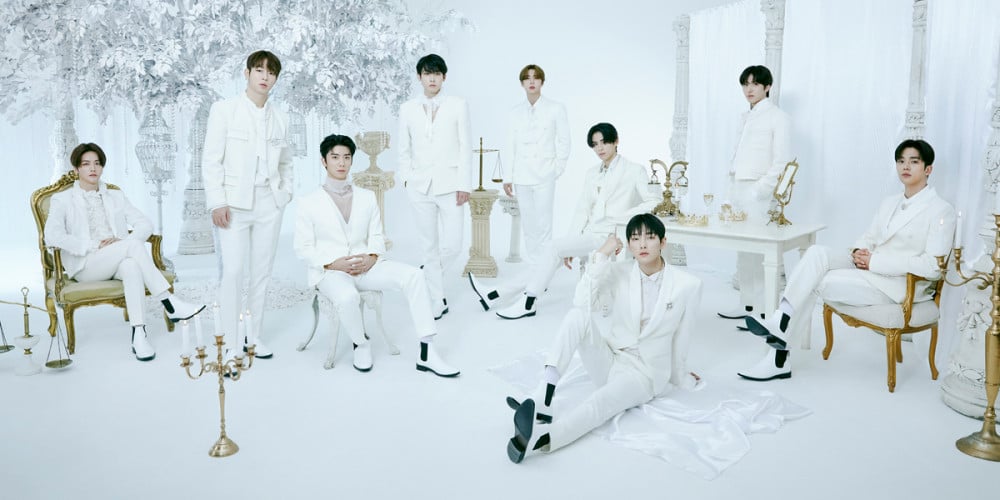 The members of SF9 have found themselves in a pure white paradise, in a stunning set of 'S' version comeback concept images.
SF9 will be wrapping up their '9lory' series with the upcoming release of their 9th mini album, 'Turn Over'. Throughout the '9lory' series, SF9 have delivered a message of self-determination, declaring that each individual's fate lies in one's own hands, not on any predetermined path.
In their 'S' version 'Turn Over' concept images, SF9 accentuated the mood of a fantasy world dressed entirely in white, surrounded by purely white or gold objects. The group will be releasing a set of 'F' and '9' version concept images soon, before their full comeback slated for this July 5 at 6 PM KST.
Are you ready to 'Turn Over' a new leaf with SF9?