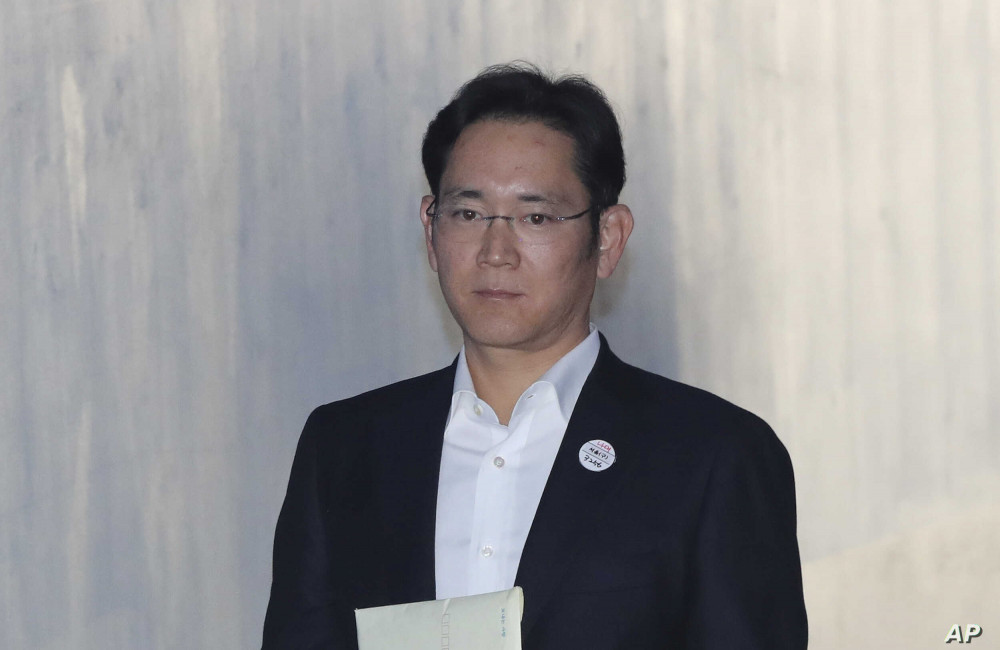 Prosecutors have summarily indicted Samsung Electronics' Vice president Lee Jae Yong, who was suspected of illegally administering sleep anesthetic, Propofol.
On June 4, the Seoul Central District Prosecutors' Office summarily indicted the vice president on charges of violating the Drug Control Act with a fine of 50 million KRW (~$45,000).
A summary indictment is a procedure in which a summary order is requested through a written hearing without formal trial when the fine is deemed appropriate rather than imprisonment.
The prosecution saw that Vice President chairman Lee's administration of propofol while being treated for skin diseases for years violated the Drug Control Act.

The vice president's alleged use of propofol was raised through an anonymous report in January last year. At that time, the Anti-Corruption and Civil Rights Commission requested the prosecution to investigate after receiving a report containing information about vice president Lee's alleged use of propofol.

Nevertheless, vice president Lee Jae Yong claimed that there was only legal treatment in the medical procedure process, but there was no illegal Propofol administration. He also said that the claims of him stumbling while having a Propofol bottle in his hand were false and complete fiction.

Vice president Lee's legal representative applied for the prosecution's investigation review committee in March, and the prosecution and Vice Chairman Lee's lawyer, who said the investigation should continue, were at odds over whether to indict him or not.

In the end, Vice president Lee Jae Yong is said to have decided to accept the prosecution's disposition to close the case early and to take legal risks according to the counsel's advice.

In response to the prosecution's decision, Lee Jae Yong's lawyer stated, "The administration was based on medical expert's guidelines and was for treatment purposes," adding, "We will carefully review and decide on a future response."