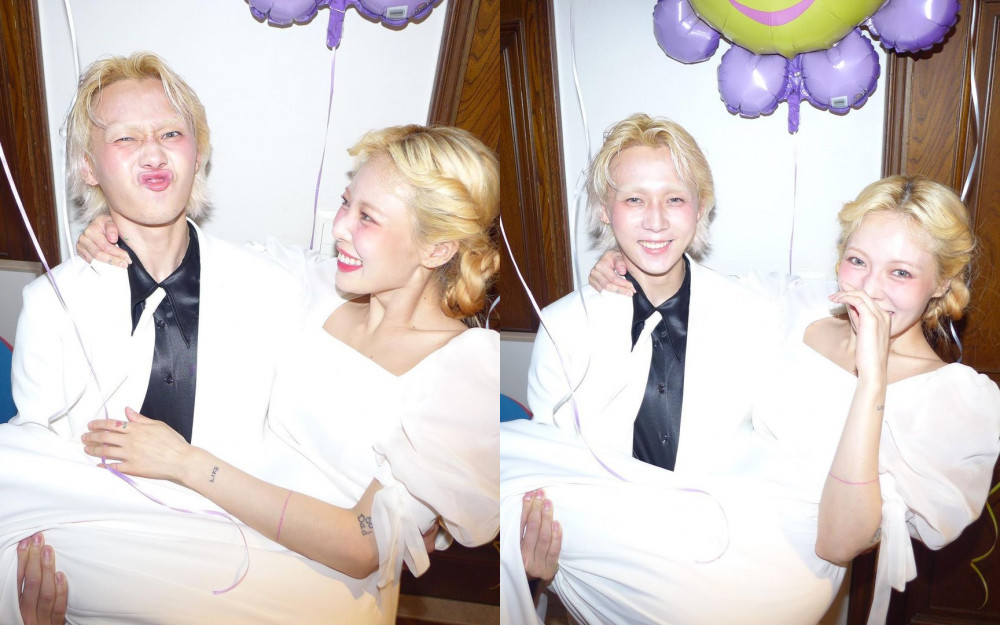 In celebration of her coming birthday, HyunA posted photos with Dawn that resembled wedding photos.
On June 5, HyunA posted various photos on her Instagram with the caption, "I don't know how many times I cried and laughed because I was filled with emotion that I can't describe with words."

In the photos posted by the singer, Dawn is wearing a white tuxedo while HyunA is wearing a white dress. The two are seen unraveling their unchanging love and affection toward each other in the photos reminiscent of wedding photos.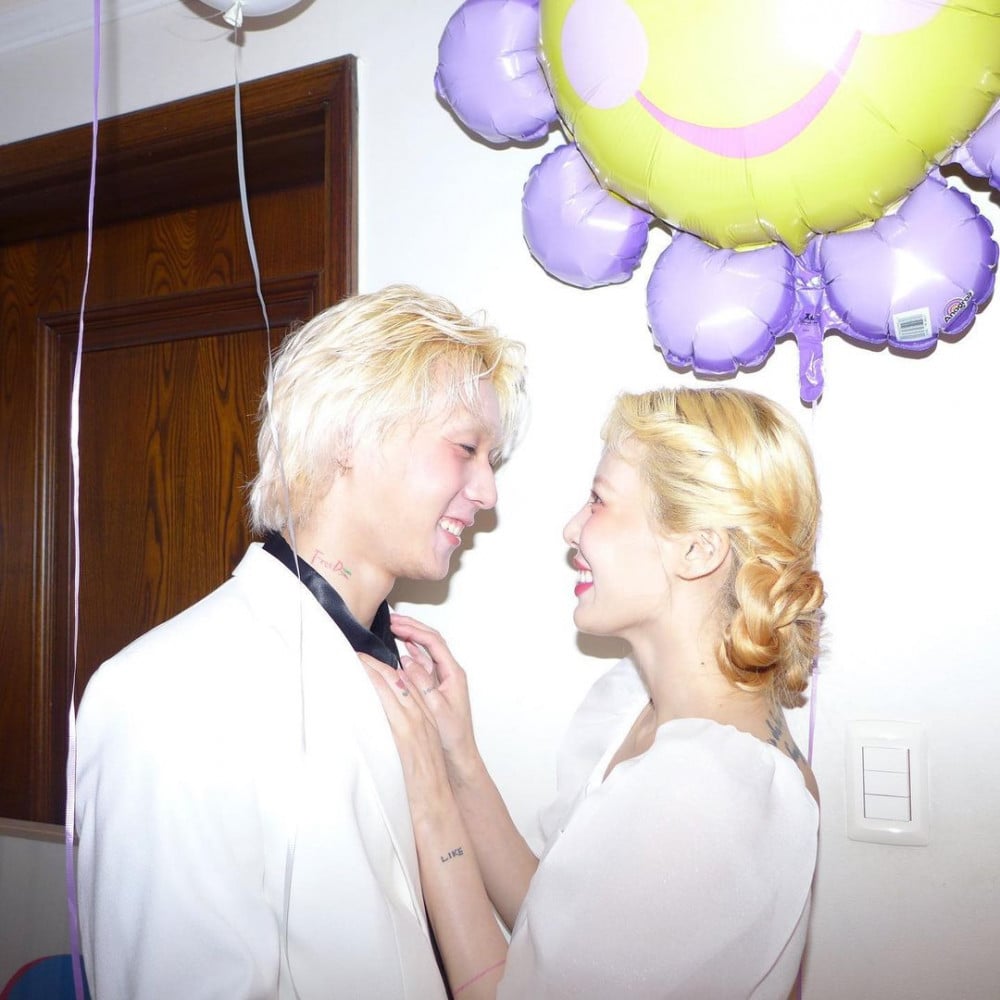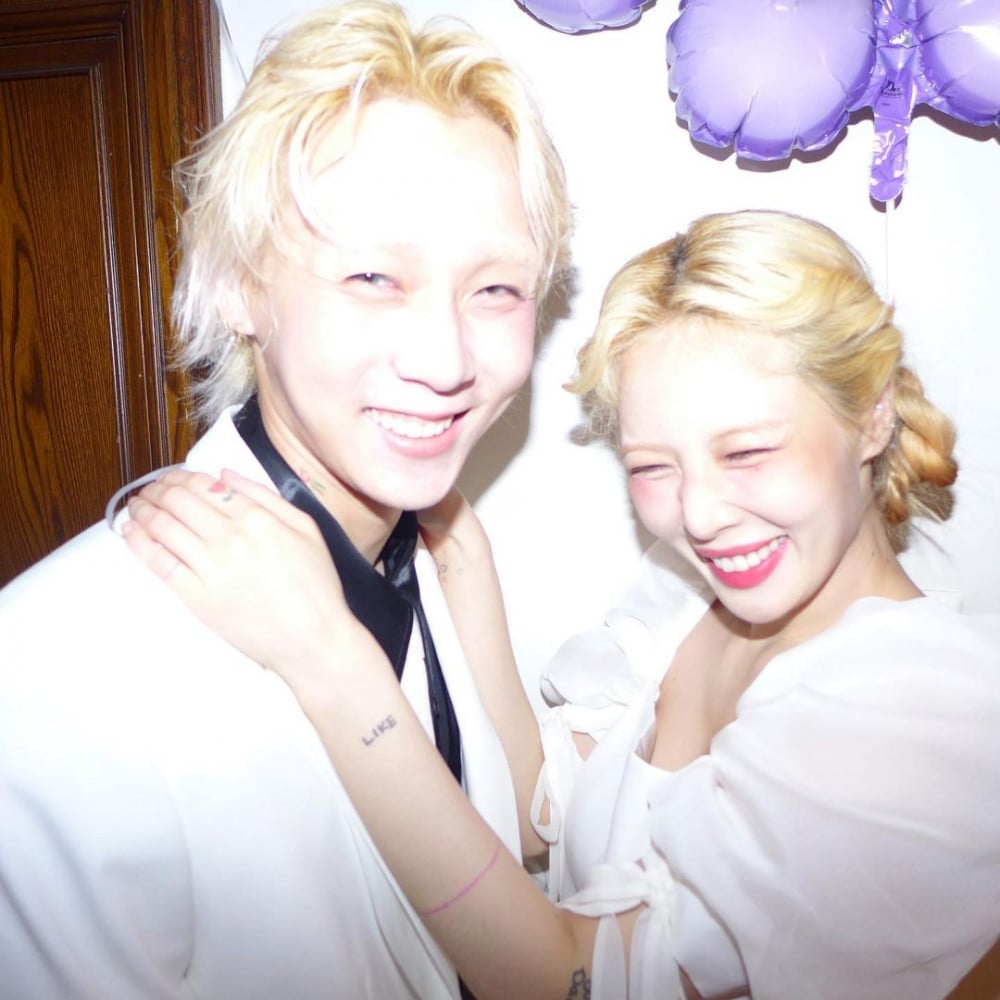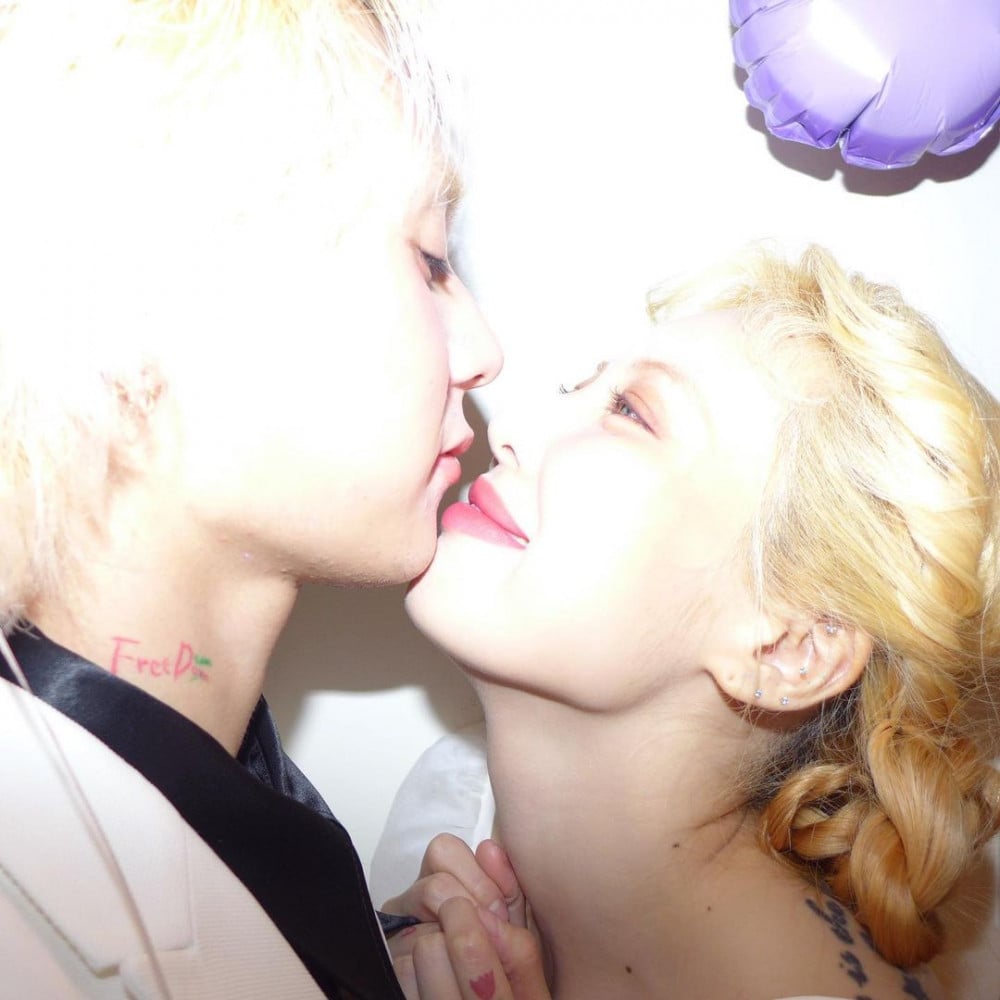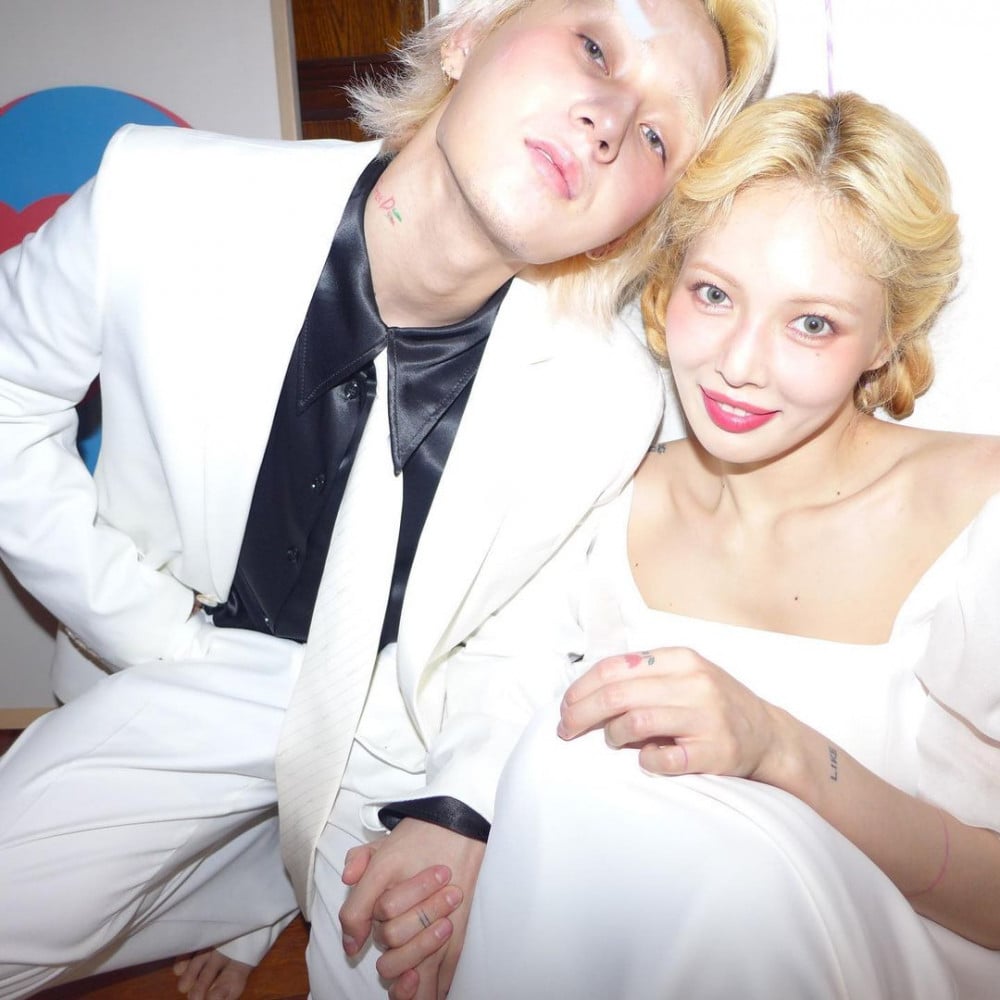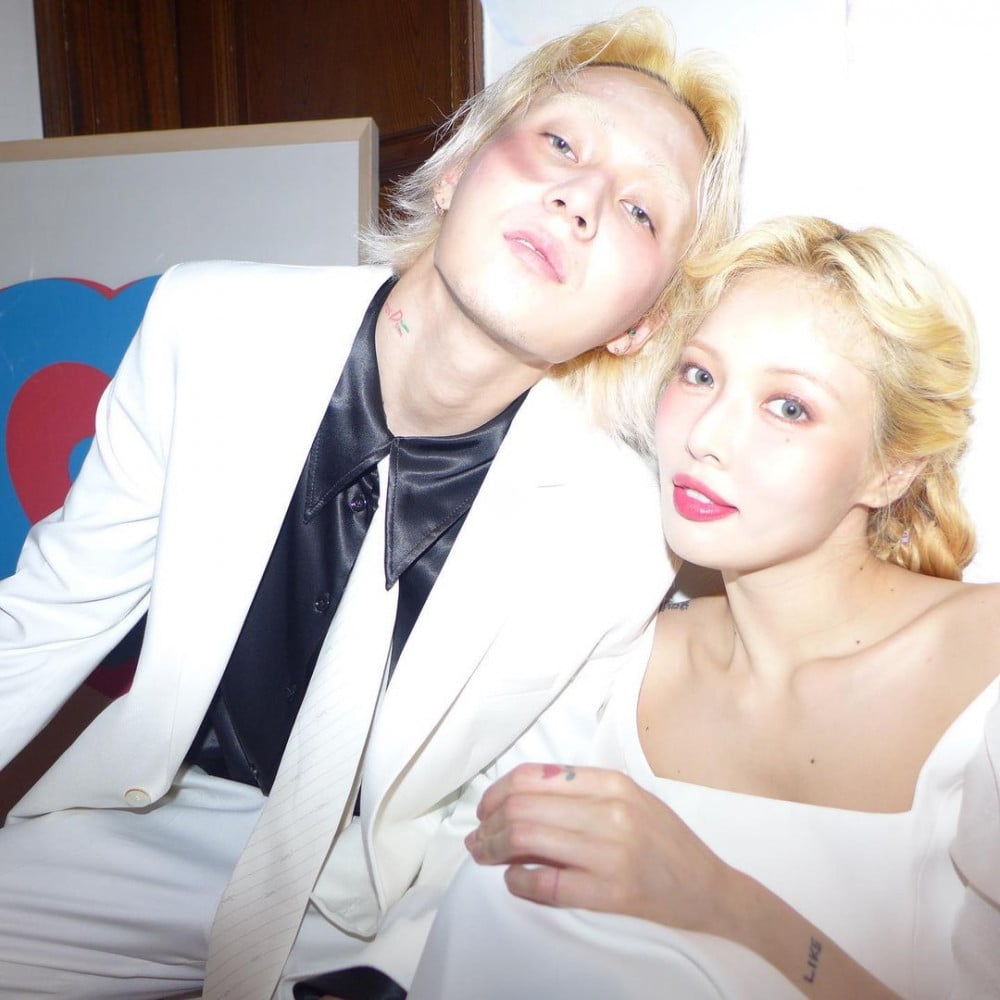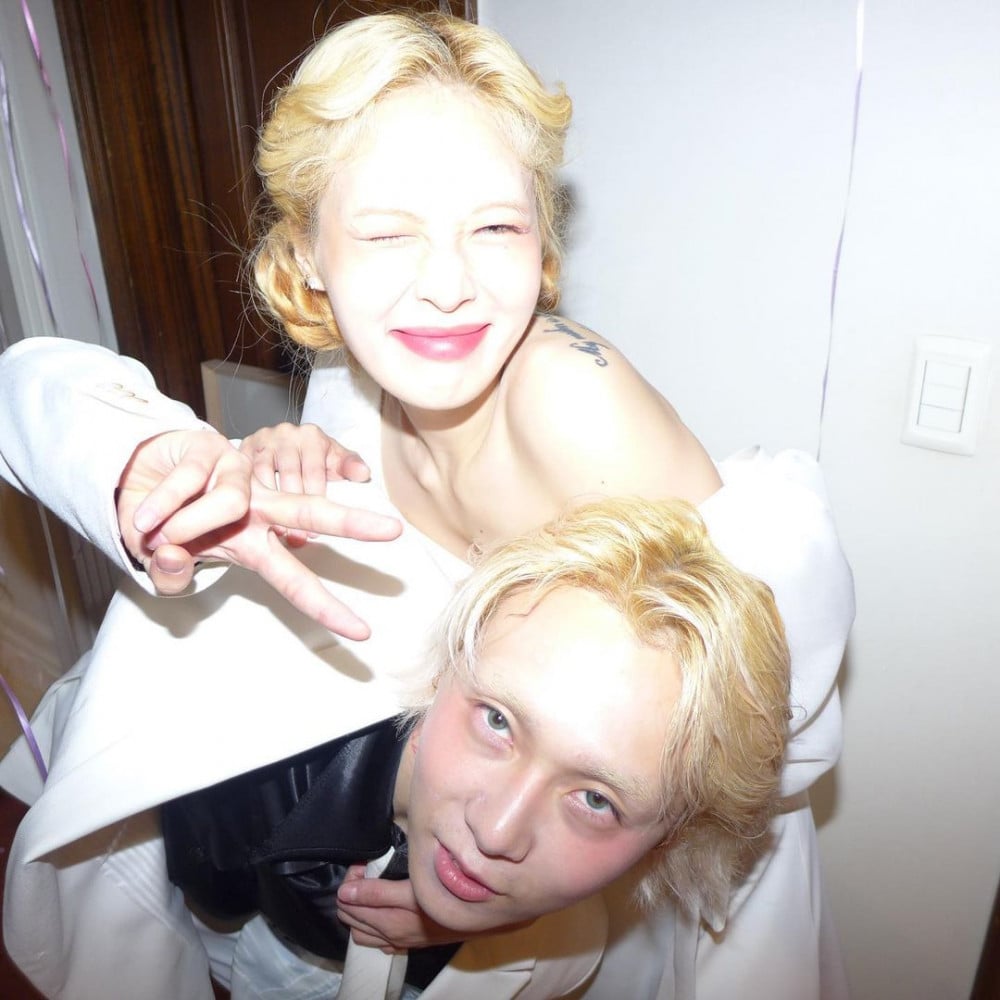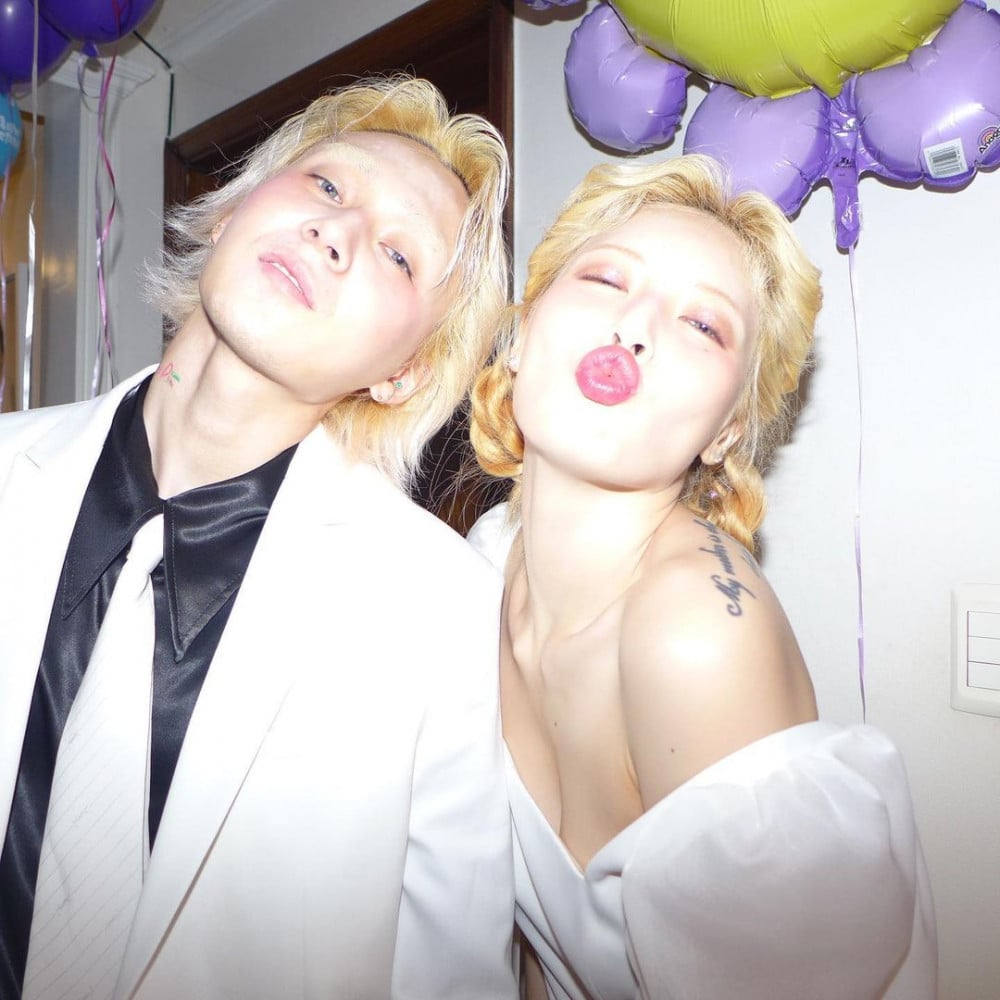 HyunA wrote, "Today started with a live broadcast with fans to a surprise and letters. I don't know how many times I cried and laughed being filled with emotions that can't be described with words. I am receiving so much love and thank you for always liking me and loving me. Also, I can't express everything with words but today was the happiest day in my life. Thank you and I love you all, the people who have been with me for a longer time than my family - the unnies, oppas, and dongsaengs; My friends and staff members."
HyunA concluded by writing, "Dawn, I'm so happy that we're always together. I love you."