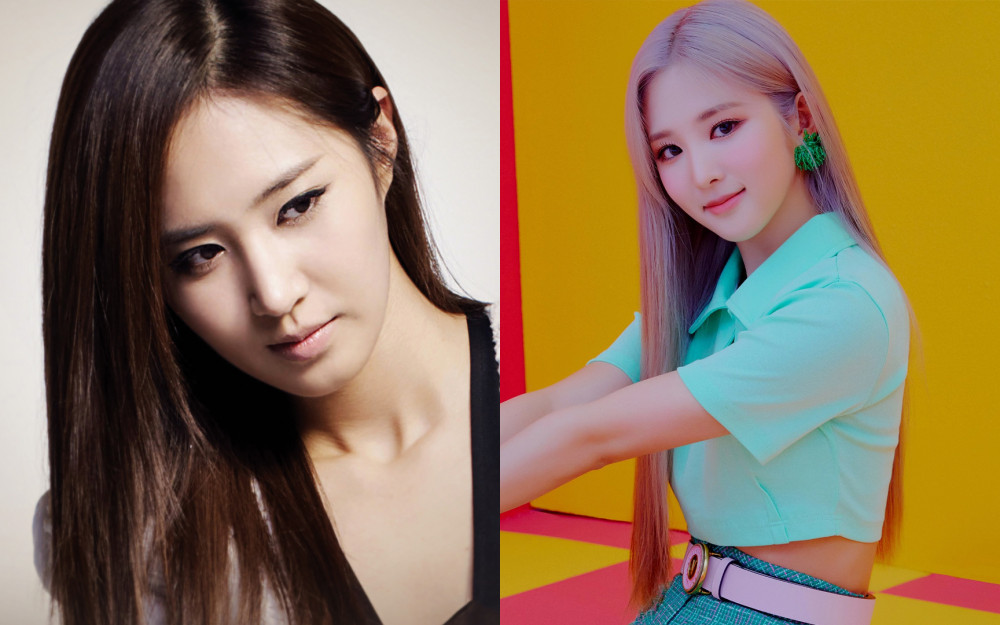 The rookie group TRI.BE member Song Sun confessed that her cousin, Yuri from Girls' Generation, was against her debut at first.
TRI.BE made their debut on the 18th of last month with their digital single 'Conmigo,' which included their title track, "RUB-A-DUM." Even before the girls' debut, the girl group has gained much attention as they were produced by Shinsadong Tiger and EXID's LE. The girl group has gained quite a popularity for the unique refreshing concept which combines the cute energetic vibe with powerful performances.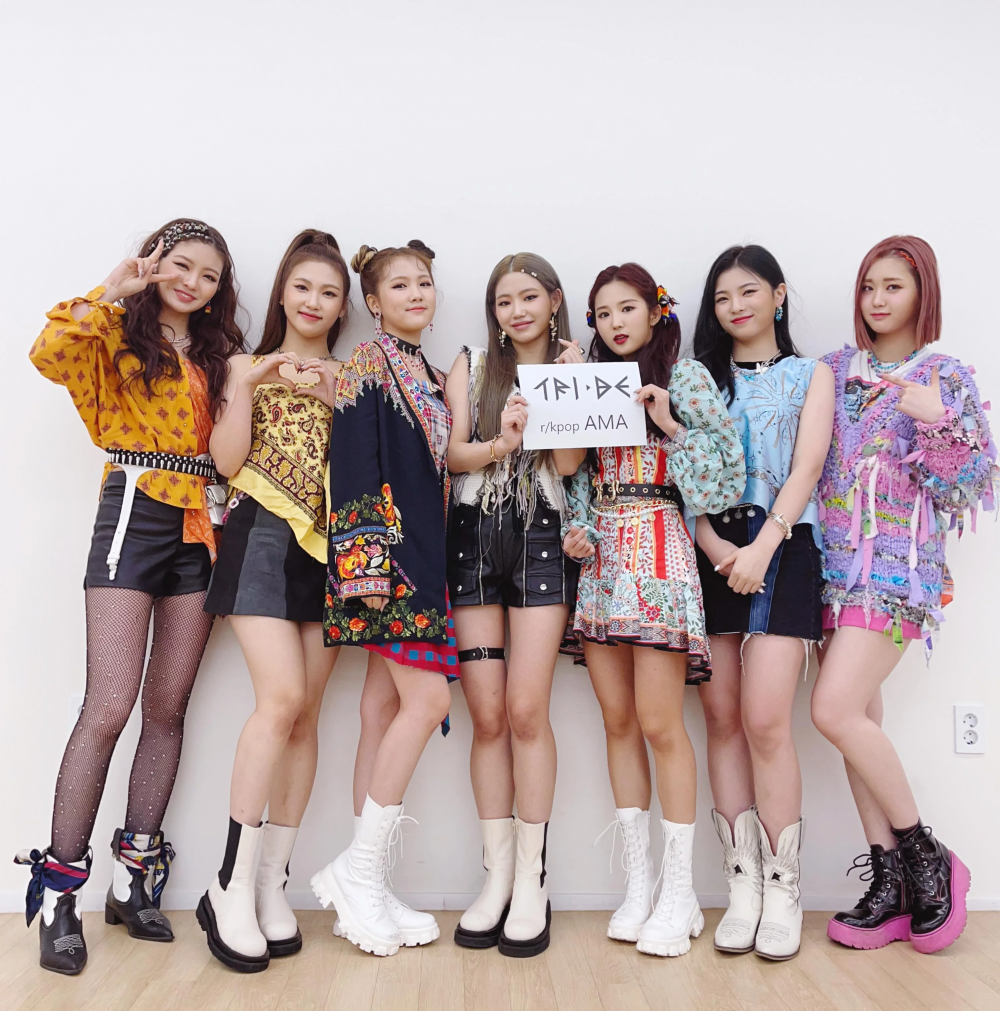 Nevertheless, member Song Sun revealed in an interview with EDaily News, that her cousin Yuri was against her debut. Song Sun explained, "Yuri unnie didn't recommend me to debut in a girl group because she knows that life in the entertainment industry is difficult. But when she saw me work hard and run toward my goal of debuting as a singer, she cheered me on and supported me. So I was able to make my debut with TRI.BE."


In addition, the rookie group revealed that their role model was BLACKPINK. The member Mirae explained, "We pay a lot of attention to our performances so when we watch the charismatic performance of BLACKPINK, we want to perform like them. We always keep BLACKPINK on our minds and they are our role models."