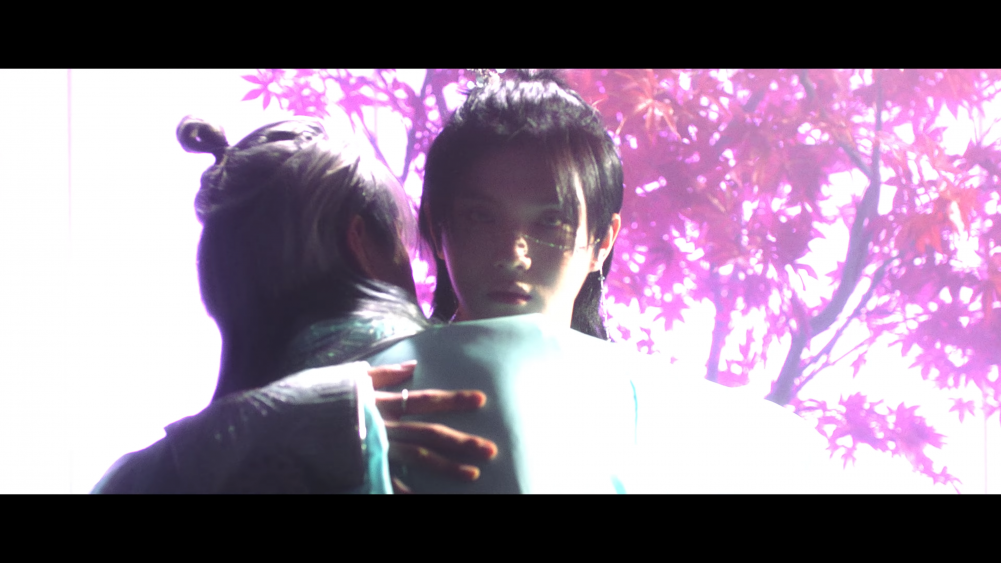 Kingdom, the 7 member boy group from GF Entertainment, has released their first music video teaser titled "Karma (Dawn Version)," on June 14, 2021.
The beautiful teaser showcases all the members: Dann, Arthur, Mujin, Louis, Ivan, Jahan, and Chiwoo in a historic style with traditional sounds. Each comeback will focus on a storyline for each member, who each represents a different king in history. Their first comeback's main character will be rapper and maknae of the group, Chiwoo, who represents the 'Kingdom of Cloud.' Kingdom debuted on February 18, 2021, with their titled track Excalibur which covered the 'History of Kingdom," with Arthur as the centralized character.
You can check out their teaser below as you wait for the full MV, which will premiere on July 1, 2021.