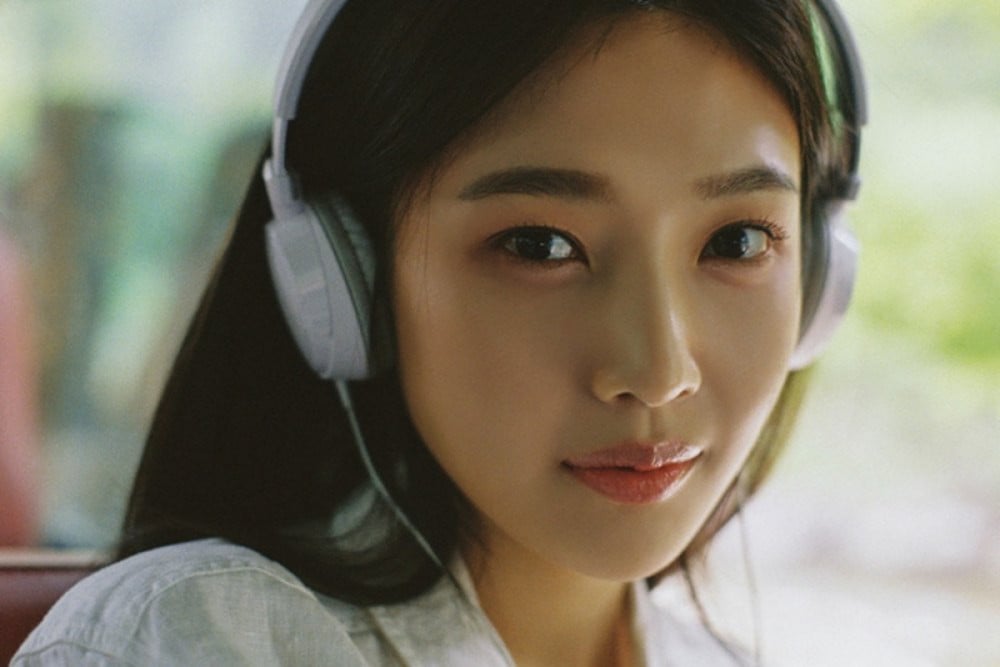 Red Velvet's Joy is set to feature as a guest on Naver NOW's 'Seulgi.zip'.

On June 8, Joy is featuring as a guest on 'Seulgi.zip', a live show hosted by her fellow Red Velvet member Seulgi. The Naver NOW show invites fans into a home, where they can talk about their favorite things and hang together.

For the episode, Joy and Seulgi are said to have analyzed each other's outfits of the day, discussed their major style points, and gave fans a chance to capture screenshots. They'll also talk about behind-the-scenes stories from Joy's debut debut with 'Hello'.

'Seulgi.zip' airs every Tuesday and Thursday at 10PM KST.