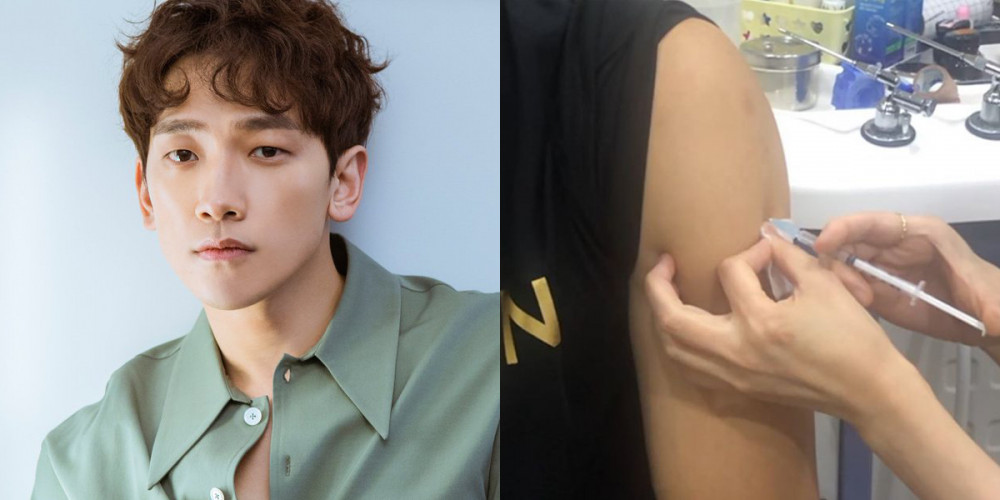 Back on June 10, Rain updated his fans with news that he has successfully received the first dose of his COVID-19 vaccine!
In latest his Instagram post, Rain shared a photo of him receiving the 'Jassen' shot and wrote, "#Completed #Thankyou #Janssen #HealthcareWorkersoftheROK." The second image in Rain's post shows a text message confirming that the star has completed his first dose of the vaccine.
Meanwhile, various celebrities have been sharing news of their first vaccinations with the public via SNS.