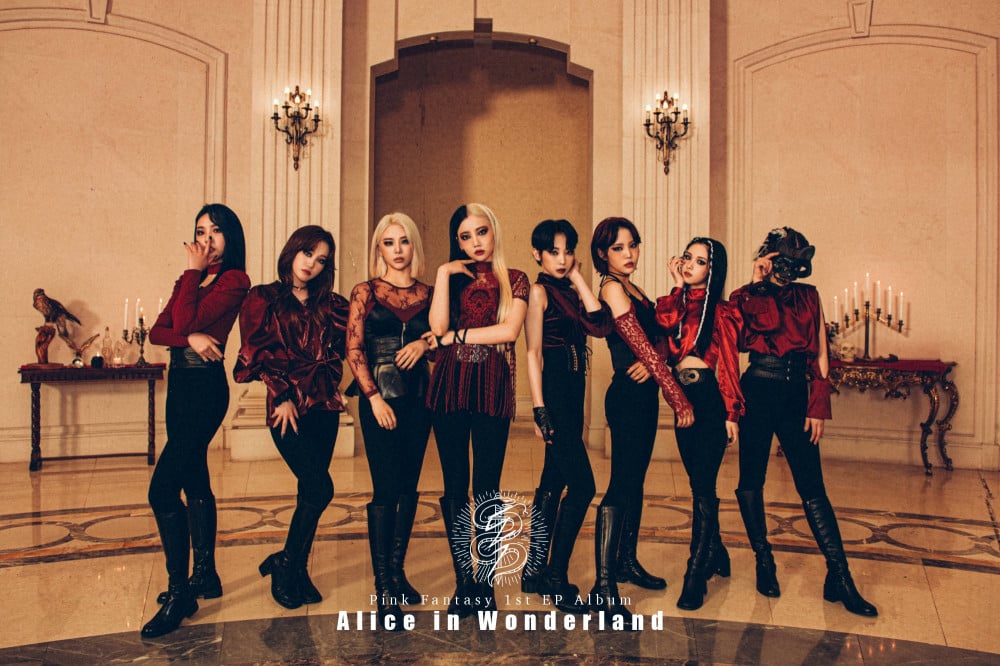 Pink Fantasy is preparing for their second comeback of the year with a new song called '독 Poison" with guitar playing by none other than Jung Mo!

The MyDoll Entertainment girl group dropped the "Special Teaser" today, featuring a 22-second guitar riff. This song sounds amazing!

"Poison" will be released on June 21. Check out the teaser ft. Jung Mo rocking out on the guitar below!