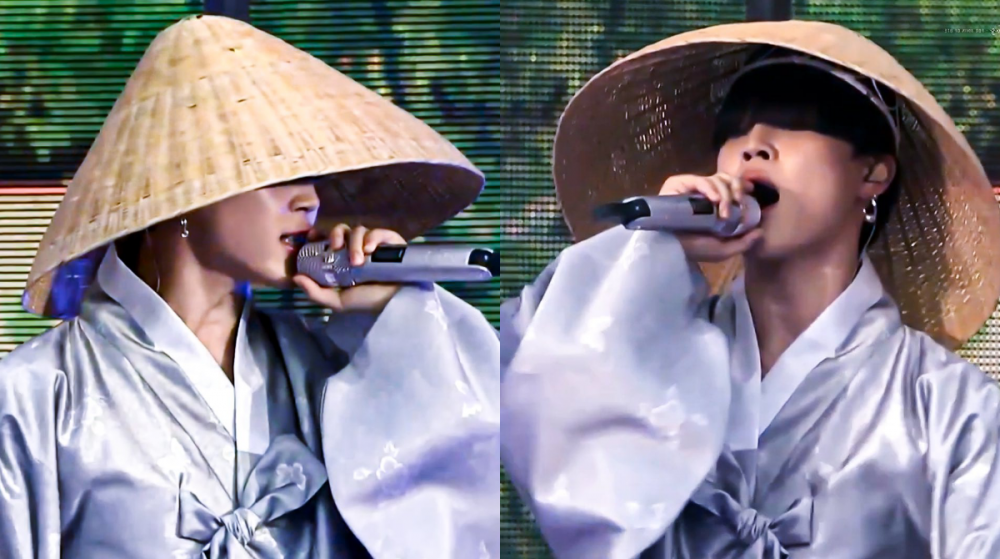 On the 13th of June, BTS gave a splendid performance of Daechwita, among other tracks, as part of the 2021 Muster celebrations.
BTS member Jimin performed the introductory part of the rap, and Korean Netizens had nothing but praise for him: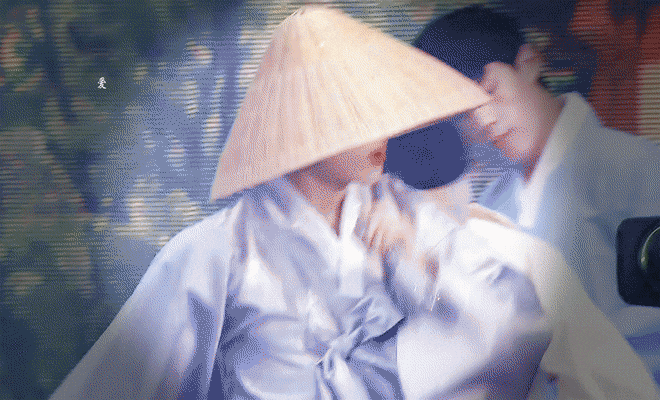 "I love rapper Park Jimin 😭😭😭"
"Jimin is good at everything.. Honestly, I was surprised, he was so sexy and cool."
"He's good at rapping"
"I was surprised that he raps well"
"ㅠㅠㅠ He's so good ㅠㅠㅠ He's a genius"
"This is my first time seeing you rapping, don't you want to be a rapper?"

"No, seriously, I really want to see more of Jimin's rap;;"
"Are you a rapper?"
"Please do a rap song with Suga even for once"


"Jimin's rap is so sexy ㅠㅠㅠㅠㅠㅠㅠㅠㅠㅠㅠ"


"His voice stands out even in the Rap part"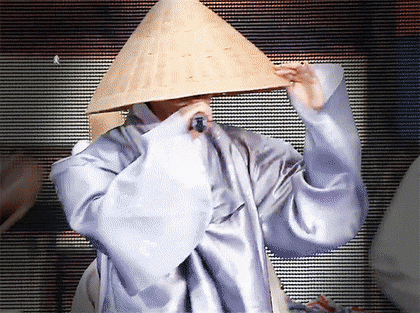 The post has since amassed over two hundred comments and more than fifteen thousand views.