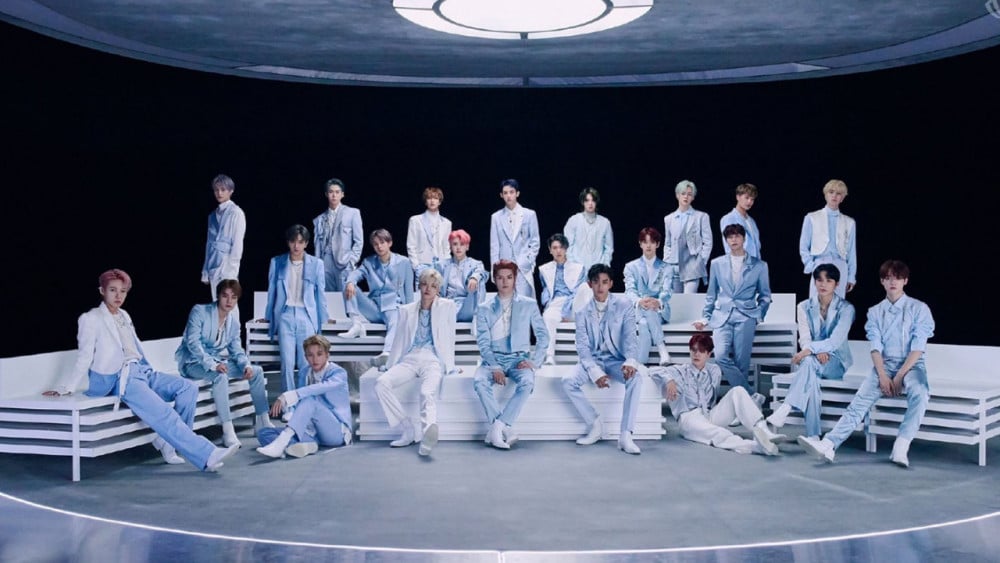 Earlier this year, the K-Pop industry and the fan community first heard of SM Entertainment's plan to create another subunit for NCT- NCT Hollywood. NCT Hollywood will be created through a talent show launched by SM in partnership with MGM Worldwide Television Group with the aim to create the first-ever US-based K-Pop group. Male participants aged 13 to 25 will be eligible to participate in the show. The selected contestants will be flown out to Seoul, where they will undergo rigorous training by K-Pop standards, will compete in a 'Produce 101' type survival reality show, and will have to prove their mettle in categories such as singing, dancing, rapping, performing, and more. They will be judged by Lee Soo Man and the existing members of NCT themselves.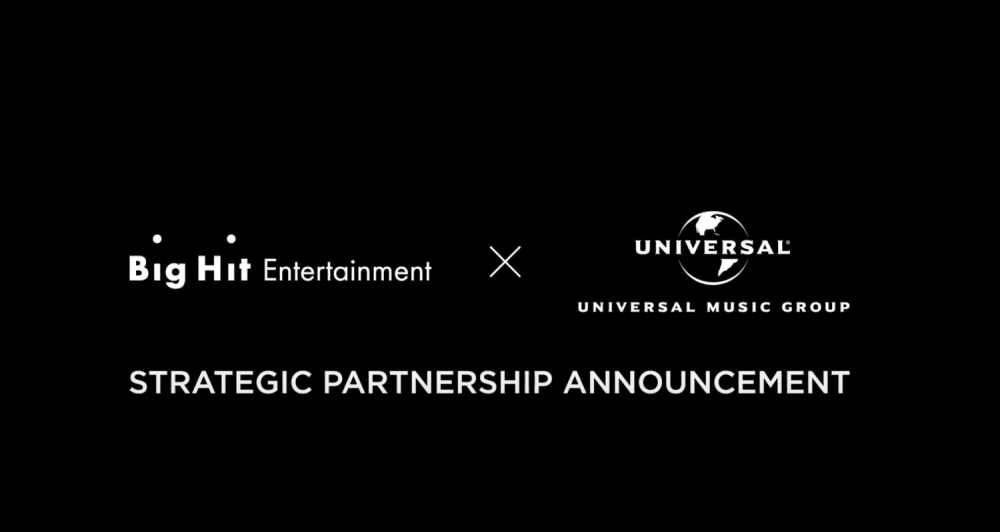 This is not, however, the first time a big K-Pop company has ventured into the idea of launching a K-Pop group in the U.S. Previously, while announcing their strategic partnership with UMG, HYBE revealed that they were looking forward to creating a K-Pop boy group that will be functioning out of and promoting in the US. However, that announcement did not receive half as much attention as NCT Hollywood, perhaps owing to the fact that the concept of NCT Hollywood is much more immediate and tangible at the moment.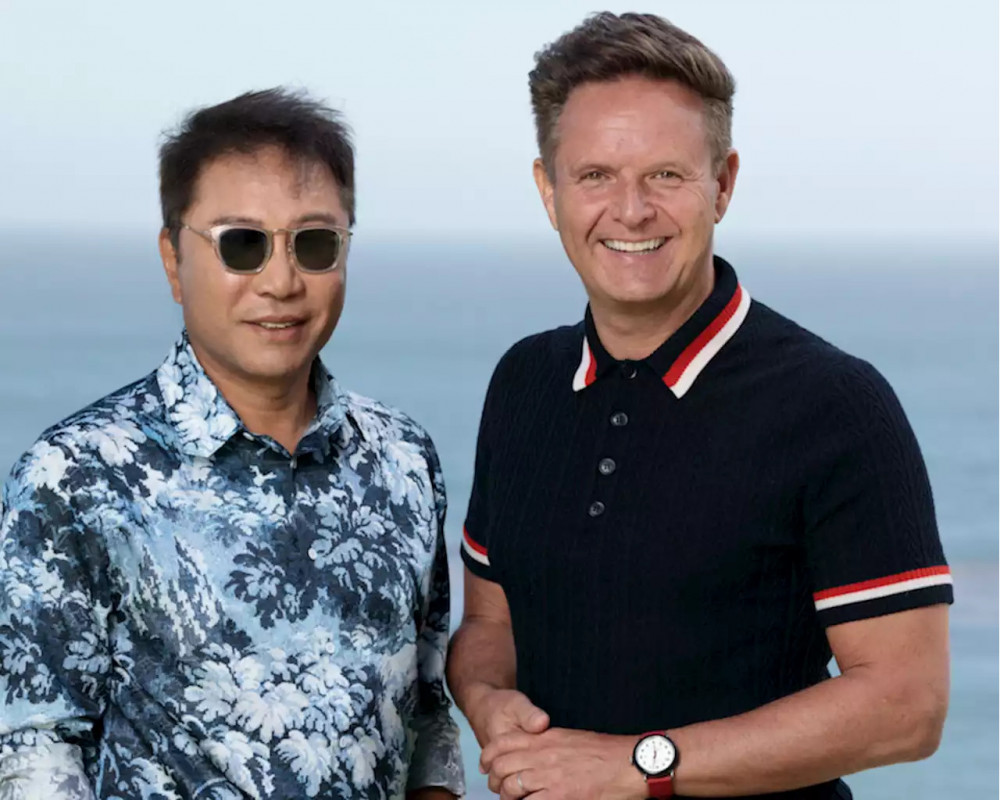 Netizens are divided in their opinions on NCT Hollywood, and a lot of the arguments on either side make quite a bit of sense. Fans who are strongly against the concept of an all-American K-Pop group say that it would take away from the authenticity and charm of K-Pop. While that is rather abstract, one valid and important concern is whether or not racial biases will be at play. An all-American K-Pop group doesn't sound half bad, but an all-white K-Pop group (especially when it claims to be "American") will undoubtedly be criticized.
On the other hand, the contestants will be training in the hub of K-Pop itself, Seoul, South Korea. That would give them a taste of the real hustle and grind that K-Pop is all about, the culture, the people, work ethics, and more. That is definitely something to look forward to, especially considering how Hollywood per se and the South Korean entertainment industry are poles apart.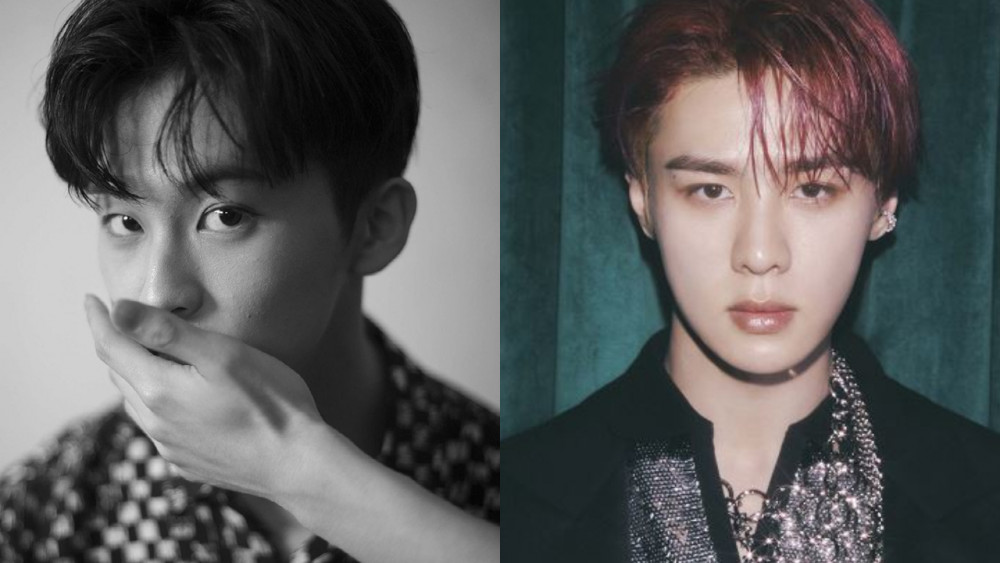 Coming back to the argument about K-Pop losing its essence with the introduction of an American group, perhaps a lot of where this is coming from is an unwitting inherent fetishization of Asian features. K-Pop has always integrated nationalities other than Korean under its wing. From American and Canadian idols to Thai, Chinese, Japanese, Australian, and more, there's no dearth of idols who aren't Korean or didn't even speak Korean to begin with. However, they weren't questioned, possibly because they were Asian or at least half Asian. However, that can't possibly be a measure to determine the authenticity of K-Pop.

With popular K-Pop groups like BTS and MONSTA X leaning towards the Western pop music industry and more and more of their English language songs reaching mainstream popularity abroad, perhaps it is time for a reversal of globalization, with the West coming to the East this time around.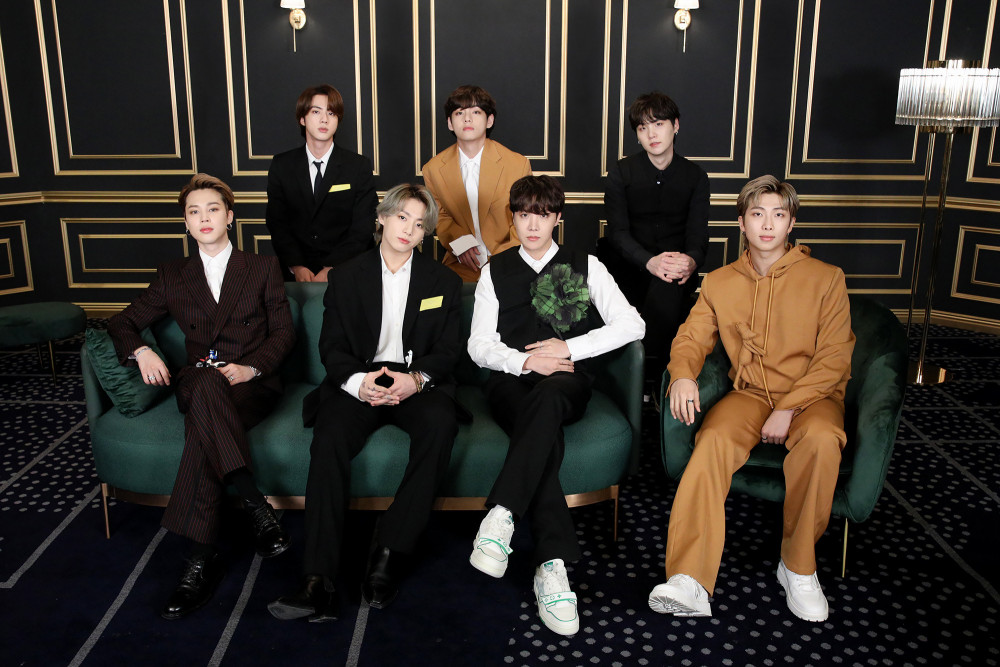 Just as it is perfectly acceptable and a matter of pride, for BTS to be successful with an English single in the US, so much so that they get nominated for a Grammy for the same, there should not be any issues with an American group of artists trying their hand at K-Pop and maybe even winning a few daesangs in the process. As such, not only is the idea of NCT Hollywood novel, but it is also a brilliant step towards the true advancement of K-Pop in the global music industry because a breakthrough in the West no longer has to be the standard of success.

However, what can be a justified measure and point of judgment is whether or not the group that is created through this audition program will truly be a K-Pop group. That is to say; it will naturally be expected of them, as a K-Pop group, to be singing in Korean. After all, if they end up singing in English, they'll just be another American boy band that will have nothing to do with South Korea or K-Pop at all.