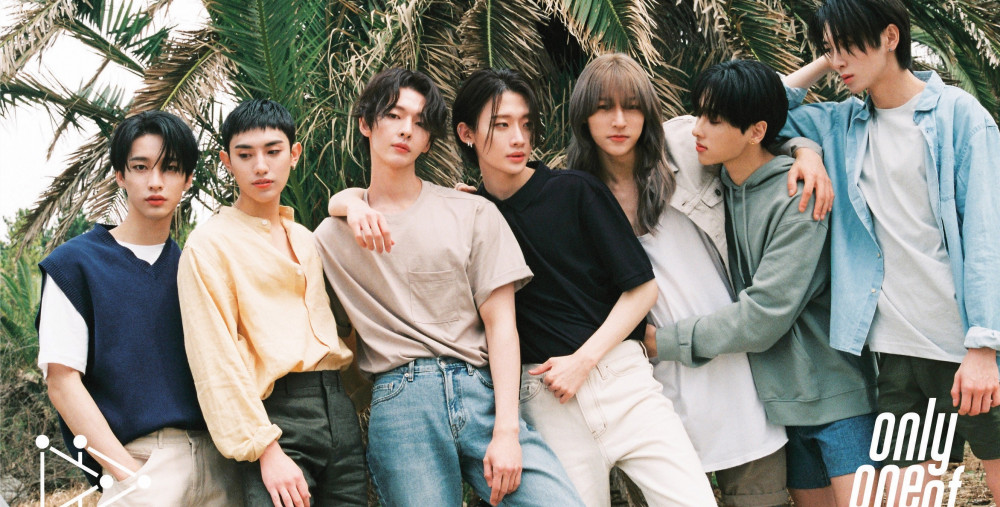 OnlyOneOf has revealed their official image for an upcoming album.
As reported previously, the boy group has unveiled a series of photos for their new 'Produced by [ ]' series, this time coming up with a special 'Produced by [myself]'. After promoting their title song "Libido" through the mini album 'Instinct, Pt. 1', the group has prepared for a new installment for their 'unknown art pics' series.
Back in January of last year, OnlyOneOf has released their mini album 'unknown art pop 2.1', featuring the title track "dOra maar". It seems that the group will be coming back with another mini album that should continue the 'art' series.
Stay tuned for more! The album 'unknown art pics 2.0', with a song 'Produced by [myself]', will drop on July 15 KST.