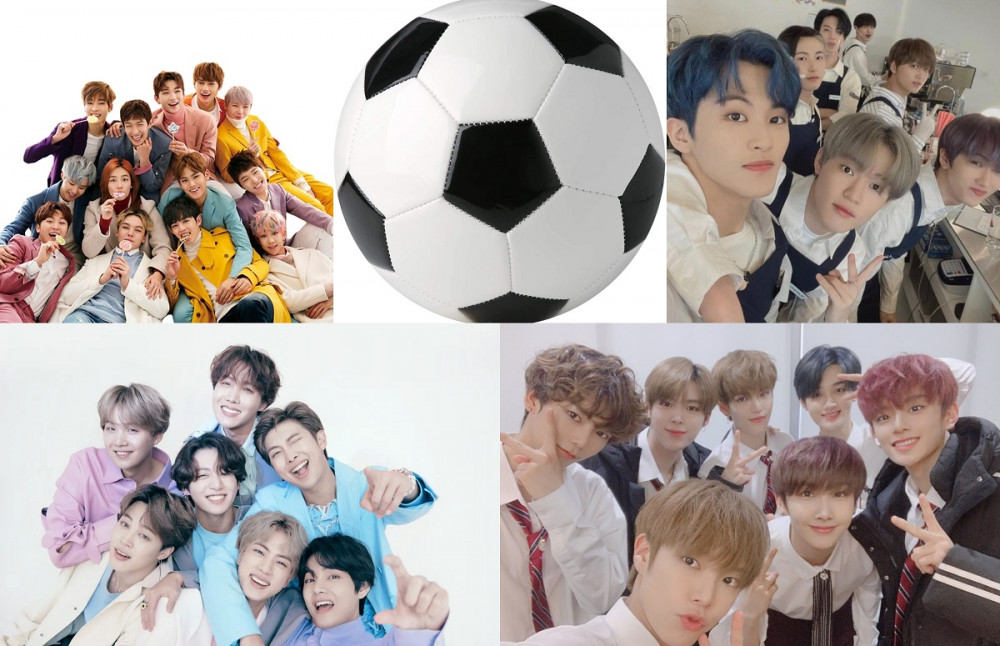 On a recent online community forum, a netizen gathered information on several idol groups, deciding whether or not they were good at soccer.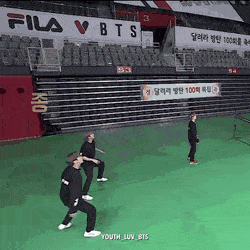 Here, the forum user commented, "The three brothers with no solution", hilariously stating that the soccer skills of the three members are so bad that they 'have no remedy'.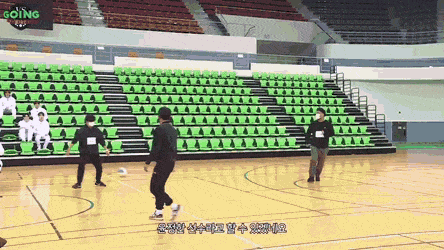 The skills of Seventeen members were summarized with the simple words, "They're good."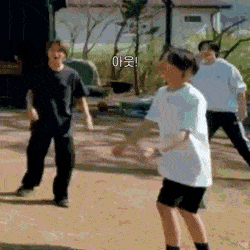 Regarding NCT Dream members' game in footvolley, the forum user wrote, "They play footvolley with their mouths (or words)."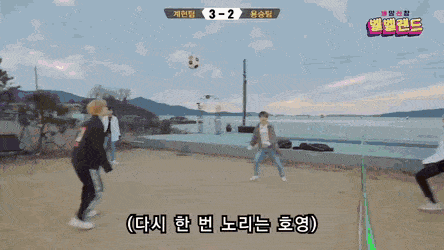 VERIVERY's soccer skills shown here seemed to make it difficult to come up with any words, as the forum user could only comment with, "..."
In response, some of the netizens' comments included:
"VERIVERY f**k Lollll "
"Ahh...it was a secret that my idol group has no remedy for their footvolley skills..."
"I burst into laughter after just the first one f**k Lolllll"
"What is with VERIVERY's CG effects Lolllll "
"NCT Dream fighting is so funny Lollll "
"To be honest, BTS, as an ARMY, I didn't want this to be known TTTT"
"Why are Seventeen so good Lolllll "
"These are all funny Lolllll BTS Lolllll The last one Lollll"