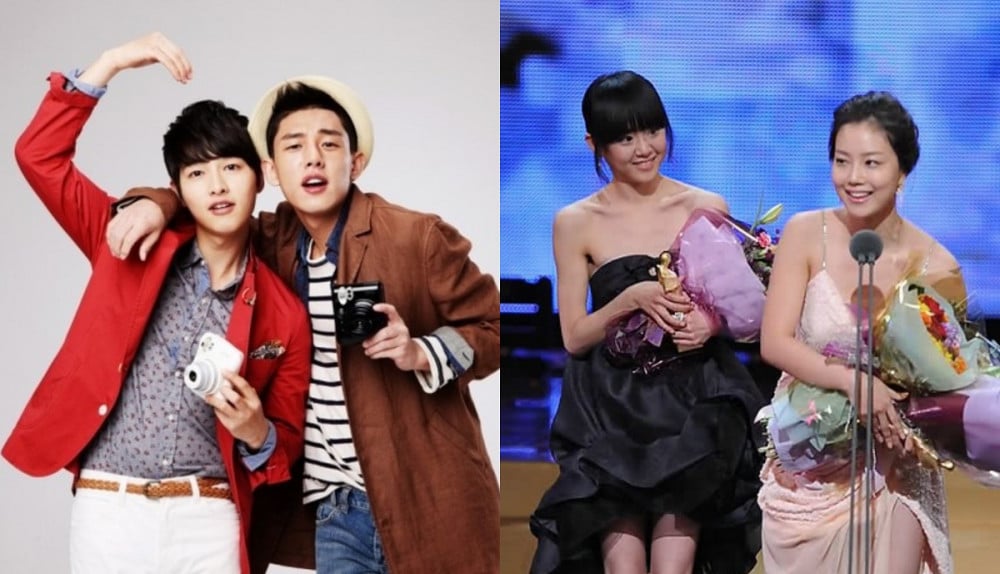 On a recent online community forum, netizens looked back on South Korea's first case where male-male couples and female-female couples were awarded the 'Best Couple Award' at the end-of-the-year drama award ceremonies.
1. Song Joong Ki x Yoo Ah In, for the drama 'Sungkyunkwan Scandal' (2010)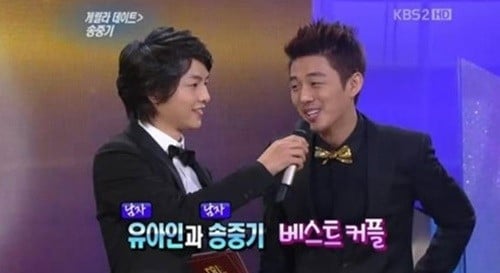 While their relationship was not clearly specified as romantic in the hit drama series 'Sungkyunkwan Scandal', Ku Yong-Ha (played by Song Joong Ki) and Moon Jae-Shin's (played by Yoo Ah In) bromance was a hot topic of discussion among viewers back in 2010. Their characters beat out the votes against all the male-female couple nominees, and they ultimately won the 'Best Couple Award' at the 2010 KBS Drama Awards Ceremony. In the provided gifs below, their strong on-screen chemistry can be seen.
*The first film to win the 'Best Couple Award' for its male-male couple was at the 27th Blue Dragon Film Awards, awarded to Lee Jun Ki and Kam Woo Sung for their film, 'The King and the Clown' (2005).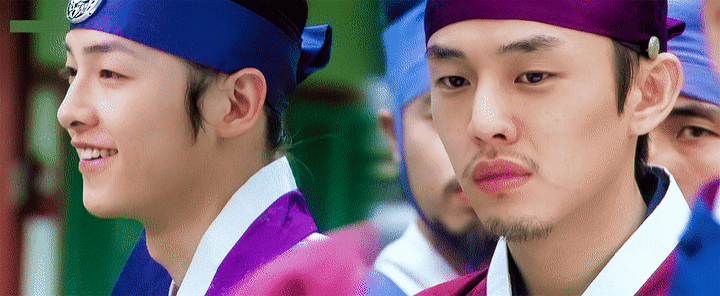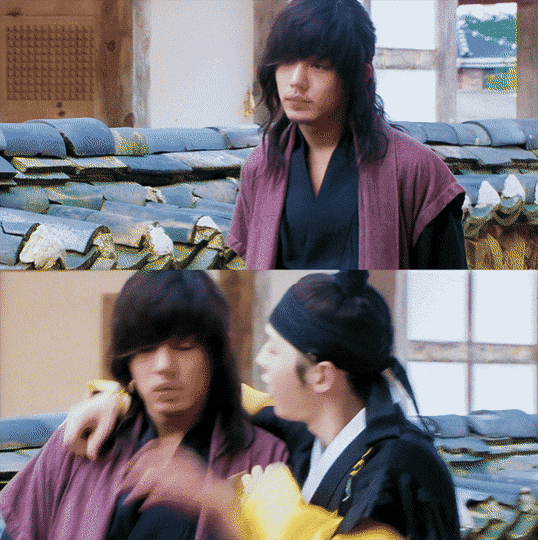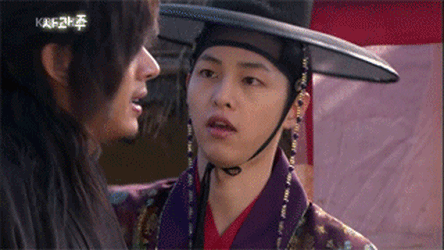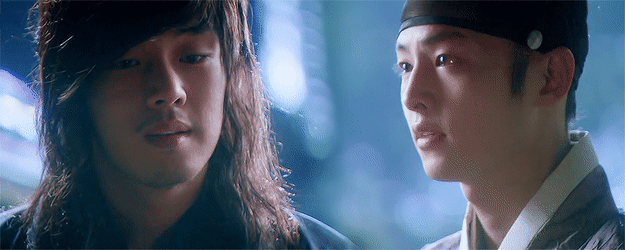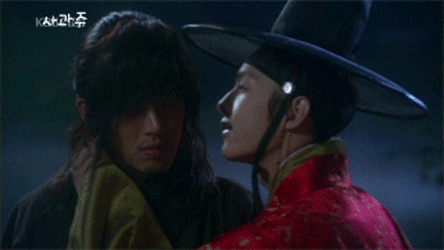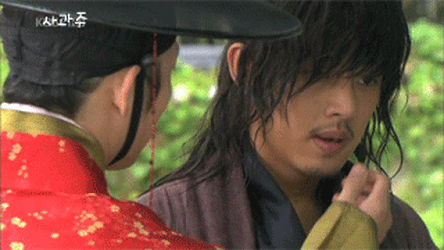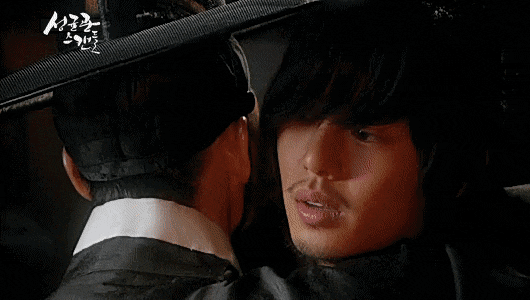 2. Moon Geun Young x Moon Chae Won, from the drama 'The Painter of Wind' (2008)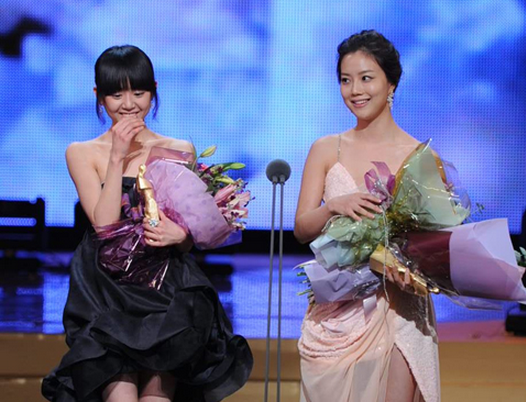 Shin Yun-Bok (played by Moon Geun Young) was a character who, despite being a woman, dressed as a man. While the drama 'The Painter of Wind' had a main romance story between her and Kim Hong-Do (played by Park Shin Yang), the relationship Yun-Bok had with the gisaeng Jeong-Hyang (played by Moon Chae Won) was much more popular at the time of the drama's airing. Jeong-Hyang was oblivious to the fact that Yun-Bok was a woman and had a deep crush on her. They received a lot of attention for their on-screen chemistry, and ultimately won the 'Best Couple Award' at the 2008 SBS Drama Awards Ceremony.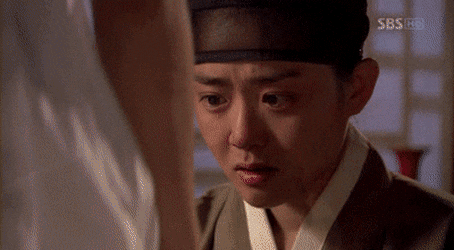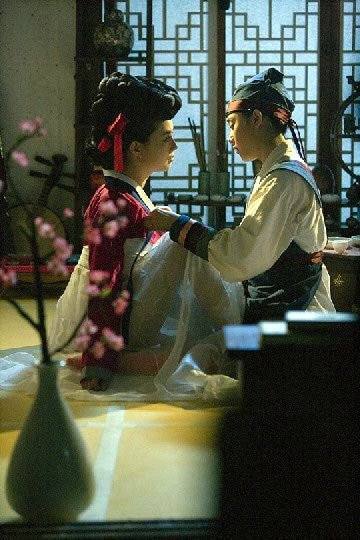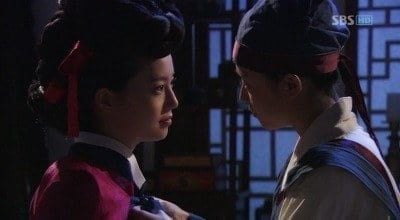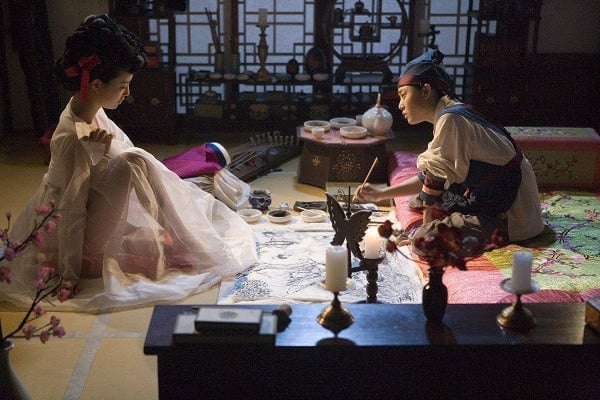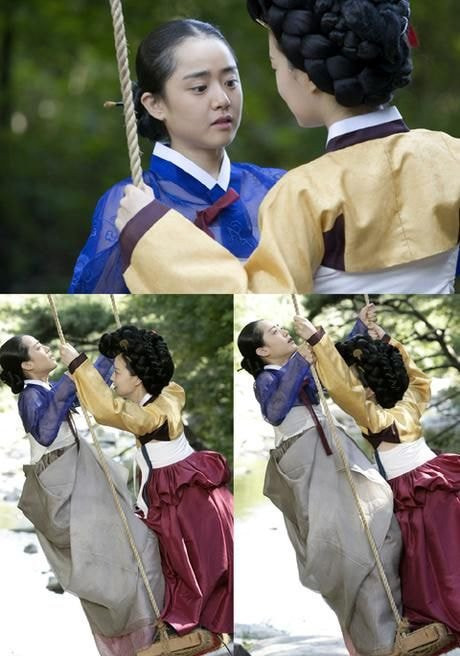 In response, some of the netizens' comments included:
"Crazy, I love them both..."
"Both were really hot at that time"
"They set the standards for 'Best Couple' awards."

"Wow, what is with Song Joong Ki and Yoo Ah In? They unexpectedly match so well with each other??? Please do something together again with your current visuals. Both of them are so handsome."

"Legendary."
"I want to re-watch 'Sungkyunkwan Scandal' but because of one person, I'm so frickin' annoyed."
"[Yong-Ha and Jae-Shin] were legendary. It's now impossible for Song Joong Ki and Yoo Ah In to meet again right...?
"I can never forget these couples"
"Moon Chae Won is so pretty."
"Moon Geun Young also received the 'Grand Award' that time. She said her speech while shaking so much."

"It's a must to watch the swings scene in 'The Painter of Wind'.."