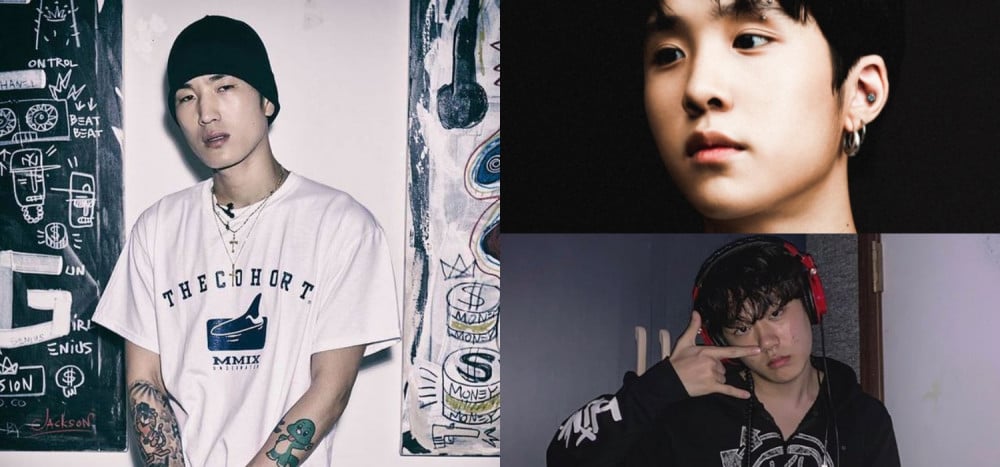 Netizens are talking about rappers looking down on idols.
It seems netizens can't wrap their head around the recent series of controversies rappers have caused. Rapper B-Free, who disrespected BTS before, came under fire for saying 'F*** K-pop forever' and referring K-pop fans to slaves on June 11th.
On June 12th KST, high school rapper Veinyfl stirred up for his remark looking down on idols. On his Instagram story, he replied to the question asking why he cut his hair short with "Because a rapper having an idol's hairstyle is not cool."
Netizens shared their thoughts on the issue on a popular online community. Some of their comments are: "Well yeah because only idols could pull off such hairstyle"
"I sense a major small d energy from this guy"
"The truth is they can't become idols even if they wanted. Inferior much?"

"Please drop idols from y'all's vocabulary. Wth is an idol's hair? Idols have almost every possible hairstyle from a shaved head to a long hair lmao."
"Stop instigating for clout. This is pathetic"

"I've never seen Beenzino or Simon D or GRAY talk s*** like these men. It's just those who are nobody but have a big ego with a severe inferiority complex."
"I can see they really are hating on good-looking men. Talk about jealousy"

"lol" (attached the screenshot below from rapper Jaeha's Instagram, which says "Please don't treat me as idols. Hope you could just love my music<3" Rapper Jaeha is a former Big Hit trainee)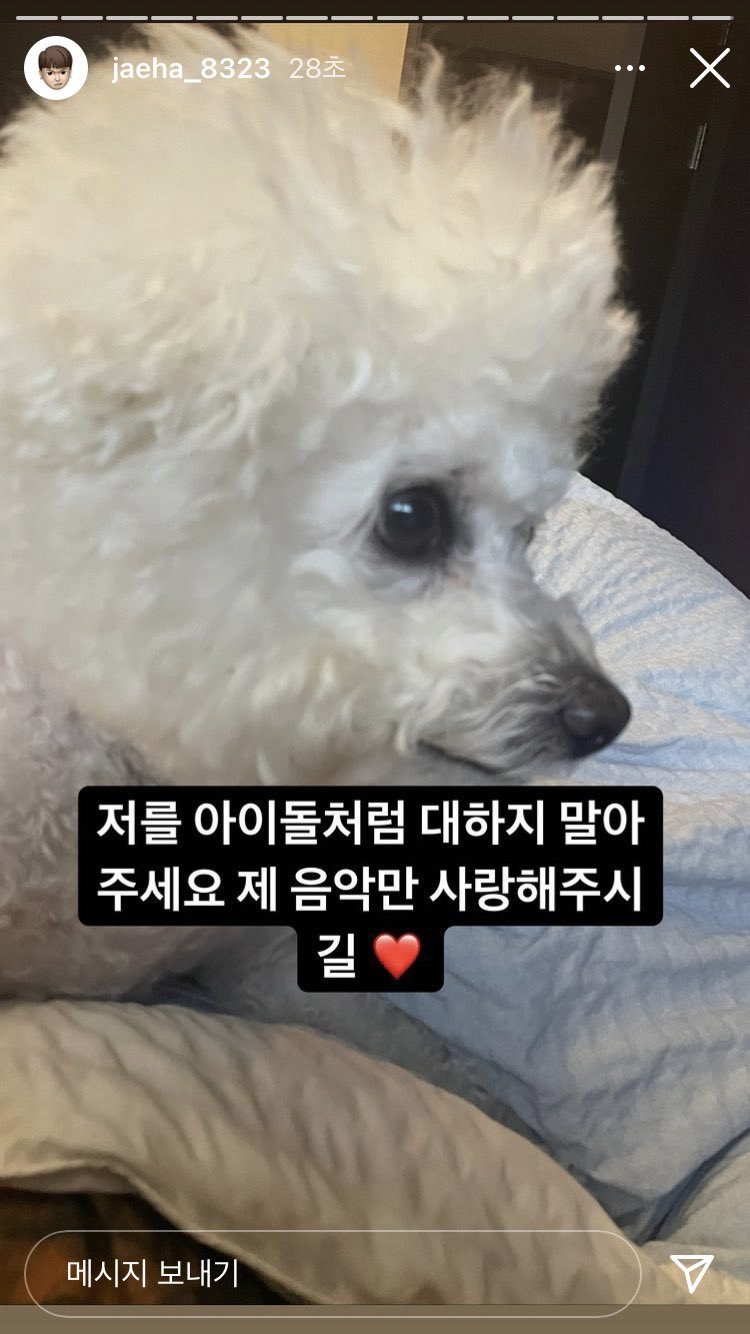 What do you think of this situation?