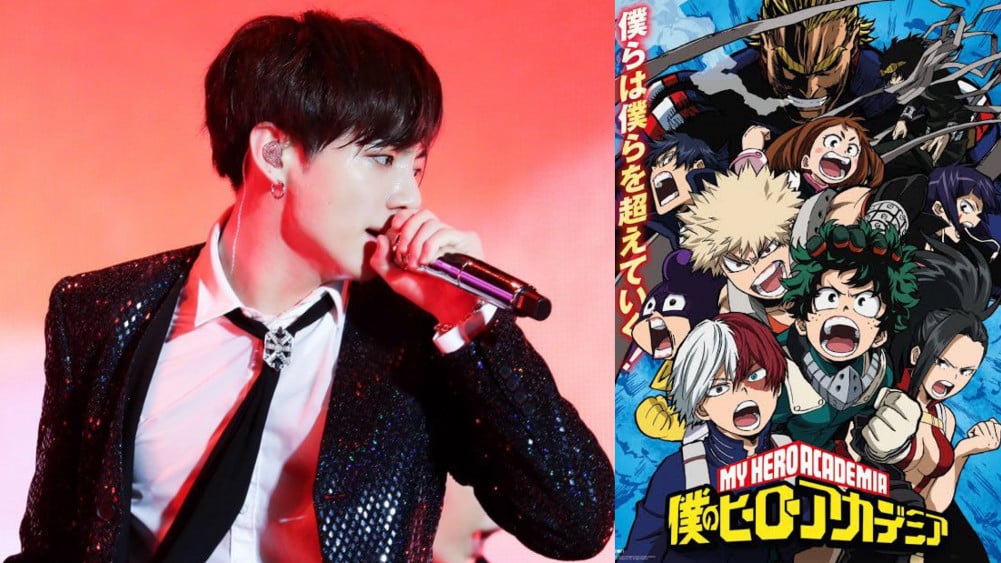 My Hero, Academia (僕のヒーローアカデミア, Boku no Hīrō Akademia) is a famous Japanese superhero manga series written and illustrated by Kōhei Horikoshi.
The manga won the 2019 Harvey Award for Best Manga. As of April 2021, the manga has over 50 million copies in circulation worldwide. Both the manga and anime adaptations have received an overwhelmingly positive response from both critics and audiences and are considered one of the best series of the 2010s.


The 'My Hero Academia' official Twitter account excited fans with its response to Jungkook singing the OST. Fans are hoping that Jungkook receives the call for this OST.
As the main vocalist of BTS, fans are always hoping for an OST work in the future from Jungkook due to his heavenly and sweet vocals.