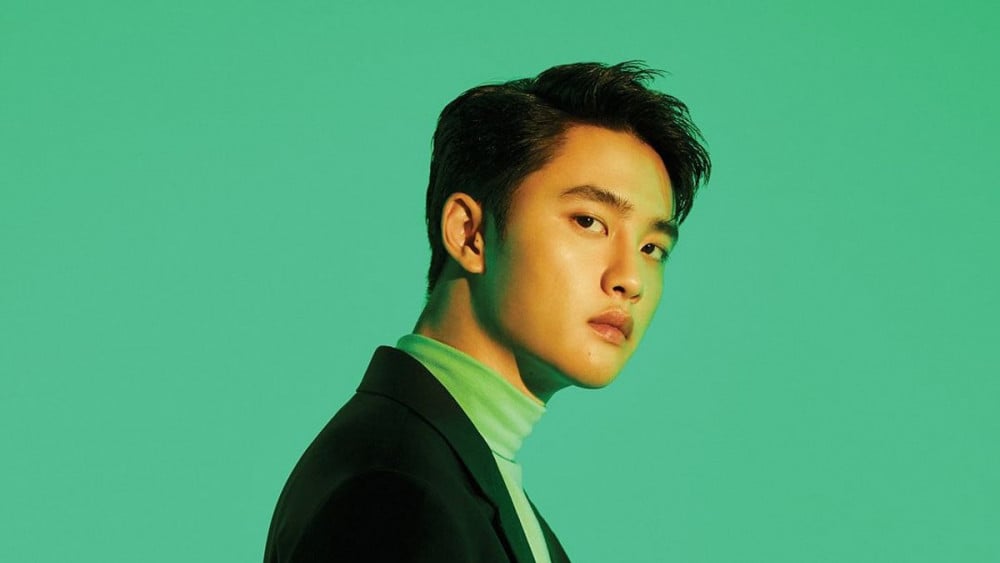 On a recent online community forum, netizens discussed EXO member D.O.'s frameless glasses. While he is known to have bad eyesight, he is unable to wear contact lenses. However, D.O. still tries to never wear glasses in a setting where fans can see him.
One netizen gathered photos of the moments when D.O. was seen wearing his frameless glasses, in personal settings, such as during dance practices with his fellow EXO members.
Here are some photos of D.O. wearing his frameless glasses!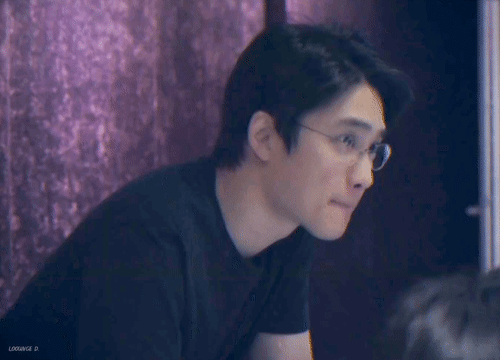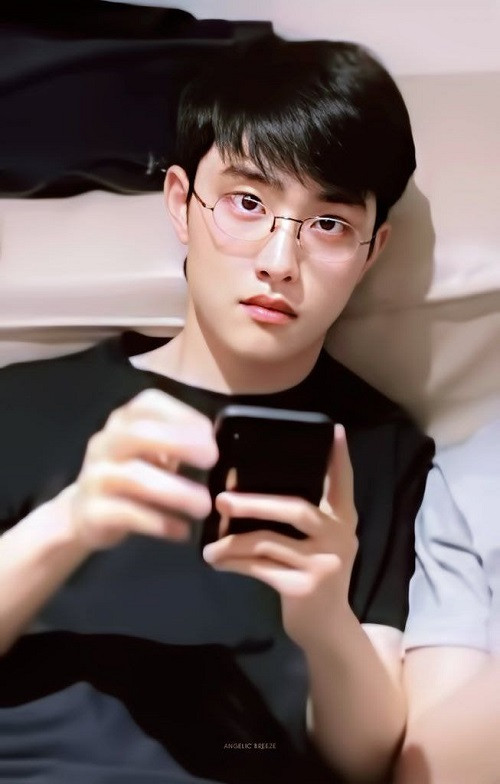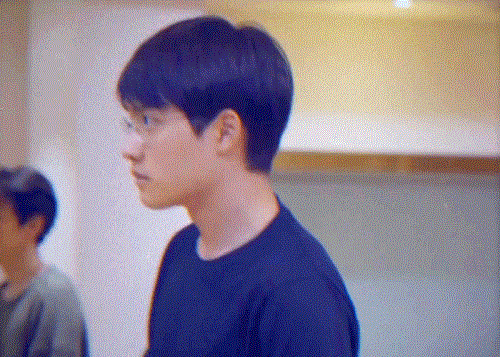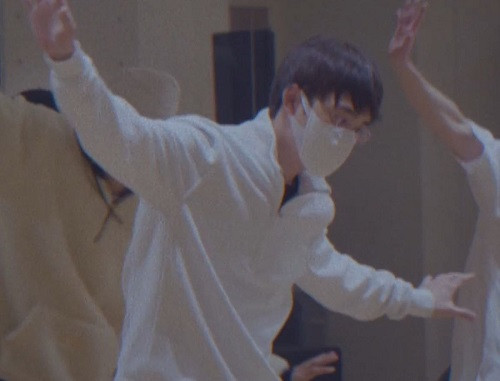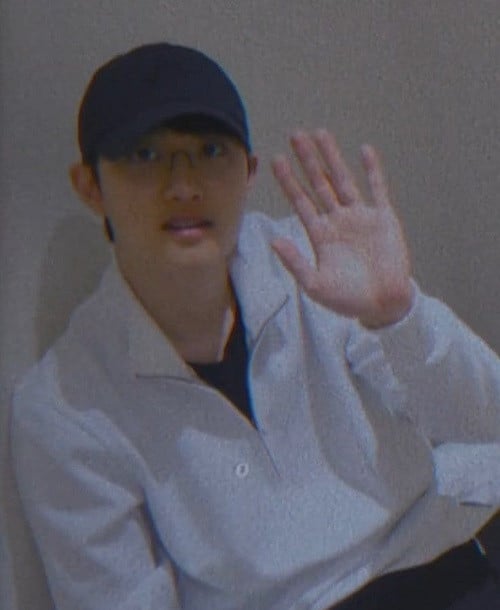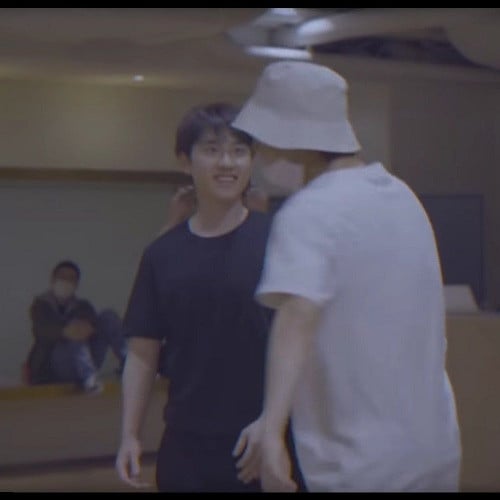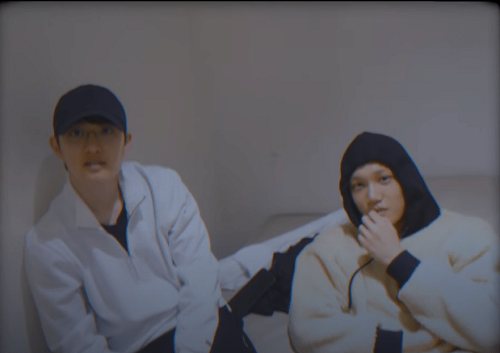 Some of the netizens' comments included:
"This oppa really...I prepared to marry him since 2012..."
"Then that means he doesn't wear lenses nor glasses? He just lives while having bad eyesight?"
"Omg isn't it uncomfortable? I also have glasses and it's extremely uncomfortable for me to take my glasses off and go about my day."
"So handsome."
"Do Kyung Soo I love you."

"Wow he looks so different."
"He looks like a medical student...Lolll"
"G-Dragon...?"
"No, sigh...please marry me."
"Wow he really is so frickin' handsome."