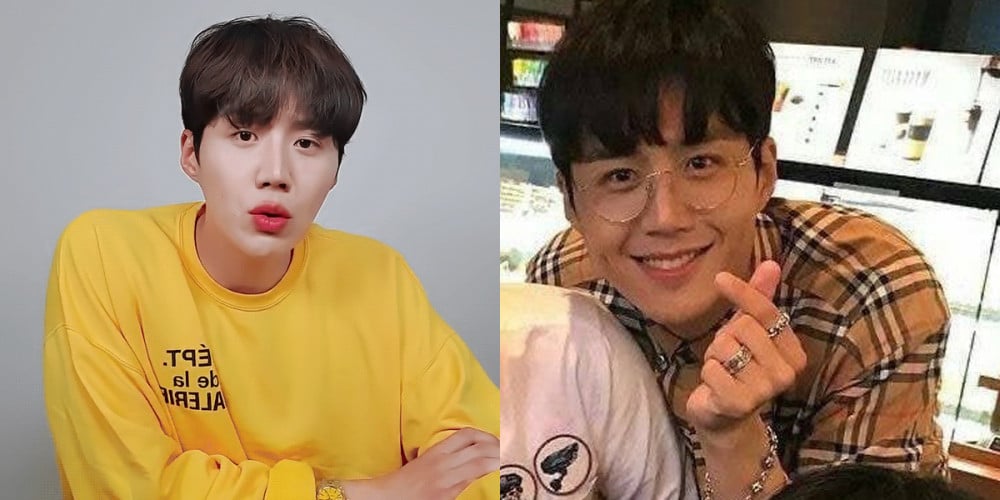 During a recent live broadcast greeting his fans, actor Kim Seon Ho revealed the reason why his agency Salt Entertainment banned(?) him from wearing jewelry!

Check out Kim Seon Ho's adorable response when fans asked him why he doesn't wear any jewelry, below!
Kim Seon Ho: "I like wearing jewelry. But Salt banned me! Hehe."
Kim Seon Ho: (Glances at some staff out of the frame.)
Kim Seon Ho: "Just kidding hehe. I do wear jewelry! I like jewelry. But the people around me keep saying that they don't look good on me... so I can't wear them."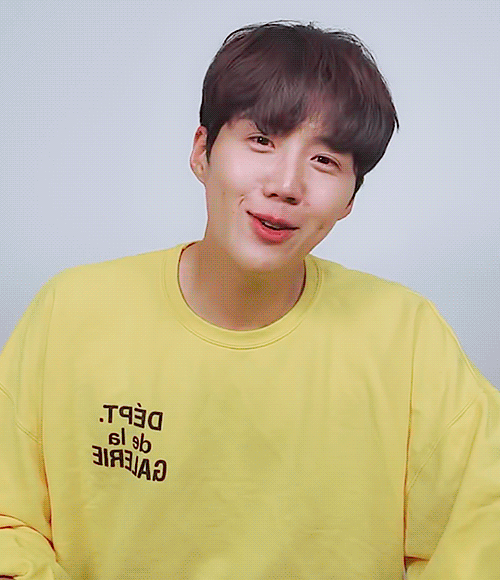 Kim Seon Ho: "Actually I wore a necklace today? But [they] took it away because it was too 'sparkly'."
Kim Seon Ho: (Shows everyone the necklace.)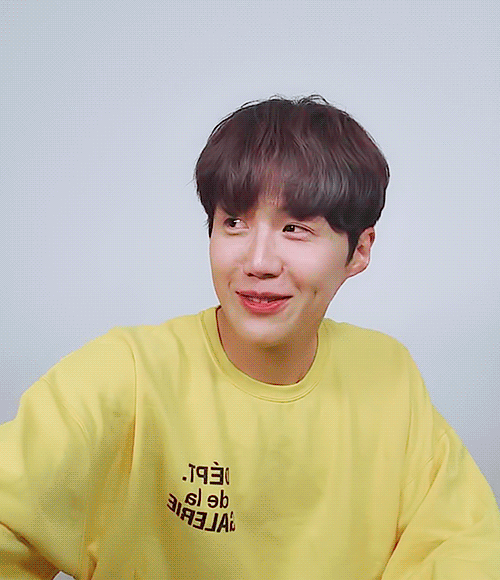 The Necklace that Kim Seon Ho picked to wear...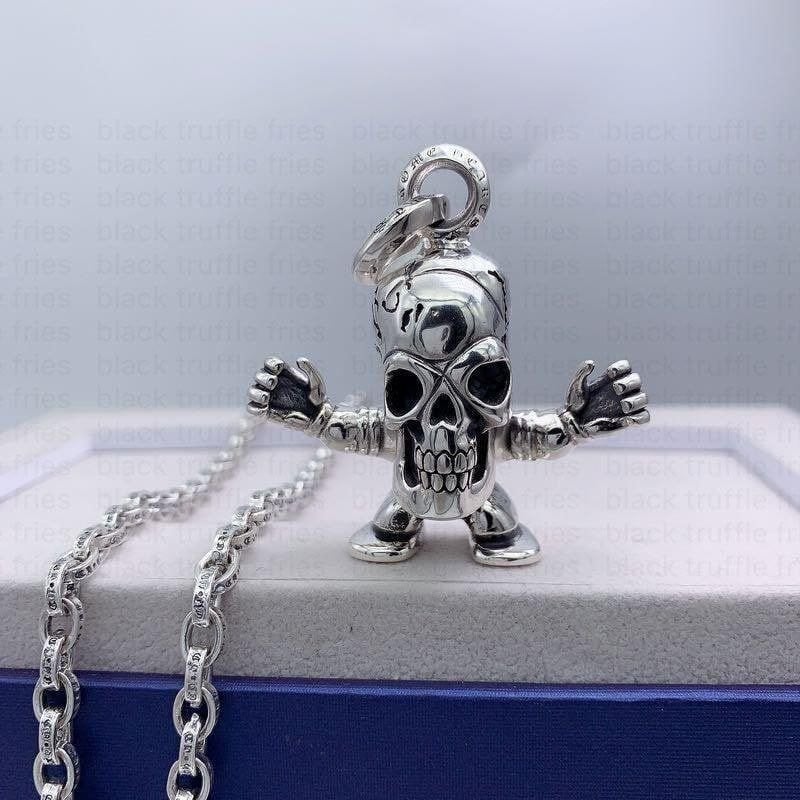 ( ;´Д`)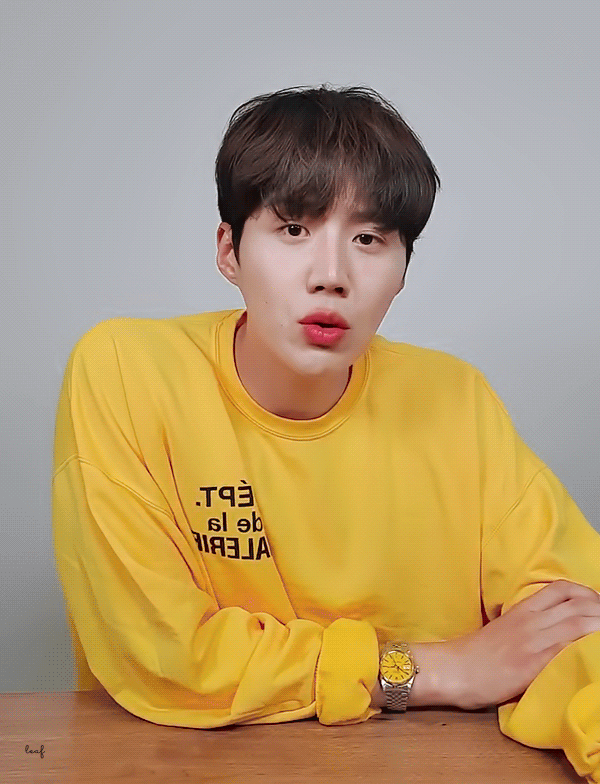 Kim Seon Ho spotted wearing jewelry in the past: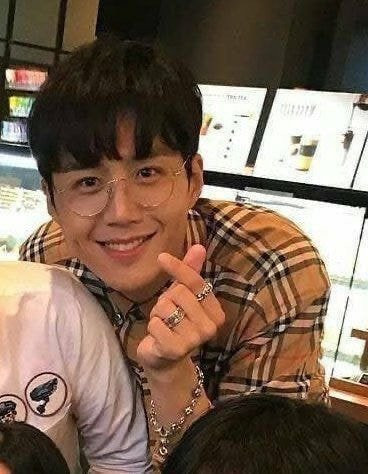 /Is he wearing a ring in the middle of his finger?/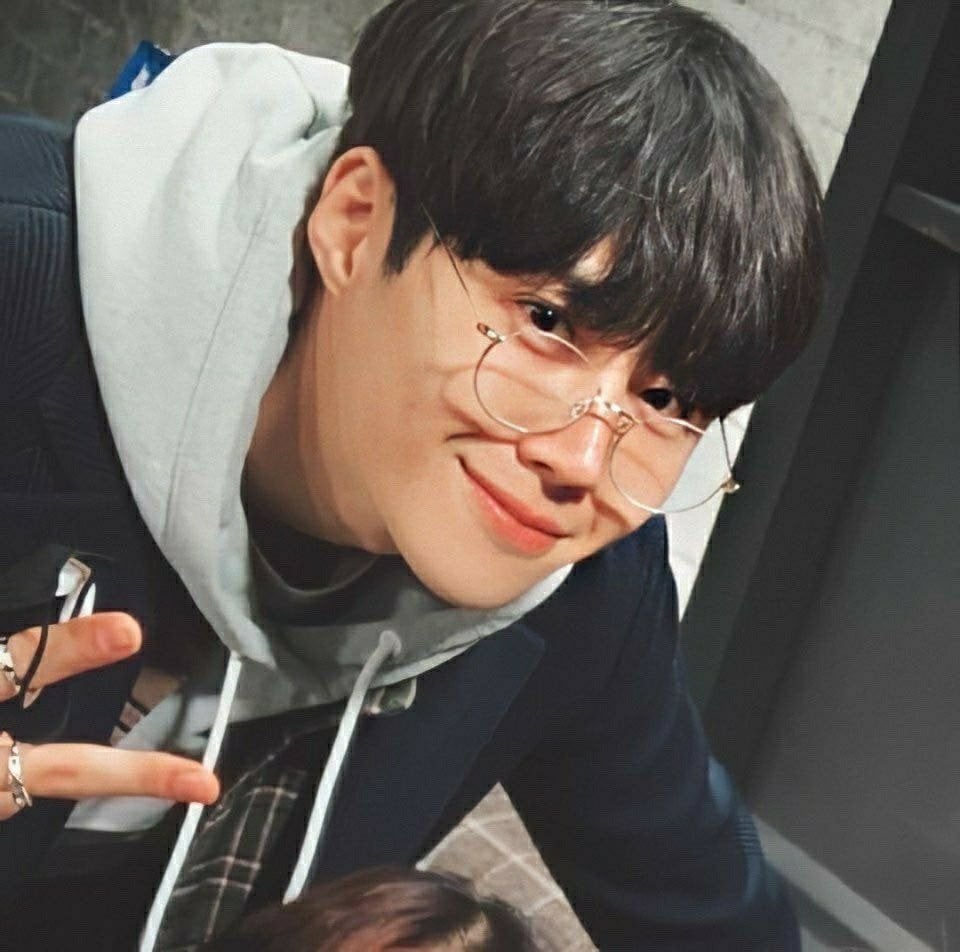 /Is that handcuffs... for your fingers..?/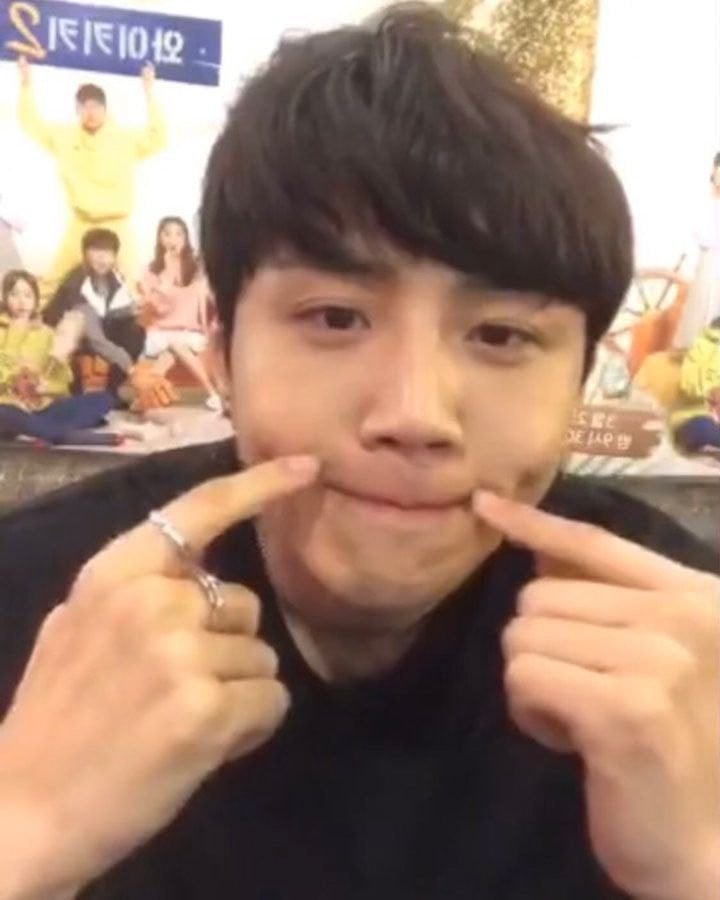 /Basically, he has bad odd taste.../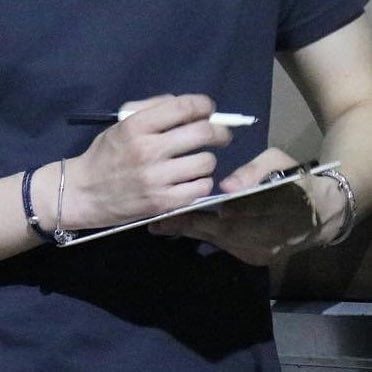 Watch Kim Seon Ho's cute response below!