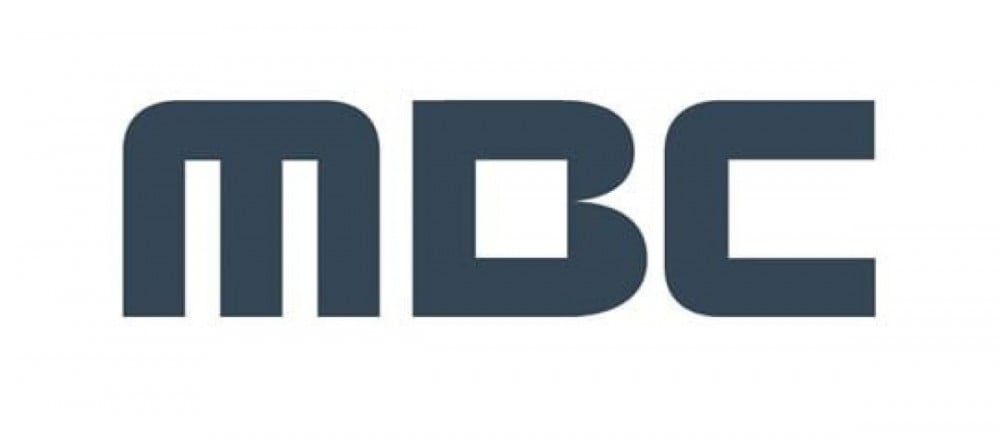 MBC will be launching a male K-Pop idol audition program.
According to an insider, MBC is planning to take on an unprecedented format for a survival audition show. Tentatively titled 'Idol in the wild', the upcoming audition program will be a mixture of a survival show and a reality show formats. The said program is currently looking for trainees who are willing to participate.
Previously, it was reported Yeo Woon Hyuk PD, who is known for producing hit variety programs such as KBS Joy's 'Ask Anything', will be joining MBC to launch a new music audition program aimed to create a talented K-Pop group.
The program aims to premiere sometime this coming August.