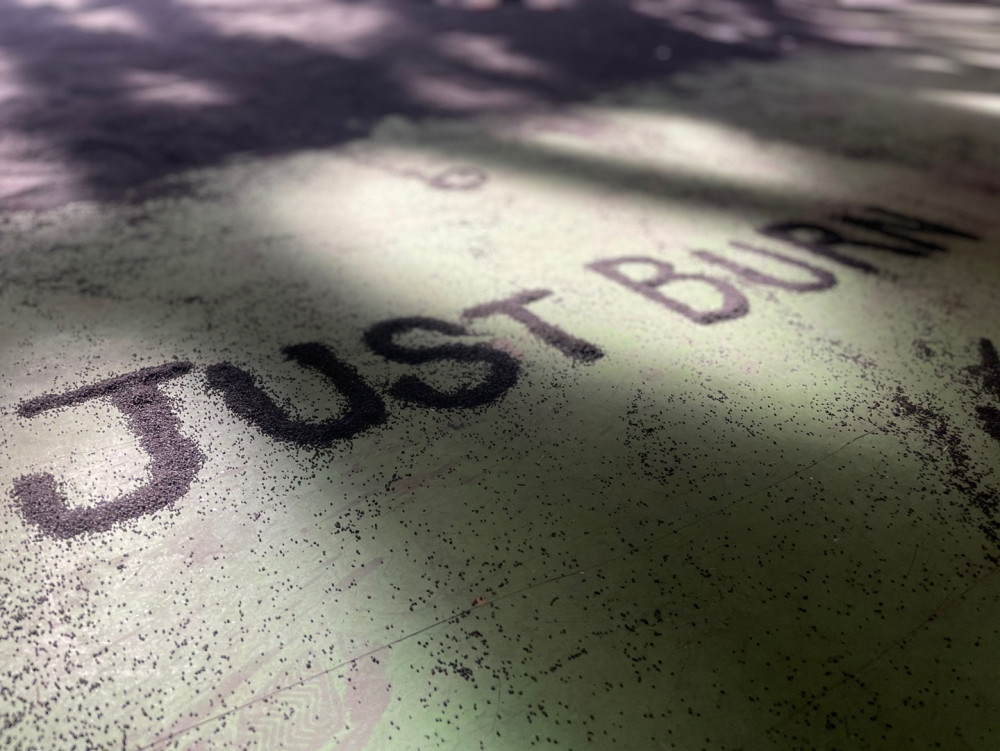 Kakao M's newest sub-label Blue Dot Entertainment's upcoming new rookie boy group Just B has officially confirmed their debut date.

Previously known by fans as the trainee team PlayM Boys, Just B will be making their grand debut on June 30th. The 6-members boy group includes former 'The Fan' contestant/solo artist Lim Jim Min, former 1THE9 member Jeon Do Yeom, former 'Under Nineteen' contestant Song Byung Hee (Bain), Kim Sang Woo, JM, as well as former 'I-LAND' contestant Geonu.

Stay tuned for Just B's debut on June 30 at 6 PM KST.