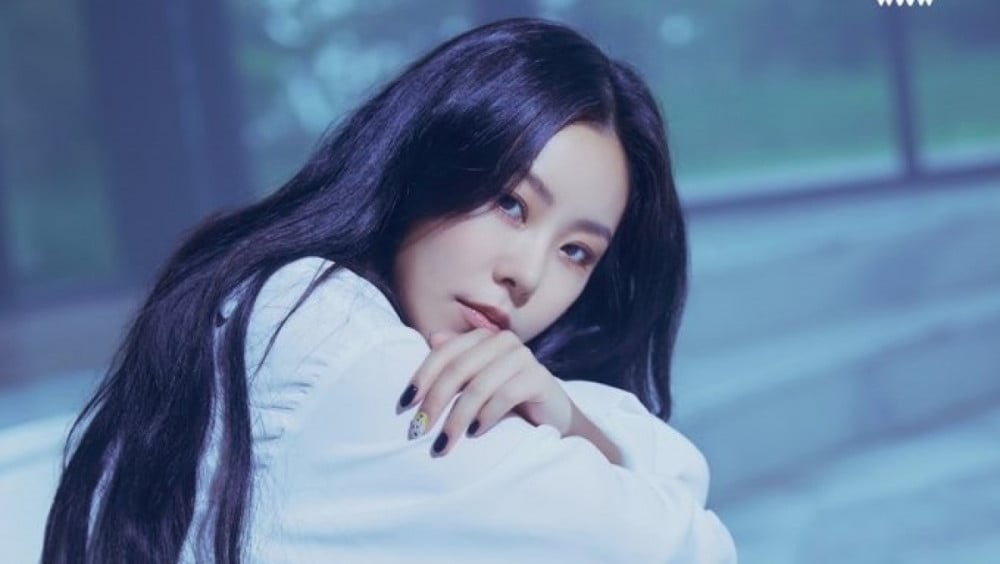 MAMAMOO's Whee In posted a handwritten letter to fans after leaving RBW Entertainment.

On June 11, RBW Entertainment announced Whee In's contract with the label had officially come to an end, but she would continue on as a member of MAMAMOO. A day later, Whee In wrote the following letter to fans:


"Hello. This is MAMAMOO's Whee In. I believe our Moomoos and everyone who's been supporting us would've already heard the news through articles.

I'll be preparing to leave RBW Entertainment for a new environment. RBW Entertainment was like a hometown to me as I spent 10 years there since I was trainee, laughing and crying together as they helped me rise to the position I'm in now.

As I too lead my own life, this is something I'm taking on for the first time, and I feel various emotions as well. This is all so unfamiliar and difficult for me.

It was due to the long time that the RBW family spent with me, working hard for me, that I was able to receive so much love. I sincerely send my gratitude!

To our Moomoos who I spent the brightest 7 years of my life, my youth, with me, I'm truly thankful. I'll work harder in the future at promotions and repay you with good in order to spend happier days with Moomoos and the members.

The 4 members of MAMAMOO will always be by your side.

I'll engrave everyone's worry, words of concern, and cheers in my heart and continue to live strong and cool."


What are your thoughts on Whee In's letter?