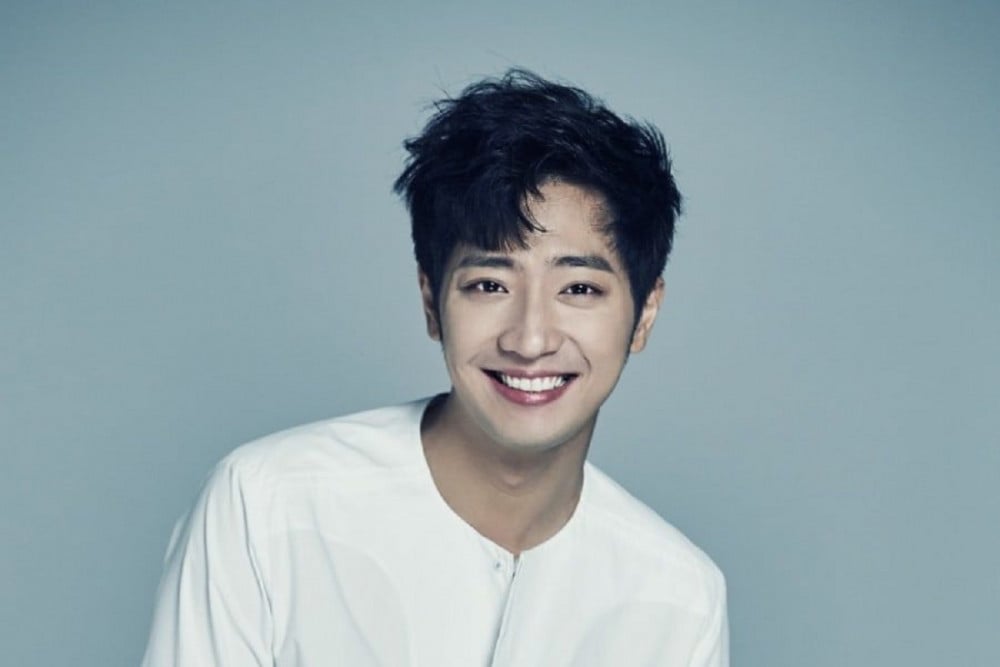 Lee Sang Yup is ready to return to the small-screen with an irresistible charm.
On June 23, MBC's new upcoming drama 'No One But a Madman' (screenplay by Jung Do Yoon, directed by Choi Jeong In) is scheduled to broadcast its first episode. Prior to its broadcast, still cuts of Lee Sang Yup's transformation into team manager Han Se-Kwon were released. Han Se-Kwon is a character who gives off a fancy outer appearance, but is actually someone who will wring the hearts of many viewers with his personal story.
'No One But a Madman' will tell the story of the fierce survival of office workers, who struggle to survive in a rapidly changing work environment. From 'resignation' and 'turnover', terms that are on an office worker's mind at least once during their career, to the term 'dismissal' that no one can ever be quite free from, the dizzying survival stories of office workers will likely ignite a unique level of empathy and laughter among many viewers. This drama will star Jung Jae Young, Moon So Ri, Lee Sang Yup, Kim Ga Eun, Ahn Nae Sang, and more, adding to the relatable storyline with the actors' firm acting skills.
Lee Sang Yup stated, "I think this drama will really show the emotions felt in certain situations, much more realistically than seen in other dramas. I'm currently working on figuring out what 'real emotions' are. I hope that my efforts will be directly conveyed through the screen."
The first episode of MBC drama 'No One But a Madman' will air on June 23, at 9PM KST.