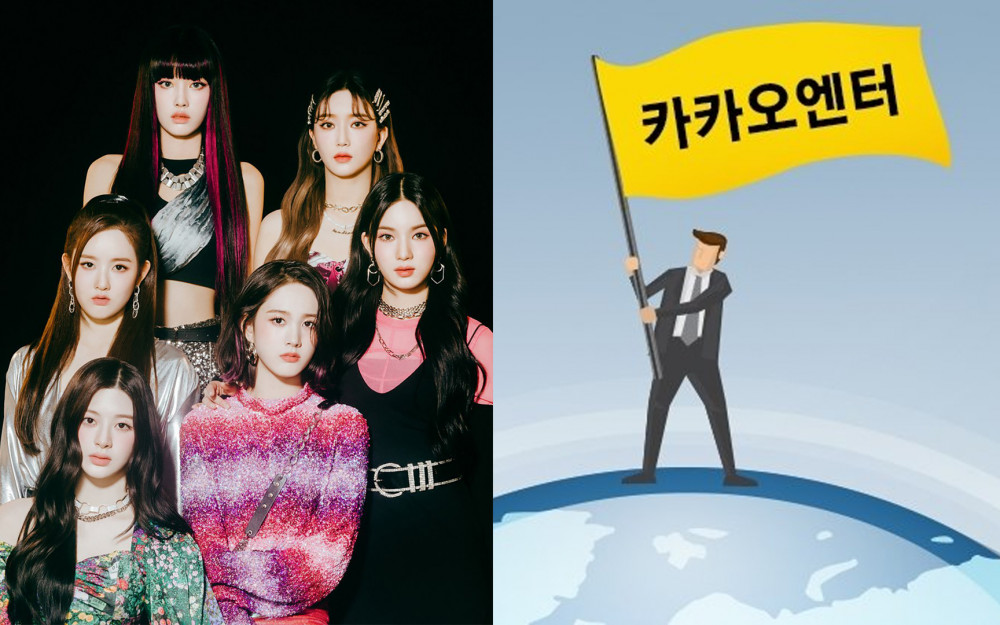 It has been confirmed that Kakao Entertainment has carried out a series of mergers and acquisitions domestically and overseas to expand its enterprise business in the world of entertainment.

According to reports on June 10, Kakao has completed the transfer of its digital content production and supplier 'Studio Phoenix' and 'Studio Orange' from Thailand as of March 12. Its purpose is to carry out content and commerce business in Thailand.

Kakao Entertainment stated, "Studio Phoenix and Studio Orange were incorporated as subsidiaries of Kakao Entertainment Asia, which was established on February 25 to expand its entertainment business. The purpose of acquiring the studio is to enter Southeast Asia's video, music, and commerce business." However, the company did not disclose its share ratio and acquisition.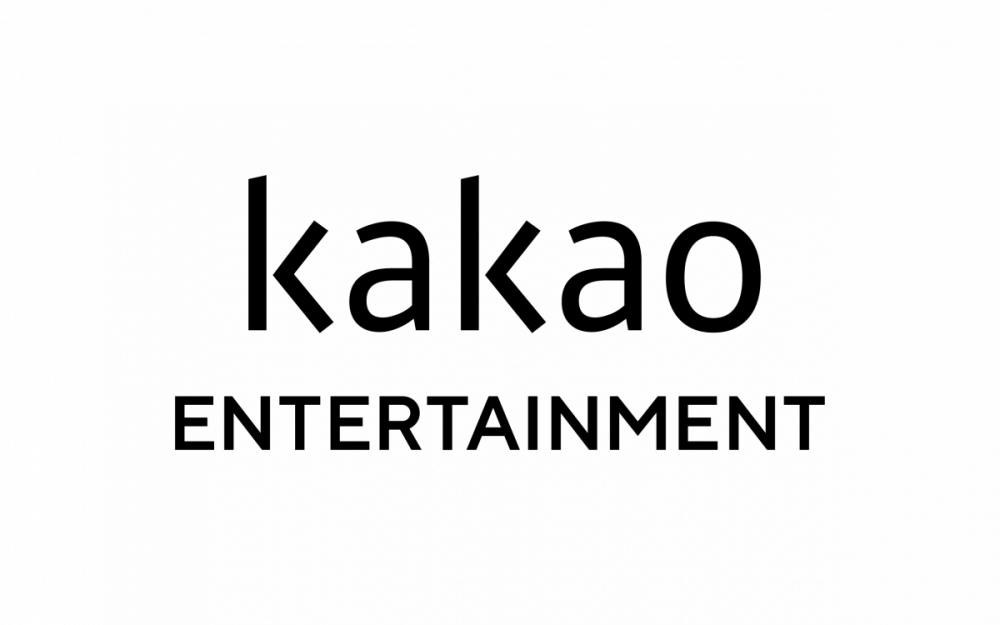 The company added, "Since it is still in its very early stages, no specific business plan has been released. We are preparing a bridgehead for Southeast Asia to expand our entertainment business in earnest."

This investment seems to be part of Kakao Entertainment's roadmap for evolution as a global content provider. Kakao Entertainment announced its plan to become a global entertainment company when it was launched in March. The company announced that it would activate new content and intellectual property (IP) investments. The industry expects Kakao Entertainment to launch a full-fledged content and commerce business in the Southeast Asian market.

In fact, Kakao Entertainment launched the Kakao Webtoon service in Thailand on the 7th and predicted a showdown with rival Korean company Naver, which dominated Southeast Asian markets first.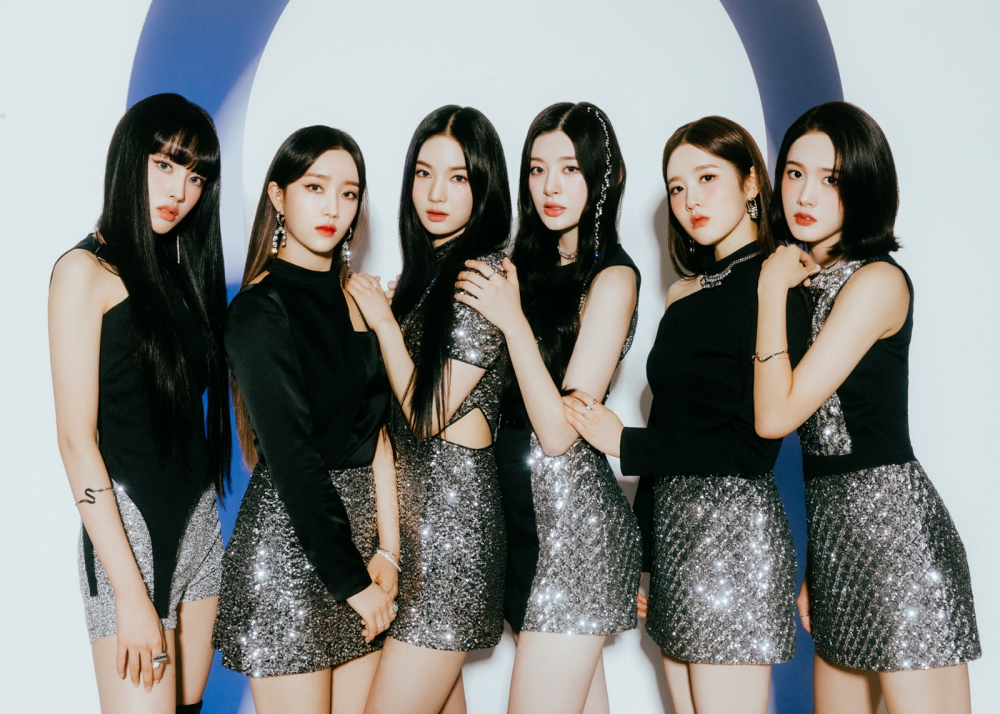 Last month, Kakao also completed the acquisition of High Up Entertainment, which is the agency behind the popular girl group STAYC in Korea. Kakao Entertainment has become the largest shareholder by securing 40% of the shares in High Up Entertainment. High Up Entertainment is an entertainment company founded by popular producers Choi Kyu Sung and Rado of Black Eyed Pilseung.

The company plans to create new synergies in the video content business such as dramas and movies, Kakao TV's original entertainment and dramas, which it is pushing for through the acquisition of shares in Antenna Entertainment. A Kakao Entertainment official said, "We have added joined High Up Entertainment and other companies under our affiliate label. This is to strengthen the competitiveness of the music business and to invent new synergy with artists."