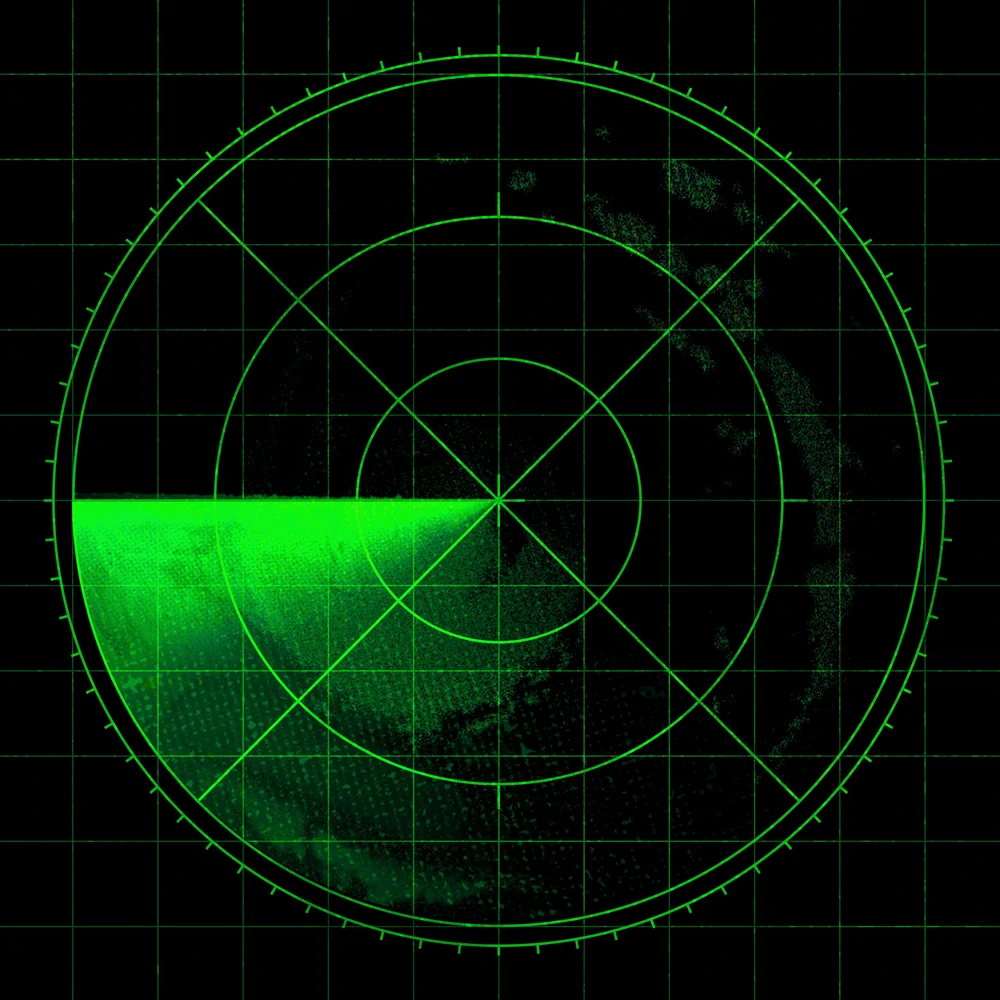 [This review reflects the opinions of the author and not necessarily those of allkpop.]
Track List:
1. Don't fight the feeling
2. Paradise
3. No matter
4. Runaway
5. Just as usual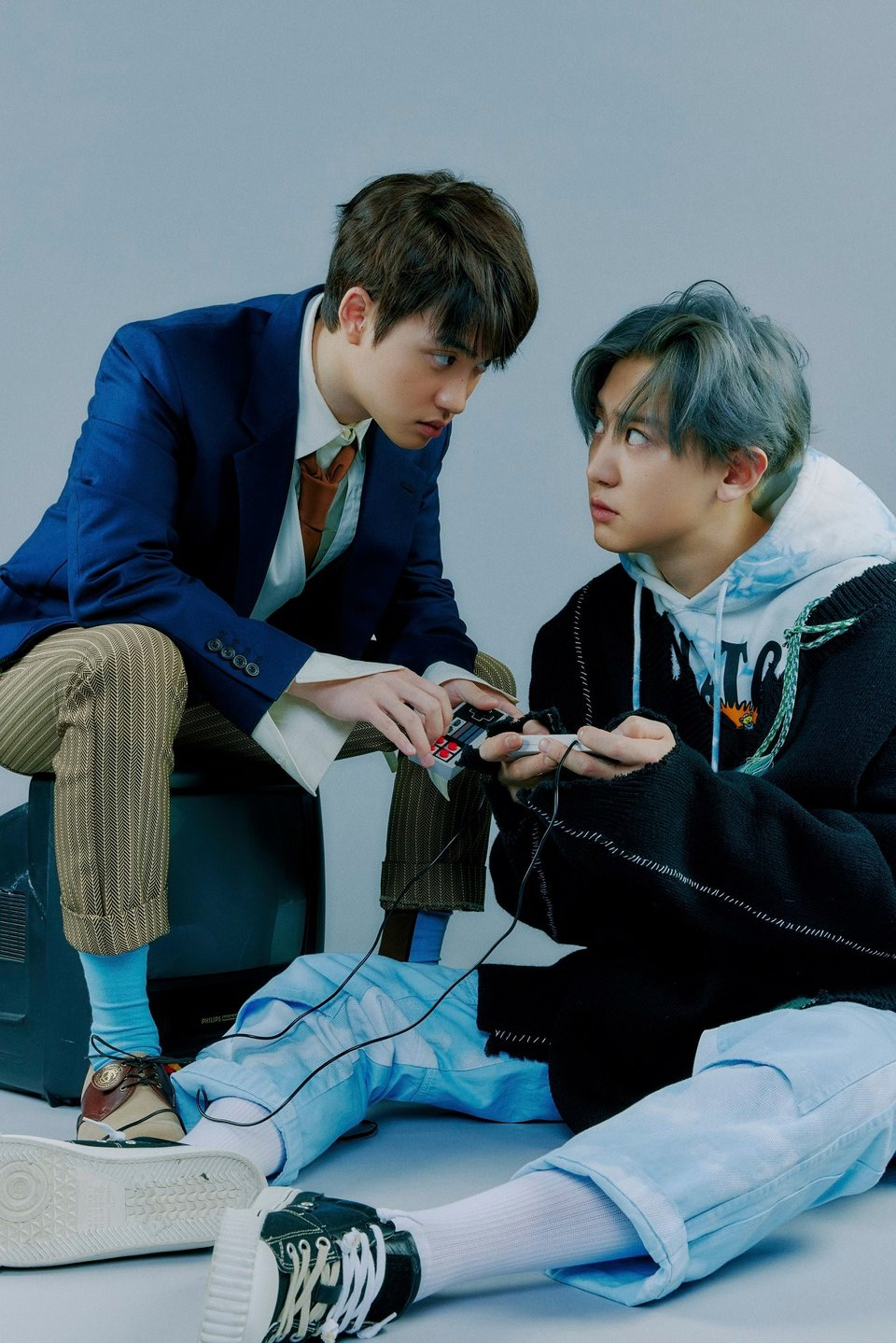 2021 has truly been full of surprises, and lucky for us, that means that EXO has made their long-awaited return with their seventh EP, DON'T FIGHT THE FEELING. This release marks the group's first new material since 2019 and features an up-tempo dance title song aptly entitled, "Don't fight the feeling." Employing a house beat and ultra bass-infused progression, "Don't fight the feeling" achieves EXO's signature sound in a summery radio hit style. In particular, Chanyeol is showcasing great vocals on this release, and of course, we welcome the return of Xiumin, Lay, and D.O. A successful comeback, EXO proves their longevity as a group through this promotion.
"Don't fight the feeling" is great as a dynamic title track and radio hit, but the number one track of the release is without a doubt, "Paradise." EXO brings back the mid-2010s K-Pop trend of steel drums, and it absolutely works with the love song that is "Paradise." With an almost doo-wop-inspired pop lilt, "Paradise" is feel-good beyond belief and a strong contender for the song of the summer.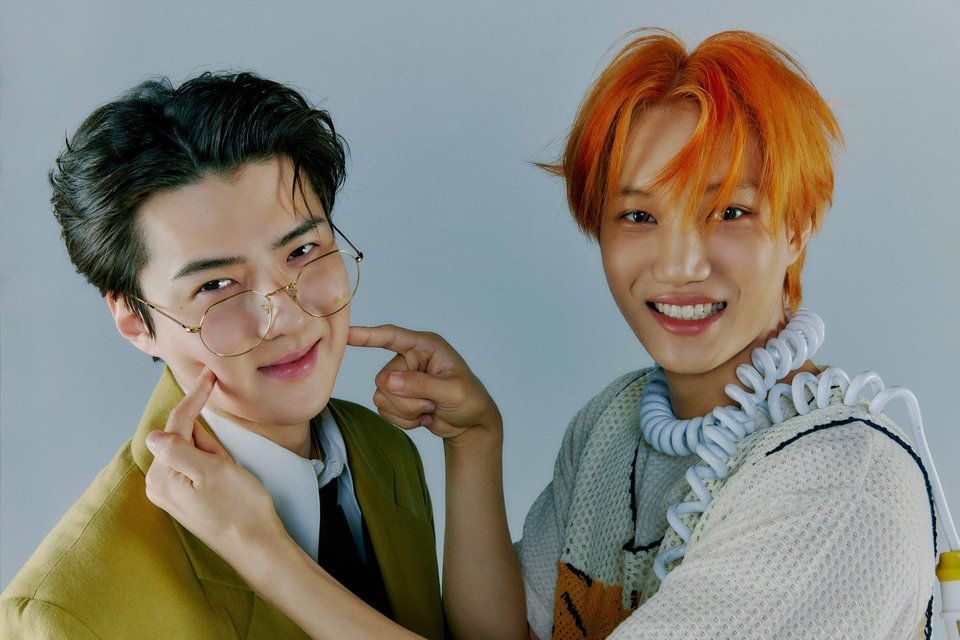 "No Matter" has a characteristic funkiness that gives a dreamy disco feel. Much more downtempo, the song never quite hits a climactic point to really sway me but doesn't have any offensive aspects either. The focal point of "No Matter" is, without a doubt, impressive falsetto performance and expert harmonies.
"Runaway" is significantly different than the other tracks up to this point. Employing a much more hip-hop-inspired sound, this R&B track leans on the group's crooning vocals heavily for much of the song. "Runaway" feels starkly different from the other tracks, with a gentle but enthralling progression that's truly for fans who enjoy K-Pop for their power vocalists.
This release feels too short as we are met with the final track, "Just as usual." Sweet and acoustic, this song is unplugged and tender. Like a sweet dessert after a meal, "Just as usual" ties up DON'T FIGHT THE FEELING with a shiny bow. Managing to make this short album feel complete, this song makes us look forward to EXO's future releases.
MV REVIEW
Reminiscent of EXO's "Power" MV, their latest MV release for "Don't fight the feeling" gives me that same superhero kind of vibe. Why does it always seem like EXO is always in space or have some sort of superpower? I digress. "Don't fight the feeling" had a classic EXO concept that seems to be a perfect mix of campy and fun. Looking handsome as ever, the members participating in this comeback give us a mature and lighthearted performance that's striking after not having a comeback in so long. Not to mention, we also get the return of Lay! It's clear that he is green-screened into the MV, but only if you really are searching for the imperfections. Aside from the slightly off-putting superimposing, we're still excited to see many of the members happily promoting again.
MV SCORE:
MV Relevance…..8
MV Production…..7
MV Concept……..7
MV Score: 7.33
ALBUM SCORE:
Album Production…...9
Album Concept……...9
Tracklisting…………...9
Album Score: 9.0
Overall: 8.17