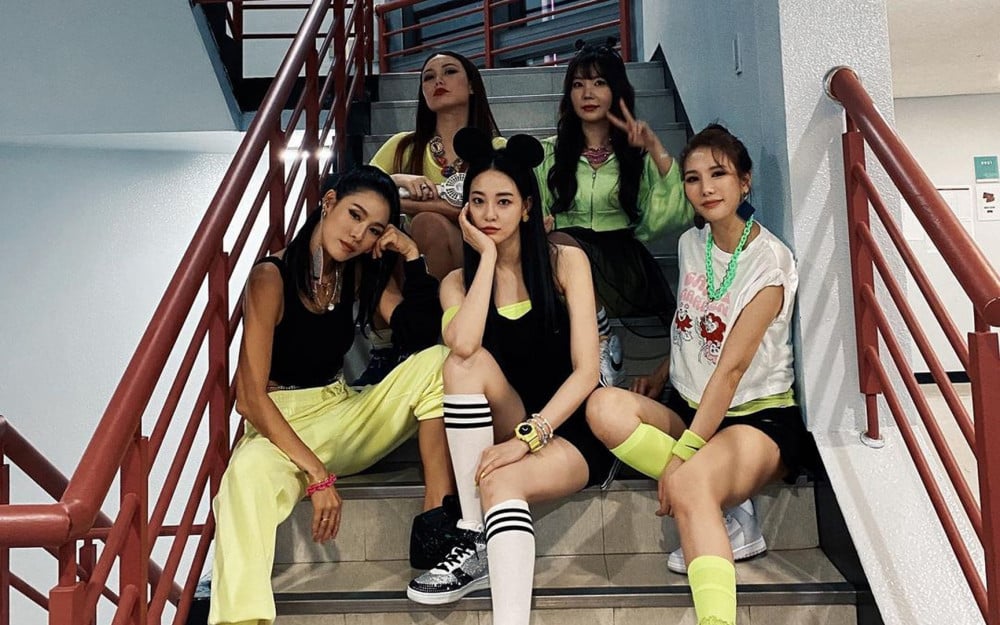 Within just a day of the video release, After School's 'Bang!' performance on 'MMTG - Civilization Express' surpassed 3 million views.
This was performed as part of a special concert titled 'K-Pop Songs that Deserve Another Comeback.' The SBS YouTube channel previously planned this special concert and shared a survey for netizens to select which song from After School they want to see make a comeback.
With the votes in, the MMTG invited the members of After School to participate in the special concert as Kahi shed tears, reminiscing the past. When the video of the girl group's performance was uploaded, it quickly gained attention as the video hit 3 million views in a day. Member Kahi also posted a screenshot of the video hitting 3 million videos and thanked their fans.

Then on June 16 KST, Kahi shared some behind-the-scenes photos of the members along with a short video clip right before they went on stage.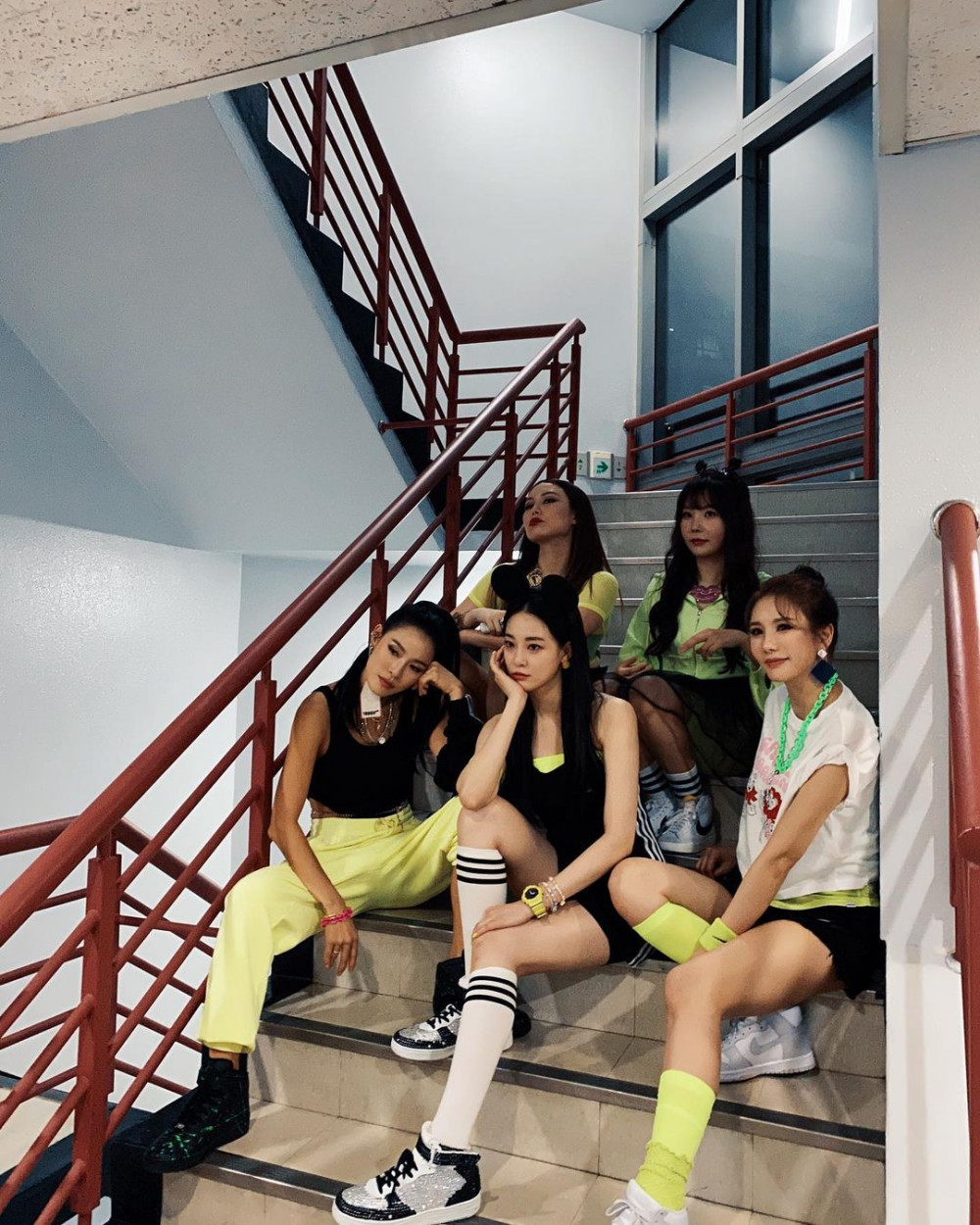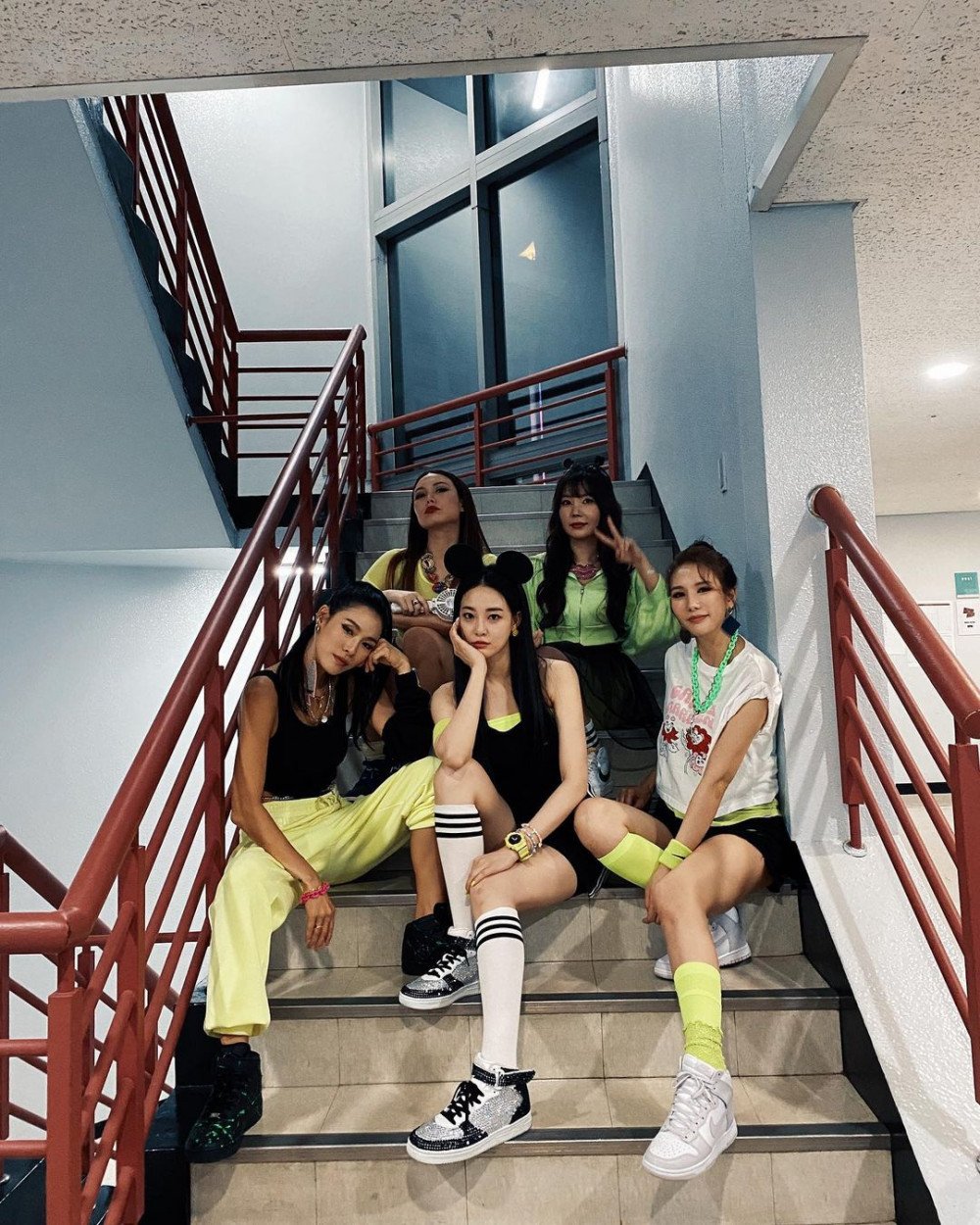 Many fans loved seeing After School backstage as they prepared to perform their hit song once again. Netizens left comments thanking the girls saying, "Thank you for giving us the most special performance," "We missed you so much," and "This meant so much to us."