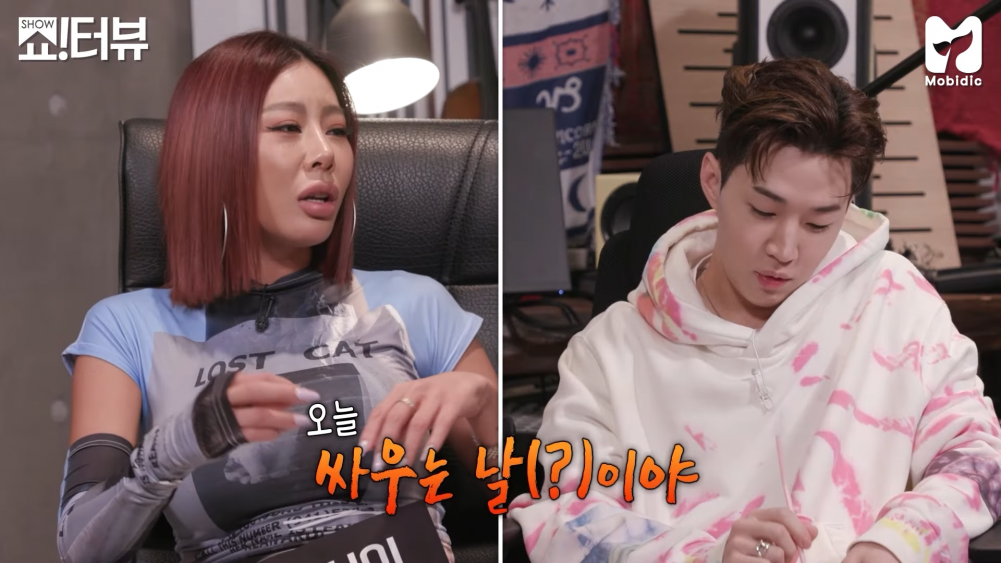 On this week's episode of 'Jessi's Showterview,' Jessi traveled to the main guest's place for an interview.
In the latest episode of 'Jessi's Showterview' that aired on June 24, Henry made a special appearance as the two singers displayed their sibling-like chemistry, bringing laughter to the viewers.

Jessi actually traveled to Henry's recording studio to spend a day with him. From the start, Jessi nagged Henry like his older sister, saying that the studio is messy. Nevertheless, Jessi revealed that Henry was one of the most requested guests and said she was happy to have him on the show.
When the two began the interview, Jessi and Henry began talking about the time when they first met. Jessi began by stating that Henry keeps trying to share the story of how they first met. So they decided to sort out the story of what really happened.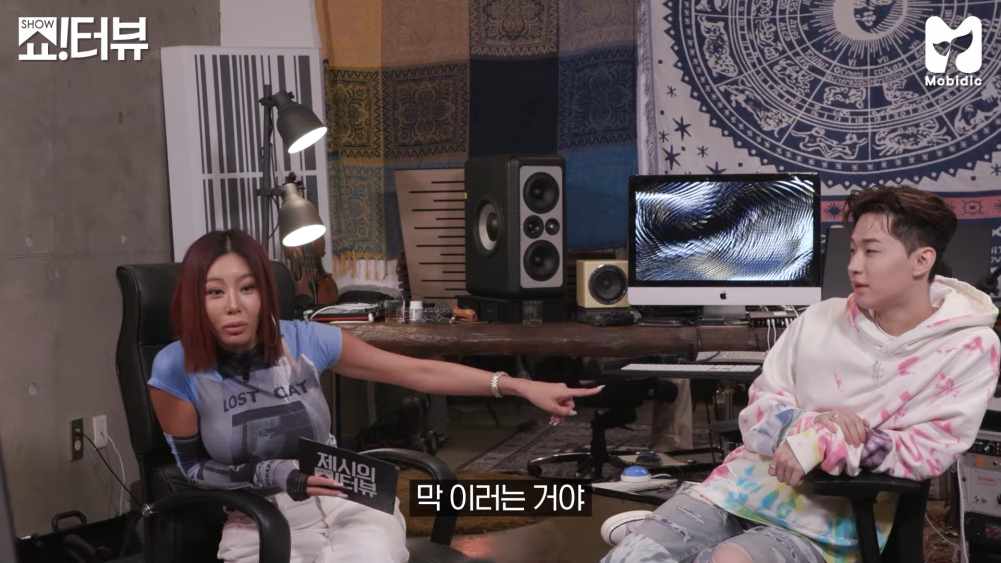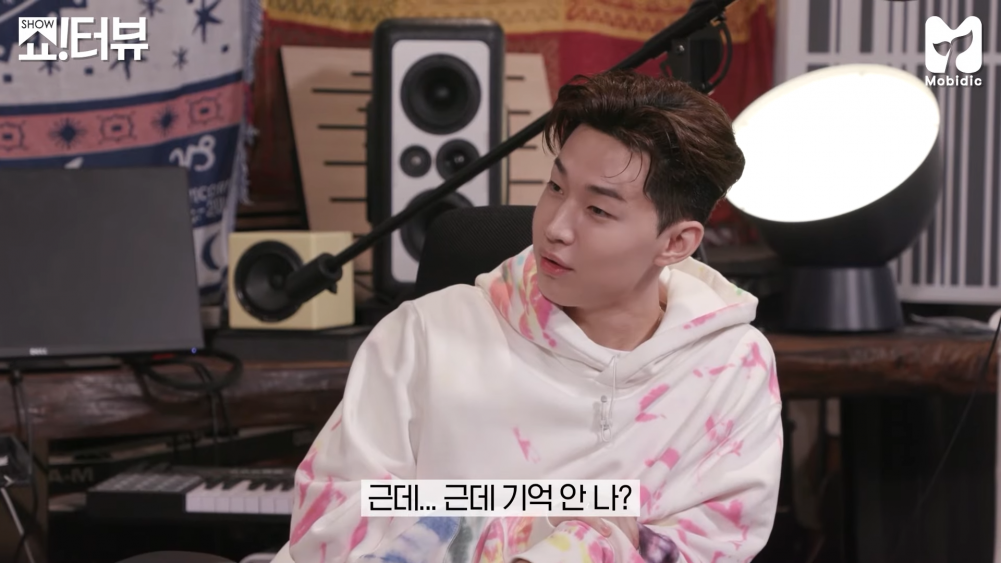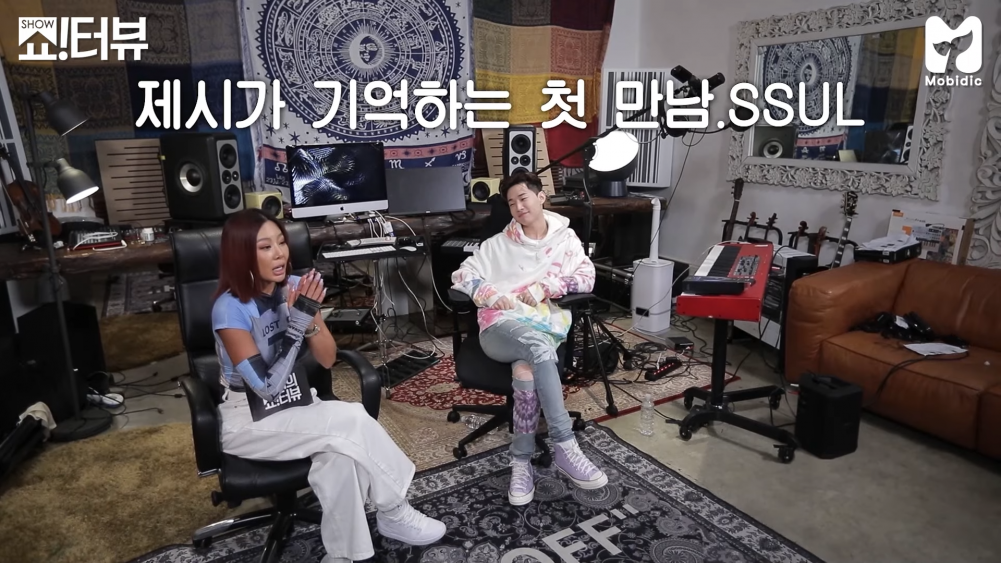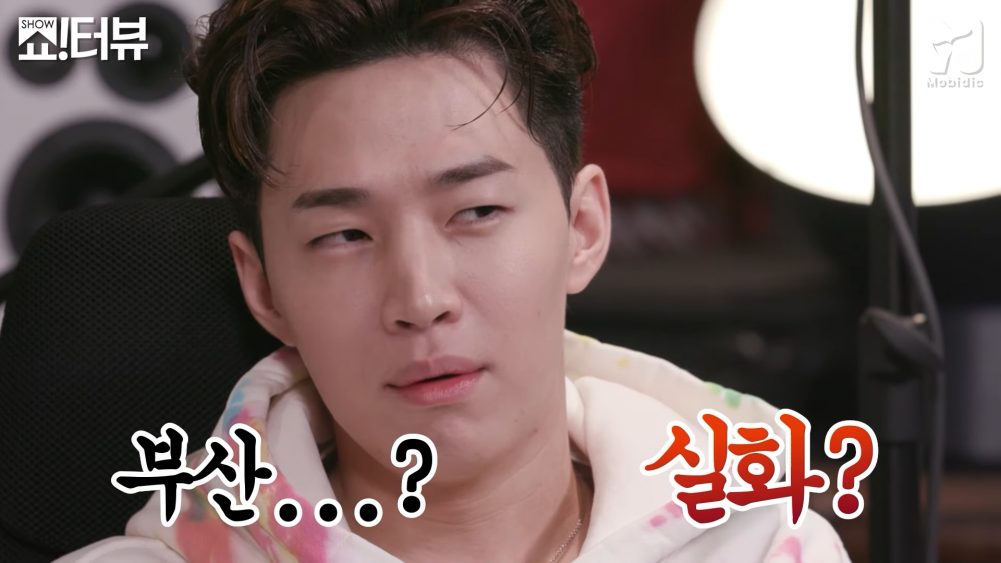 Jessi began by giving her side on how she first met Henry. She explained that she had a performance in Busan, where she first met Henry. She continued to elaborate that Henry was so energetic and talkative that she was surprised. She explained, "when I met you, I remember feeling, 'There's a kid that is actually like this?'. As soon as I saw him he was like 'Hi, hey, did you eat?'"

To refute her story, Henry began saying, "I haven't told anyone this but when I first saw you, you cried. Do you still cry in the car?" Jessi strongly denied that she had cried as Henry continued to elaborate. Henry said, "we were in the car and then you were sharing the story of the hardships you went through. It was when this ballad song started playing in the car. You cried when I first saw you."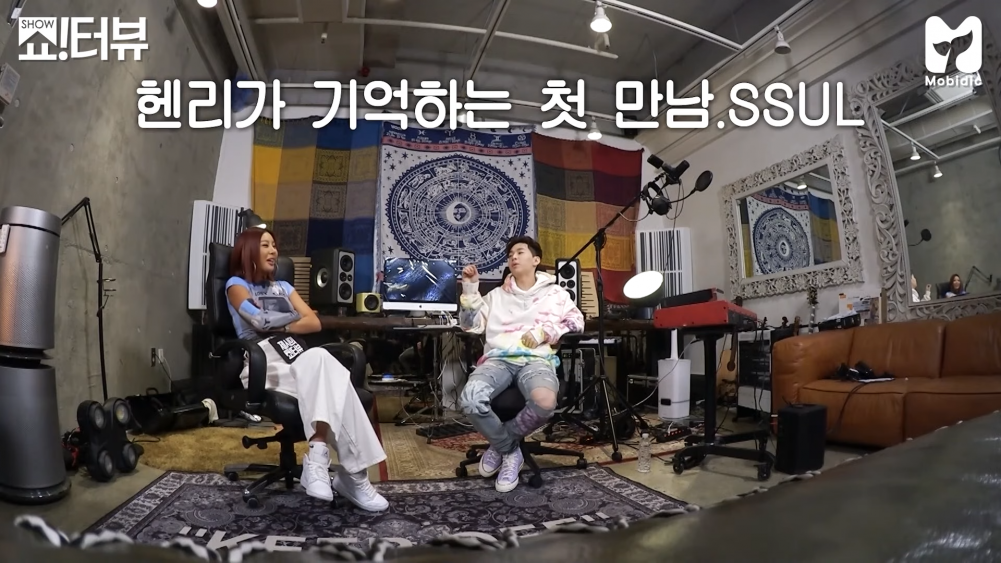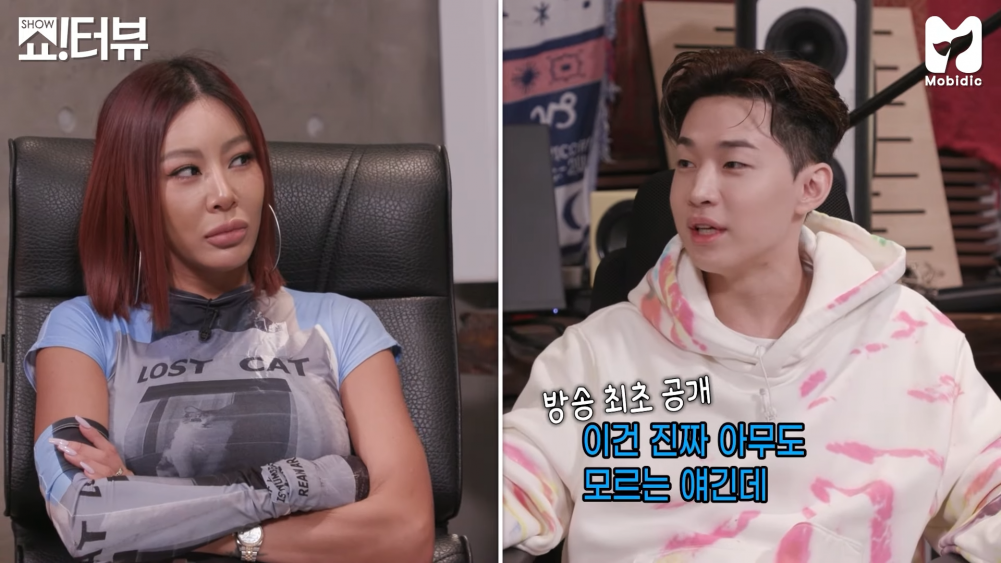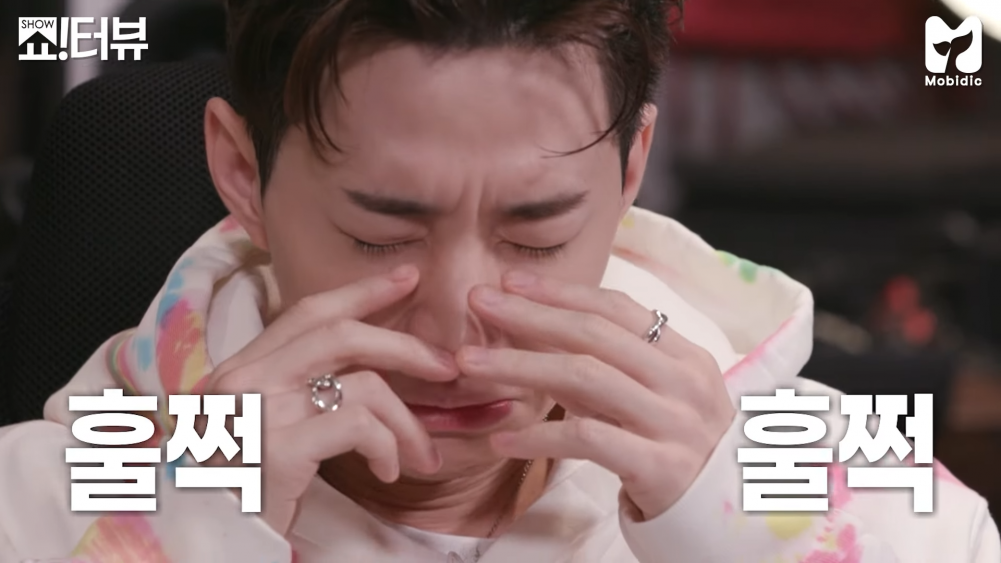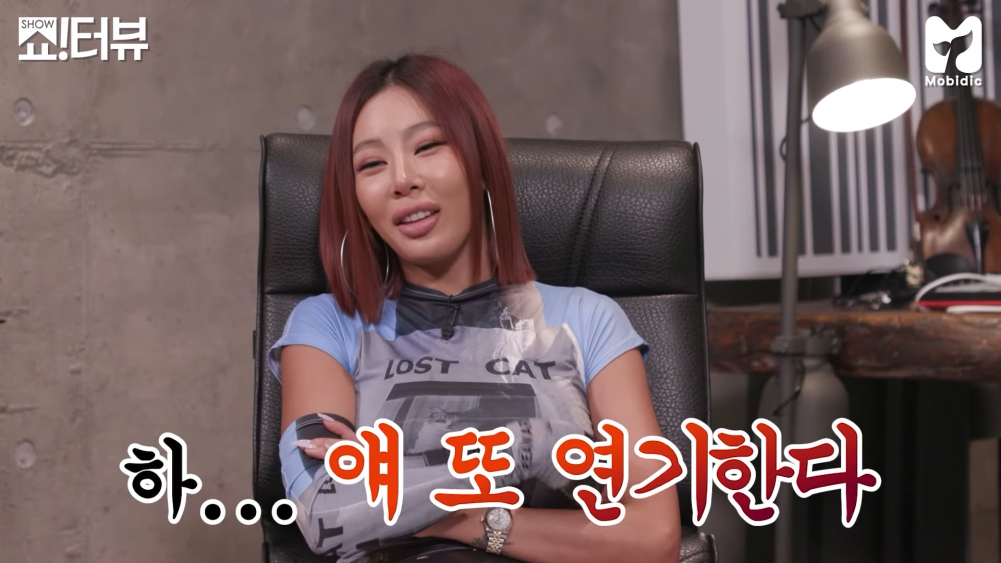 Henry concluded the story by saying, "You made an impression on me because I was always thinking you were always partying but I realized you went through so much hardship and it made you the '1 million Jessi' today."
Henry also touched Jessi's heart as he prepared fresh fruits for Jessi. He nagged Jessi just like a younger brother saying that she doesn't take care of her health, and he always sees her eating fast food. So he wanted to prepare some healthy food for her.