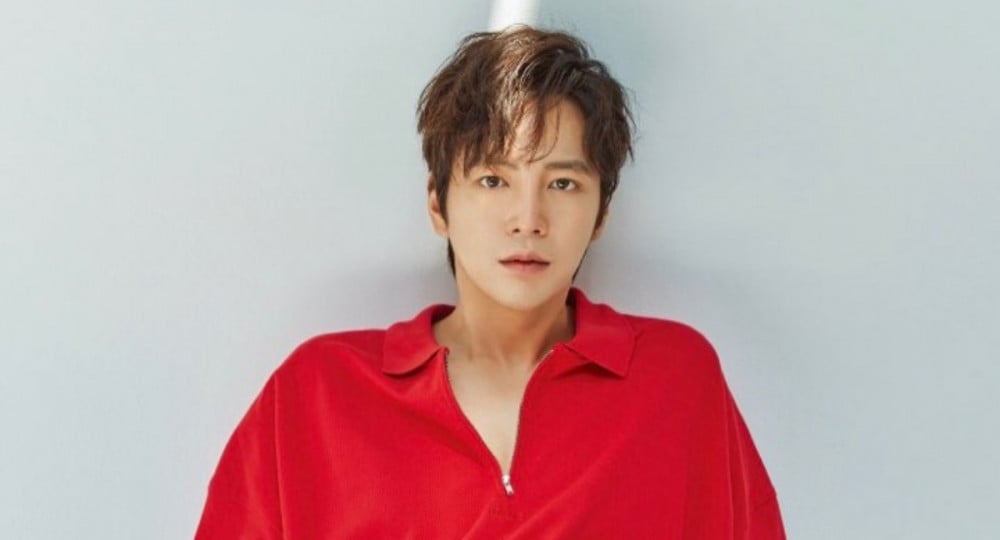 Actor Jang Geun Suk will appear as a special radio DJ on the SBS radio show 'Kim Young Chul's Power FM'. The radio with Jang Geun Suk's special appearance will be broadcasted on June 28th, from 7 AM to 9 AM KST. Jang Geung Suk will be filling in for radio DJ and comedian Kim Young Chul, who is currently in America to participate in a comedy show.

This will be Jang Geun Suk's first official schedule, since his discharge from mandated military service. He revealed that he listened to 'Kim Young Chul's Power FM' every morning, during his two years of service. Recalling his memories of starting his days by listening to the radio broadcast, Jang Geun Suk plans to convey his feelings and let listeners know how he is currently doing.
Jang Geun Suk's appearance as a special radio DJ for a day will be broadcasted live through SBS internet radio 'Gorilla' and the 'Kim Young Chul's Power FM' official YouTube account.