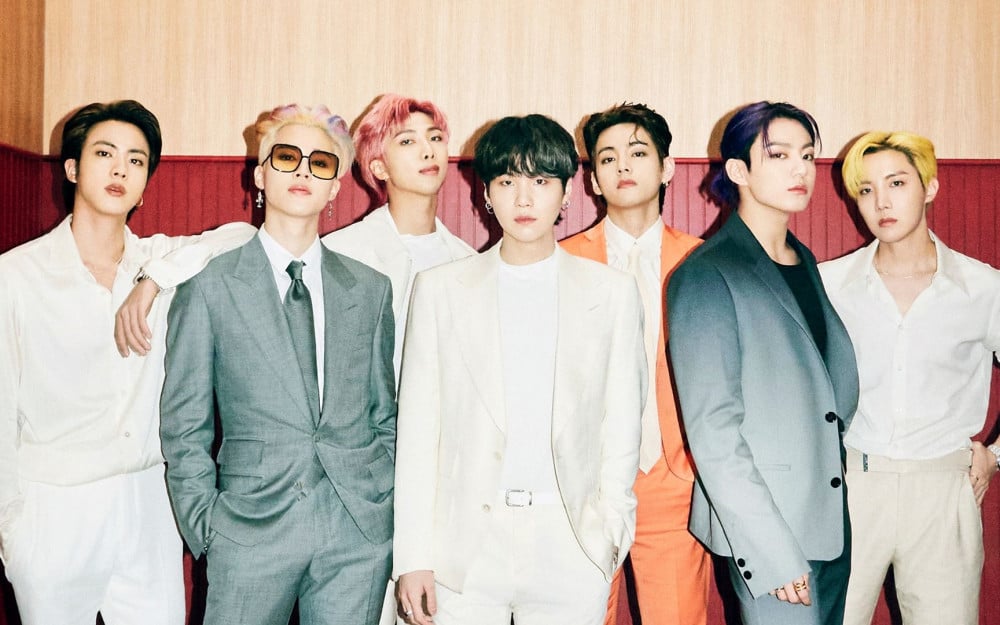 HYBE Corporation is finally making moves to trademark BTS's signature phrase "Borahae" or "I purple you."

Bloter News reported on June 8th that HYBE filed a trademark application for the phrase "Borahae" with the Korean Intellectual Property Office on June 4.
'Borahae' is a newly coined word used by BTS after member V came up with the phrase back in 2016. V first introduced the phrase to BTS fans and holds the meaning, "Let's trust and love each other until the end just like the color purple, which is the last color of the rainbow." Since then, 'Borahae' has been popular among ARMYs worldwide and has been used as a symbolic expression referring to BTS. It expanded beyond just a symbolic phrase as it has been used in official marketing relating to BTS.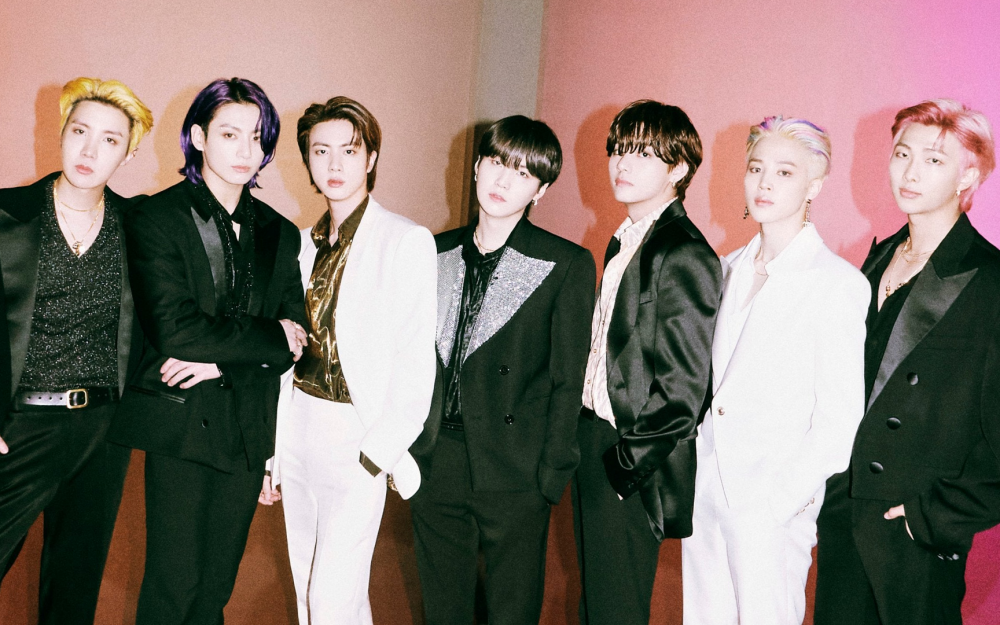 However, one beauty nail company Lalalees applied to trademark 'Borahae' in September of last year; there was a flood of requests for cancellation of the trademark on the company's website guestbook. There have been over 4,000 requests for cancellation of the trademark application, with some fans reportedly filing a complaint with the Korean Intellectual Property Office directly asking them to suspend the trademark application.
Ultimately, on May 31st, Lalalees announced through their website that they have dropped their application to trademark 'Borahae.' The company wrote, "We deeply apologize for causing concern to fans who love BTS by applying to trademark the rights of the phrase 'Borahae.' As a Korean, we will continue to support BTS and for K-pop to spread across the world."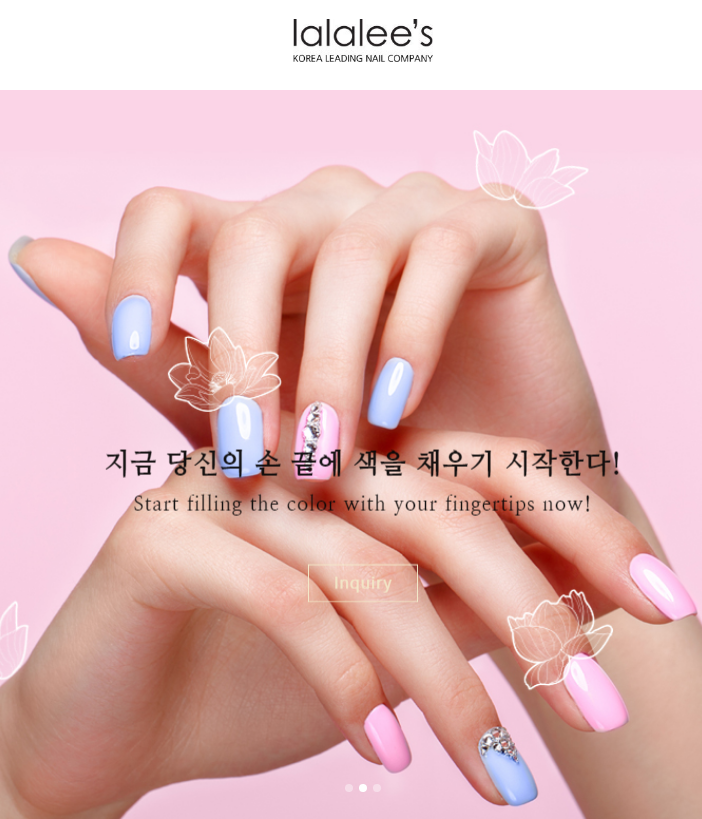 Although the incident was resolved with the company dropping the trademark application, fans began expressing their concerns to protect the phrase and that HYBE should protect the rights of their artist and trademark.

Earlier, HYBE Corporation did not apply for a separate trademark with the expression, although it has been used as a marketing design on many BTS products. However, in the wake of a series of controversies over the trademark application, it seems that the company took measures to protect the signature phrase.

On the same day, HYBE told Bloter News, "We recognize the attempts to use or obtain the rights to the expressions relating to HYBE artists. The company is doing its best to ensure that other companies cannot monopolize and own HYBE artist-related words."