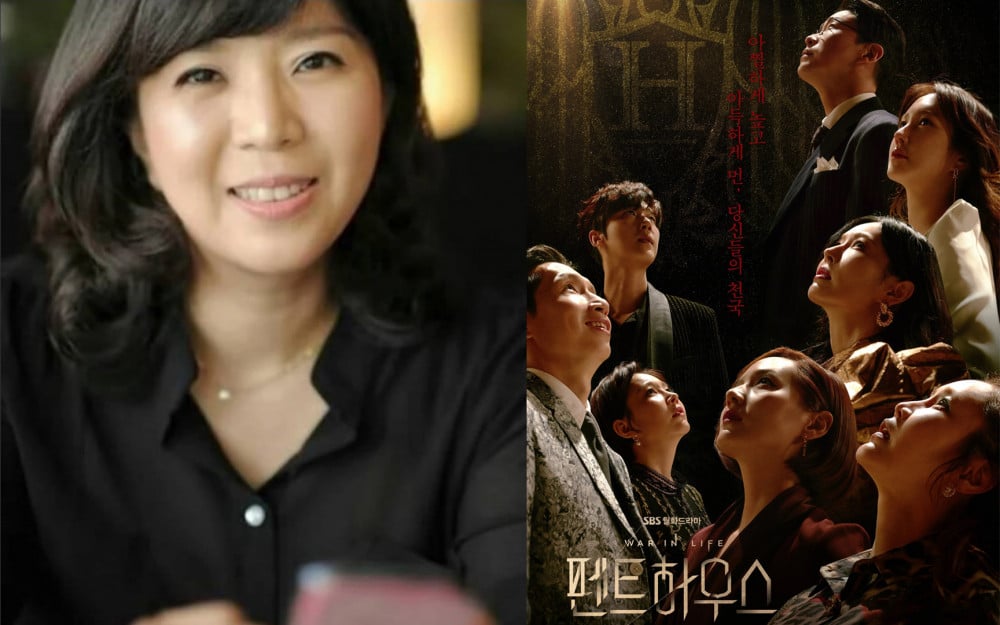 'Penthouse' writer Kim Soon Ok confessed that she even believes that the drama storyline is unrealistic.
On June 7, SBS released the Q&A with writer Kim Soon Ok. After the drama 'Penthouse' aired its first season, the writer was given various nicknames such as "anything is possible with Soon Ok," and "Kim Soon Ok's mythology" as the story included unrealistic aspects such as dead characters coming back alive.
In response to these nicknames, writer Kim Soon Ok said, "I think these nicknames such as 'anything is possible with Soon Ok' came about because of the lack of the sense of reality. I admit that."
The writer went onto explain, "I think there are just too many incidents that break out one after another in the drama so the emotions of the characters aren't expressed too clearly. Also, there are characters that died but come back alive one by one so I think the viewers might have been confused."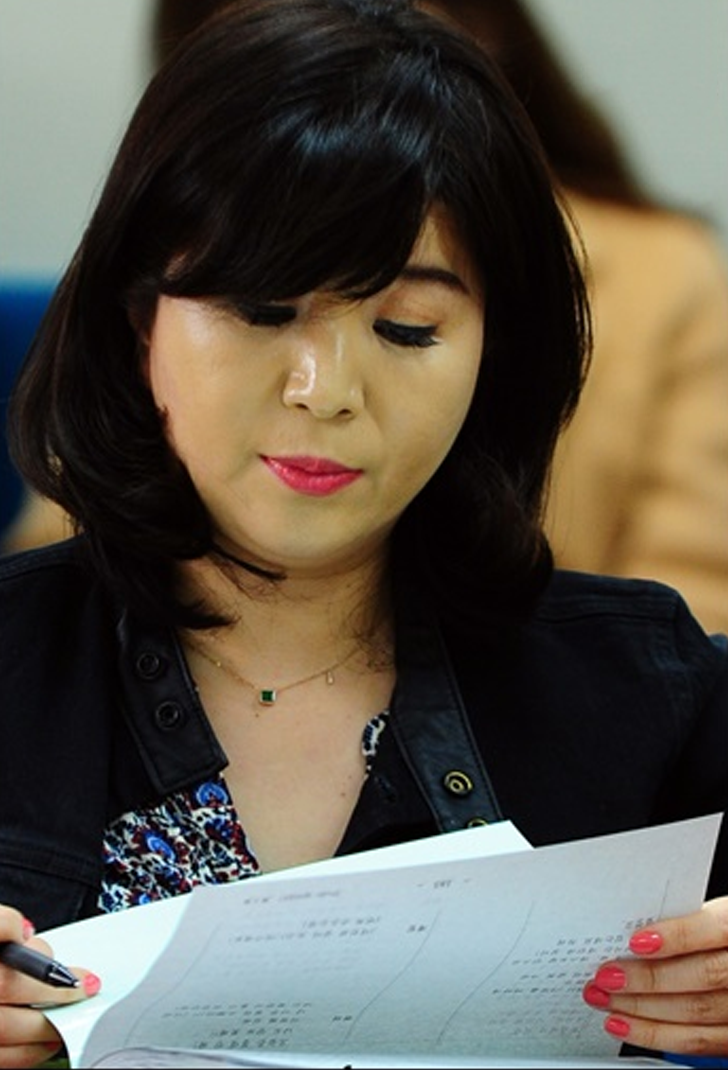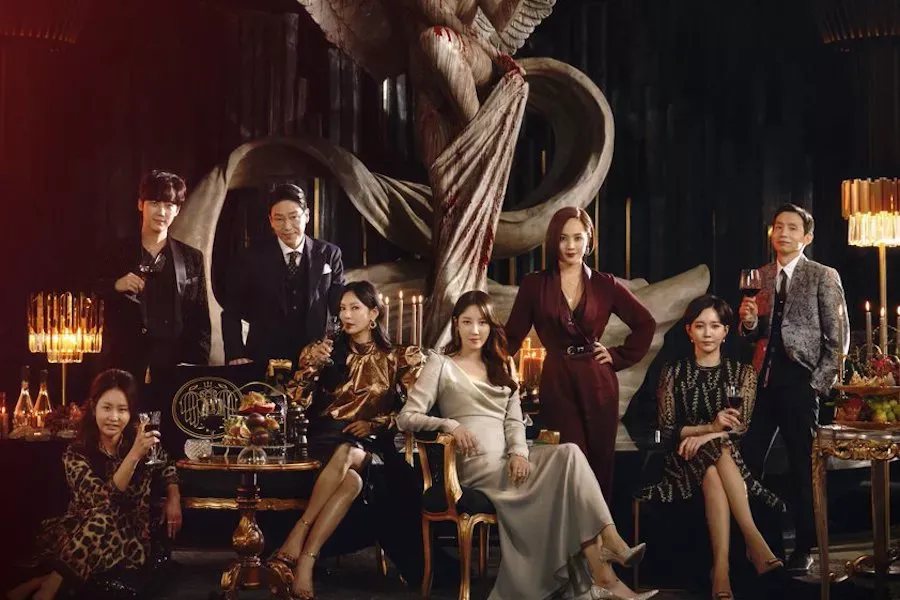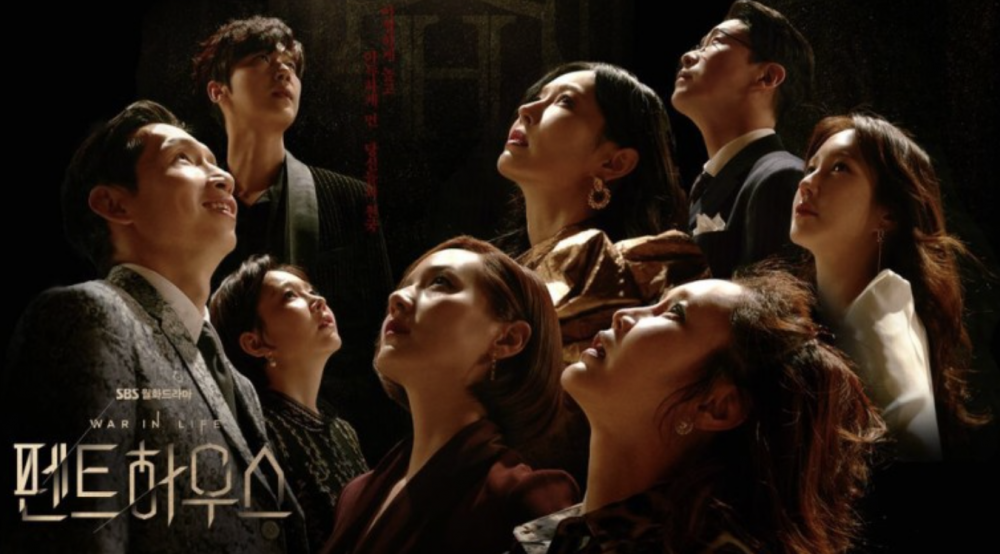 She made people laugh as she added that there were offers to advertise for a revival game where the characters do not die but are revived.
The writer was also well aware of the criticisms given by netizens as they pointed out that there are just too many characters being revived in the drama. Writer Kim Soon Ok responded, "I self-reflected a lot while watching the drama. I always think, 'I should fix that' and 'I shouldn't revive them' but then I find myself writing another incident and preparing another character to come back alive..."


Lastly, she added, "I'm thankful and also apologetic because I know that these nicknames are created by fans who love and support that drama that has so many shortcomings." She also thanked the actors who have been working with her and trusting in her work until now.
Writer Kim Soon Ok stated, "The actors are like gifts. They add the sense of reality to the drama with their acting and also put so much effort to express their emotions of the character while being sincere."